Top Real estate websites for Florida property search
Top Real estate websites for Florida property search - a simple guide for the best options to find your dream home in Florida. Check also our MLS Florida property search engine to find the same properties like on the American property websites below. We are usiing the same MLS property feed system, to have new and updatred proiperties on our website. Activa Realty concentrate on property sales in Three Florida's counties: Miami Dade, Broward and Palm Beach county.
Activa Realty property sales and rentals services in Florida
We are local buy the same time multinational team of property professional investors and agents. Check our services and give us a call to find a drem property in Florida south east area.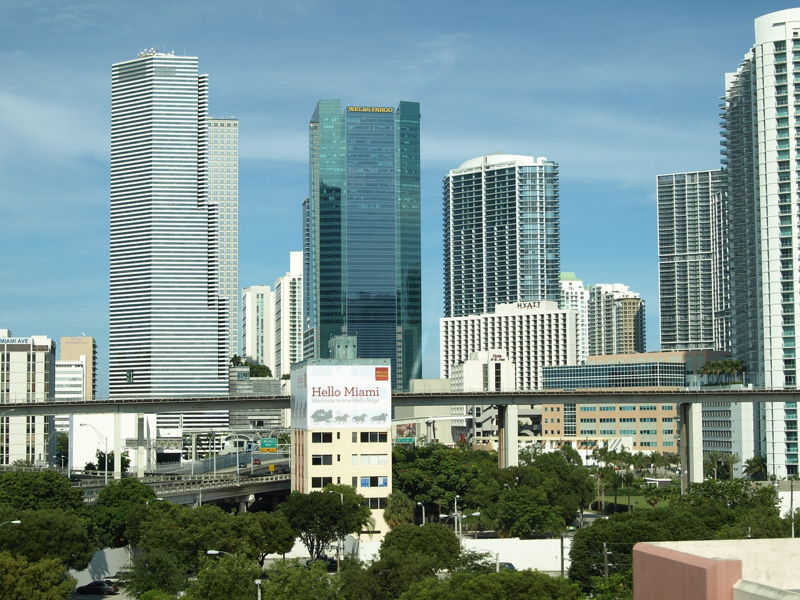 When it comes to buying or selling a property, the internet has become an invaluable tool for both real estate professionals and individuals. With a multitude of websites available, finding the right platform to suit your needs can be a daunting task. In this article, we have curated a list of the best real estate websites that offer comprehensive and user-friendly experiences, helping you navigate the real estate market with confidence.
---
Zillow
(www.zillow.com): Zillow is a household name in the real estate industry and is widely regarded as one of the best websites for property searches. Offering a vast database of residential and commercial properties, Zillow provides detailed information, including property value estimates, historical sales data, and interactive maps. The website's user-friendly interface allows you to customize your search criteria and save listings for future reference. Additionally, Zillow provides valuable resources such as mortgage calculators and real estate market trends to help you make informed decisions.
Realtor.com
(www.realtor.com): Realtor.com is another highly reputable website that offers an extensive range of property listings. What sets Realtor.com apart is its partnership with the National Association of Realtors, ensuring that the information displayed is accurate and up-to-date. The website provides a seamless search experience, allowing you to filter listings based on your preferences, including price range, property type, and amenities. Realtor.com also offers valuable neighborhood insights, school information, and a comprehensive library of articles and guides to assist you in your real estate journey.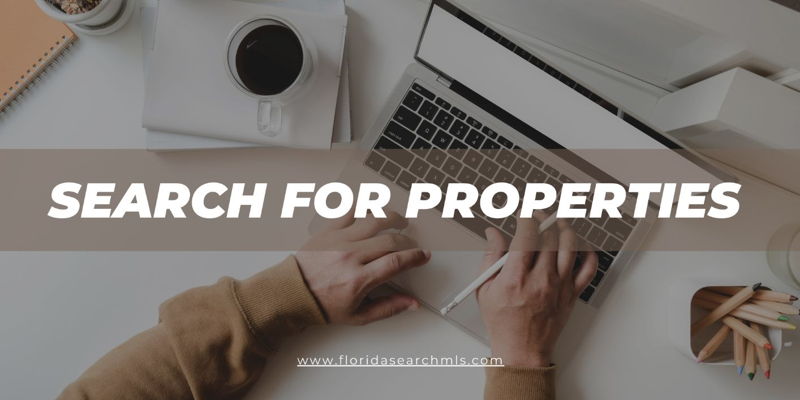 Redfin
(www.redfin.com): Redfin is a popular website known for its user-friendly interface and powerful search tools. With an emphasis on transparency, Redfin provides detailed information on property listings, including 3D virtual tours, high-resolution photos, and interactive floor plans. The website's unique feature, the "Hot Homes" algorithm, alerts users to newly listed properties likely to sell quickly. Redfin also provides access to a team of real estate agents who can offer personalized assistance throughout the buying or selling process.
Trulia
(www.trulia.com): Trulia is a comprehensive real estate website that offers a wide range of property listings, including homes for sale, apartments for rent, and even off-market properties. The website's intuitive search features enable users to filter listings by location, price, property type, and more. Trulia also provides valuable neighborhood insights, such as crime rates, school ratings, and nearby amenities, helping you make informed decisions about where to live.
Homes.com
(www.homes.com): Homes.com is a user-friendly platform that offers a wide selection of residential properties across the United States. With its intuitive search interface, users can easily narrow down their search based on location, price, number of bedrooms, and other preferences. The website also offers useful tools like a mortgage calculator and a home value estimator. Homes.com provides a comprehensive resource center with articles, tips, and guides to assist buyers, sellers, and renters at every step of the real estate process.
With the abundance of real estate websites available today, it's important to choose the right platform that suits your specific needs. Whether you're a buyer, seller, or renter, the websites mentioned above - Zillow, Realtor.com, Redfin, Trulia, and Homes.com - offer exceptional resources, intuitive interfaces, and comprehensive property listings to help you navigate the real estate market with ease. Explore these websites, leverage their features, and embark on your real estate journey with confidence.
---
LoopNet
(www.loopnet.com): LoopNet is a go-to website for commercial real estate listings. It specializes in connecting buyers, sellers, and tenants with commercial properties such as office spaces, industrial facilities, retail spaces, and more. LoopNet offers a powerful search engine that allows users to filter listings based on property type, location, price range, and other specific criteria. With detailed property descriptions, high-quality images, and contact information for brokers and agents, LoopNet is an invaluable resource for individuals and businesses looking for commercial real estate opportunities.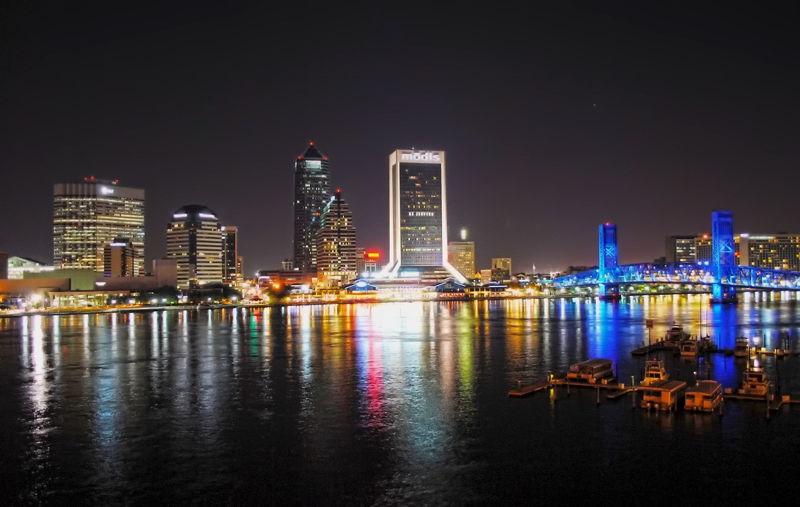 Apartment Finder
(www.apartmentfinder.com): If you're in search of rental properties, Apartment Finder is an excellent website to consider. It offers a comprehensive database of apartments, townhomes, and condos available for rent across the United States. Apartment Finder provides an easy-to-use search interface that allows you to filter listings by location, price, number of bedrooms, and desired amenities. The website also offers virtual tours, high-resolution photos, and floor plans to give you a clear understanding of each property before scheduling a visit. With its vast selection and user-friendly features, Apartment Finder simplifies the process of finding your ideal rental home.
BiggerPockets
(www.biggerpockets.com): BiggerPockets is a unique real estate website that caters to investors and individuals interested in real estate investing. It offers a wealth of educational content, forums, and networking opportunities to help you learn and grow in the real estate industry. BiggerPockets provides valuable resources such as articles, podcasts, webinars, and books written by industry experts. The website also features a marketplace where users can find investment properties, connect with real estate professionals, and access various tools and calculators to evaluate potential deals. Whether you're a seasoned investor or just starting your journey, BiggerPockets is an invaluable resource for real estate knowledge and networking.
ForSaleByOwner
(www.forsalebyowner.com): ForSaleByOwner is a trusted platform that enables homeowners to sell their properties without involving a real estate agent. The website offers a user-friendly interface, allowing sellers to create attractive property listings with detailed descriptions, high-quality images, and even virtual tours. ForSaleByOwner provides resources to help sellers price their homes accurately, navigate the selling process, and reach potential buyers directly. Buyers searching on ForSaleByOwner can also find a variety of properties without the involvement of traditional agents, potentially offering more negotiating opportunities. This platform empowers individuals to take control of their real estate transactions and potentially save on agent commissions.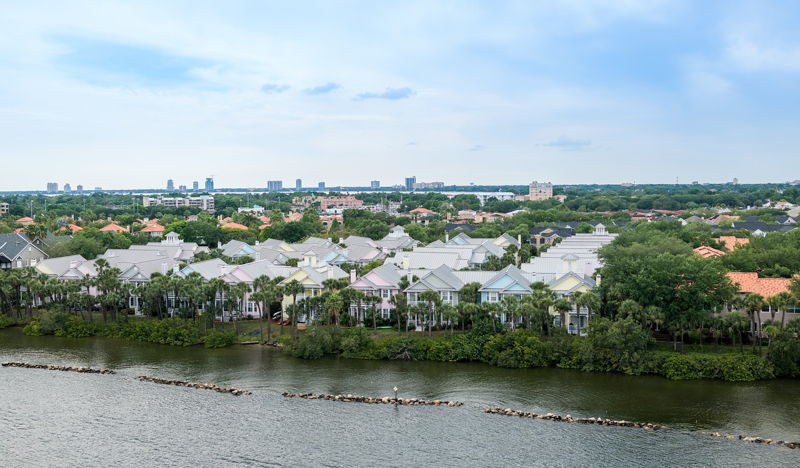 Auction.com
(www.auction.com): For those interested in real estate auctions, Auction.com is a leading platform that specializes in facilitating online real estate auctions. The website features a wide range of properties, including residential, commercial, and bank-owned properties. Auction.com provides comprehensive property information, including photos, property reports, and auction details. Users can bid on properties directly through the platform, making it a convenient option for buyers seeking potential deals. With its extensive network of auctioneers and a user-friendly interface, Auction.com is an excellent resource for those looking to participate in real estate auctions.
The real estate market offers a plethora of opportunities, and these top real estate websites provide the tools and resources necessary to navigate the industry with confidence. Whether you're searching for residential properties, commercial spaces, rentals, investment opportunities, or even looking to sell on your own terms, the websites mentioned above – LoopNet, Apartment Finder, BiggerPockets, ForSaleByOwner, and Auction.com – offer a range of services to cater to your specific needs. Leverage these platforms to streamline your property search, gain valuable insights, and make well-informed real estate decisions.