Florida MLS property search in Portuguese
Florida MLS property search in Portuguese. Discover your dream home in Florida: MLS Property Search in Portuguese. Imagine being able to explore the sunny paradise of Florida and search for your dream home in the comfort of your native language - Portuguese. Activa Realty, a leading real estate agency, has made this dream a reality with their innovative and user-friendly website https://www.floridasearchmls.com/br Now, Portuguese speakers can embark on an inspiring journey to find their ideal property in the Sunshine State.
Embrace the Beauty of Florida
Florida, with its captivating beaches, vibrant cities, and diverse communities, has long been a coveted destination for homebuyers worldwide. The allure of year-round sunshine, a thriving cultural scene, and abundant natural beauty beckon those seeking a life of luxury and tranquility. With the Activa Realty website's Portuguese version, this dream is just a click away.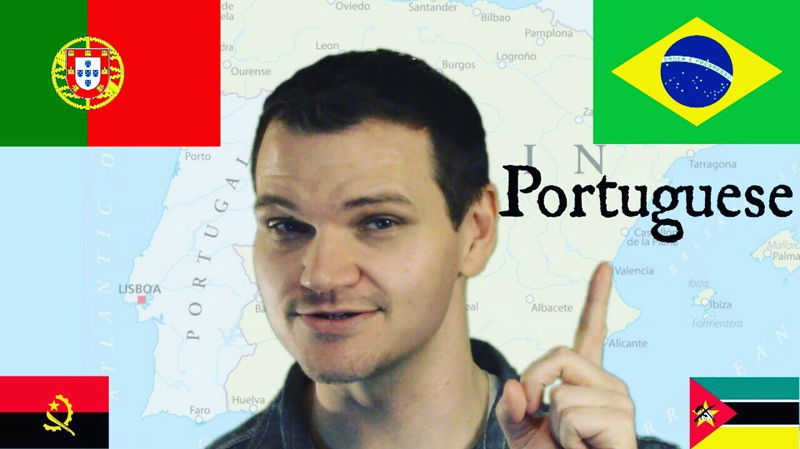 Easy Navigation in Portuguese
The Activa Realty website, renowned for its state-of-the-art MLS property search, now welcomes Portuguese-speaking users with open arms. The user-friendly interface makes navigation a breeze, ensuring that the language barrier will not hinder your property search. Whether you're looking for a lavish beachfront condo in Miami, an elegant mansion in Orlando, or a peaceful retreat in Naples, the Portuguese version of the website caters to all your needs.
A Wealth of Property Listings
The MLS database is a treasure trove of real estate listings, and with Activa Realty's Portuguese version, you gain access to an extensive collection of properties. From opulent mansions to charming townhouses, the choices are as diverse as the communities they belong to. Every listing is detailed and accompanied by high-quality images, allowing you to envision your future life in the property.
Expert Guidance in Portuguese
Navigating the complexities of the real estate market can be daunting, especially in a foreign language. But fear not! Activa Realty's team of experienced and multilingual agents is here to guide you through every step of the process. From initial inquiries to closing the deal, they will be by your side, ensuring that you make an informed decision that aligns with your desires and budget.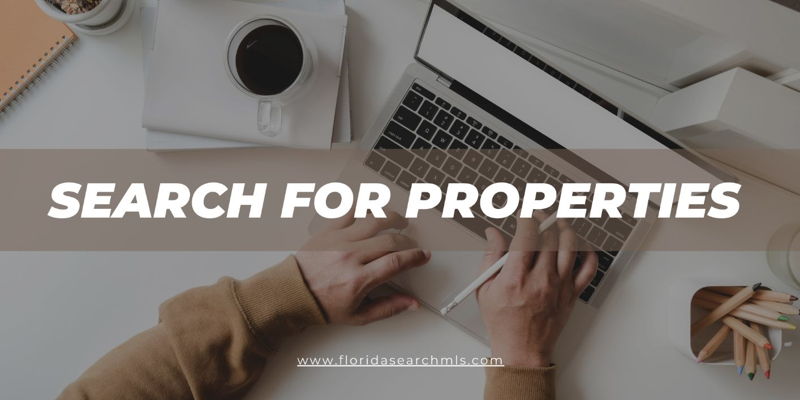 Discover Your Ideal Community
Florida boasts an array of delightful communities, each with its own unique charm and amenities. The Portuguese version of the Activa Realty website empowers you to explore the diverse neighborhoods, schools, and nearby attractions in your native language. From family-friendly suburbs to cosmopolitan downtowns, you'll find the perfect place to call home.
Embracing Florida's Lifestyle
The Florida lifestyle is unparalleled, offering a perfect blend of relaxation and adventure. With the Activa Realty website's Portuguese version, you can learn about the exciting activities, cultural events, and recreational opportunities that await you in the Sunshine State. Immerse yourself in the vibrant Portuguese-speaking communities, where you'll find warm hospitality and a sense of belonging.
Check also: Brazilians in Florida
Searching for your dream home in Florida has never been more inspiring and accessible. With Activa Realty's Portuguese version of their website, the language barrier is broken, opening the doors to an unforgettable experience in the Sunshine State. Explore the diverse properties, immerse yourself in the rich culture, and let Activa Realty guide you toward making your dream a reality. Your journey to finding your perfect piece of paradise in Florida starts today! Boa sorte! (Good luck!)
---
Portuguese speaking real estate agents in Florida
Brazilian real estate agents in Florida have become an essential part of the real estate landscape due to the significant presence of Brazilian buyers and investors in the Florida property market. These agents cater specifically to Brazilian clients, understanding their unique preferences, cultural backgrounds, and language needs. They serve as a bridge between the Brazilian community and the vibrant real estate opportunities that Florida has to offer. Here are some key points to consider about Brazilian real estate agents in Florida.
Bilingual Expertise
Brazilian real estate agents in Florida typically possess bilingual fluency in Portuguese and English, enabling them to effectively communicate with Brazilian clients and navigate the U.S. real estate processes smoothly.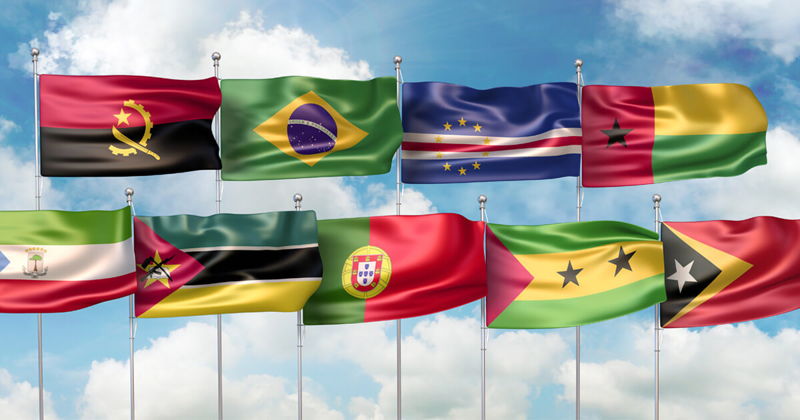 Cultural Understanding
These agents have a deep understanding of Brazilian culture and lifestyle, which helps them address the specific needs and preferences of Brazilian buyers looking to invest or settle in Florida.
Extensive Network
Brazilian real estate agents often have a well-established network within the Brazilian community, allowing them to tap into valuable resources and connect clients with relevant services, such as legal assistance, financial advisors, and immigration specialists.
Market Knowledge
These agents are well-versed in the Florida real estate market, including popular locations, property trends, and investment opportunities, providing valuable insights to their Brazilian clientele.
Guidance for International Buyers
Buying real estate in a foreign country can be complex. Brazilian real estate agents in Florida are equipped to guide their clients through the entire process, from property search and negotiations to closing the deal and beyond.
Culturally Sensitive Approach
Understanding the unique customs and preferences of Brazilian clients, these agents offer a culturally sensitive approach to ensure a seamless and enjoyable buying experience.
Diverse Property Options
Whether clients are seeking a vacation home, an investment property, or a permanent residence, Brazilian real estate agents can offer a wide range of property options to meet their individual needs and preferences.
Legal and Tax Knowledge
Dealing with international real estate transactions involves legal and tax considerations. Brazilian real estate agents are familiar with the relevant laws and can provide guidance on tax implications and other legal matters.
Finding a Brazilian real estate agent in Florida is not difficult, given the significant Brazilian presence in the state's real estate market. Prospective buyers can explore reputable real estate agencies, attend Brazilian community events, or seek recommendations from friends and family who have had positive experiences with Brazilian agents.
Brazilian real estate agents in Florida play a crucial role in assisting Brazilian buyers and investors in navigating the vibrant Florida property market. Their bilingual expertise, cultural understanding, and market knowledge make them valuable allies in the pursuit of the perfect property and a gateway to the Florida dream for Brazilian clients.