Your dream townhouse in Coral Springs Florida
Nestled in the heart of Florida's picturesque landscapes, Coral Springs is a vibrant city known for its serene atmosphere, family-friendly neighborhoods, and an abundance of recreational activities. With a booming real estate market, the townhouse options available here offer a perfect blend of luxury, convenience, and affordability. In this article, we will explore the exciting developments and guide prospective buyers on finding their ideal townhouse in Coral Springs.
Real Estate Insights
The real estate market in Coral Springs is thriving, with a range of options to suit varying budgets and preferences. Here are a few insights for buyers looking for Coral Springs property:
Affordability: Coral Springs offers a wide range of townhouse options, ensuring there is something for every budget. Whether you are a first-time buyer or looking to upgrade, the city provides numerous affordable choices without compromising on quality or location.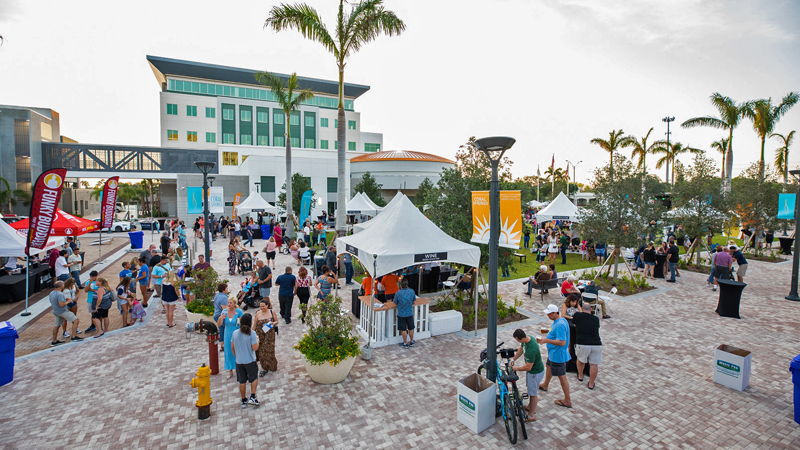 Appreciation Potential: The property values in Coral Springs have shown steady appreciation over the years. Investing in a townhouse here presents a great opportunity for long-term growth, making it an attractive option for both homebuyers and investors.
Expert Guidance: To navigate the real estate market successfully, it is essential to seek professional guidance. Connect with a reputable real estate agent specializing in the Coral Springs area. They will provide valuable insights, assist you in finding the right townhouse, and guide you through the purchasing process.
Desirable Developments
Coral Springs boasts a range of well-planned developments, each offering its unique charm and amenities. Here are a few notable ones:
Whispering Woods
This gated community provides an oasis of tranquility with its lush landscapes and exquisite townhouses. With private pools, tennis courts, and a clubhouse, Whispering Woods offers a luxurious lifestyle for residents seeking comfort and privacy.
Heron Bay
Known for its stunning architecture and scenic surroundings, Heron Bay offers a collection of townhouses amidst beautifully designed golf courses and sparkling lakes. Residents can enjoy resort-style amenities, including a clubhouse, fitness center, and sports facilities.
Coral Lago
Situated in the heart of Coral Springs, Coral Lago showcases modern townhouses with elegant finishes and spacious layouts. This community features a resort-style pool, playgrounds, and scenic walking trails, making it an ideal choice for families.
---
Where to Buy a townhouse in Coral Springs
Coral Springs presents several excellent options when it comes to purchasing a townhouse. Consider the following areas for your search:
Downtown Coral Springs
This vibrant hub offers a mix of townhouses and condos, providing residents with convenient access to shopping centers, restaurants, and cultural attractions. The downtown area is known for its lively atmosphere and offers a perfect blend of urban convenience and suburban charm.
Search here for Coral Springs property
Riverside Drive
If you prefer a peaceful and scenic location, explore townhouses along Riverside Drive. This picturesque area offers breathtaking waterfront views and easy access to parks, hiking trails, and boating activities.
University Drive
With its prime location and proximity to major highways, townhouses along University Drive provide residents with convenient transportation options. This bustling area offers easy access to shopping centers, schools, and entertainment venues.
Coral Springs, Florida, with its captivating charm and promising real estate market, offers an incredible opportunity for homebuyers seeking a townhouse that perfectly blends comfort, style, and community. Explore the various developments, consider your preferred location, and consult with a knowledgeable real estate agent to find your dream townhouse in this thriving city. Embrace the Coral Springs lifestyle and create a haven of modern living for you and your family.
---
Lifestyle and Amenities
Living in Coral Springs provides residents with an exceptional quality of life. The city takes pride in its well-maintained parks, recreational facilities, and an array of community events. Here are some highlights of the lifestyle and amenities you can enjoy: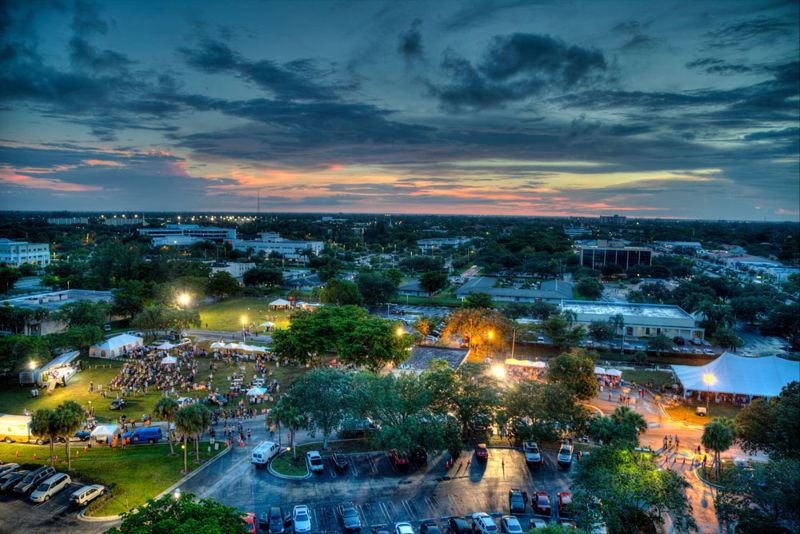 Parks and Nature
Coral Springs is renowned for its beautiful parks and green spaces. Take a stroll or have a picnic in the scenic surroundings of Tall Cypress Natural Area or enjoy outdoor activities at Mullins Park, which offers sports fields, a water park, and walking trails. The city's commitment to preserving nature ensures that residents have ample opportunities to connect with the outdoors.
Education
For families with children, Coral Springs provides access to top-notch educational institutions. The city is home to excellent public and private schools, renowned for their academic programs and extracurricular activities. Investing in a townhouse in Coral Springs means providing your children with a strong foundation for their future.
Cultural Offerings
Immerse yourself in the vibrant cultural scene of Coral Springs. The Coral Springs Museum of Art showcases local and international exhibits, while the Center for the Arts hosts various performances, including theater, concerts, and dance shows. Embrace the city's artistic spirit and enjoy a diverse range of cultural experiences.
---
Guidance for Buyers in Coral Springs
As you embark on your journey to find the perfect townhouse in Coral Springs, consider the following guidance to make an informed decision:
Define Your Needs
Clearly outline your requirements, including the number of bedrooms, desired amenities, and preferred location. This will help narrow down your search and ensure you find a townhouse that aligns with your lifestyle and preferences.
Financial Planning
Determine your budget and secure pre-approval for a mortgage, if applicable. Consider additional costs such as homeowners' association fees, property taxes, and maintenance expenses. Having a clear understanding of your financial capabilities will help streamline the buying process.
Engage a Real Estate Professional
Partnering with a knowledgeable and experienced real estate agent specializing in Coral Springs is invaluable. They can provide expert guidance, access to exclusive listings, and negotiate on your behalf. A reputable agent will listen to your needs, offer personalized advice, and ensure a smooth and successful transaction.
Home Inspection
Prioritize a thorough home inspection to identify any potential issues with the townhouse. A professional inspector will assess the property's condition, ensuring that you make an informed decision and avoid unexpected surprises down the line.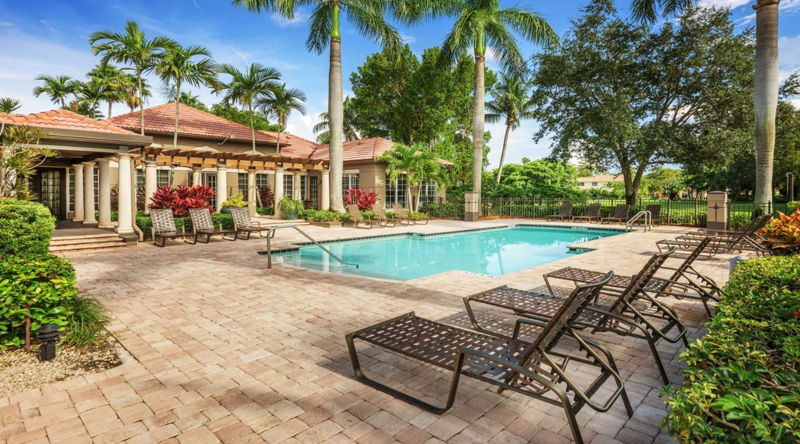 Community Research
Dive into the community dynamics of the areas you are considering. Research factors such as crime rates, proximity to essential services, and the overall ambiance of the neighborhood. This will help you find a townhouse in a community that aligns with your values and lifestyle.
Coral Springs Florida property, presents an enticing opportunity for homebuyers seeking townhouses that offer a perfect balance of comfort, modern living, and a sense of community. With its desirable developments, wealth of amenities, and a thriving real estate market, Coral Springs is a city where dreams can be transformed into reality. Follow the guidance provided, explore the options available, and embrace the remarkable lifestyle that awaits you in this captivating Florida gem.