Palm Beach single family homes
PAlm Beach single family homes in Florida. Palm Beach, Florida, is known for its luxurious real estate and beautiful single-family homes. Located on a barrier island in Palm Beach County, it offers a desirable coastal lifestyle with stunning ocean views and access to pristine beaches. Palm Beach is home to many affluent residents and offers a range of exclusive properties.
Single-family homes in Palm Beach vary in architectural styles, from Mediterranean-inspired designs to contemporary and modern styles. These homes often feature spacious interiors, high-end finishes, and luxurious amenities such as private pools, beautifully landscaped gardens, and waterfront access.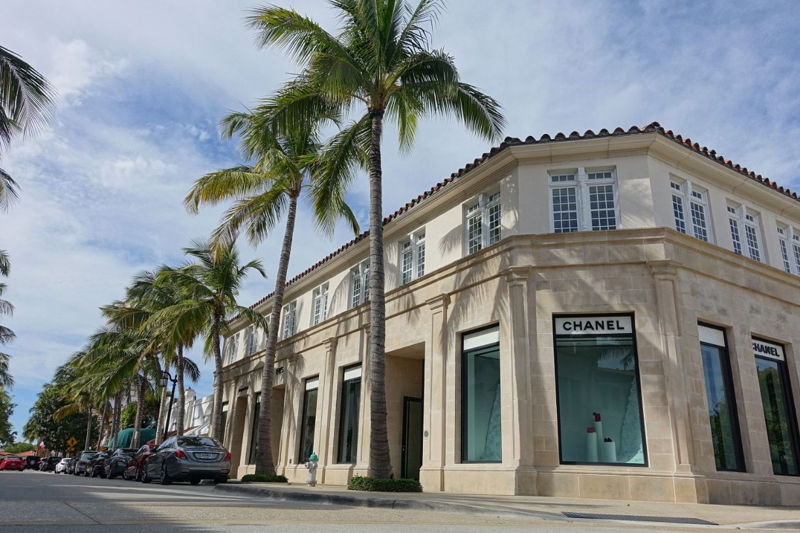 The size and price of single-family homes in Palm Beach can vary significantly depending on the location, proximity to the beach, and other factors. In general, Palm Beach real estate tends to be on the higher end of the market, with prices reflecting the desirability of the area.
Sought after location
Palm Beach Island, in particular, is highly sought after and known for its lavish estates. The area features iconic properties like Mar-a-Lago, the former estate of President Donald Trump, which is now a private club. Palm Beach Island offers a mix of historic homes and newer construction, often situated on large lots with meticulous landscaping.
Additionally, there are neighboring communities in Palm Beach County, such as West Palm Beach, Boca Raton, and Delray Beach, that offer a range of single-family homes at different price points. These areas provide more affordable options while still offering proximity to Palm Beach's amenities and attractions.
When searching for single-family homes in Palm Beach, it's advisable to work with a reputable real estate agent familiar with the local market. They can help you navigate the available listings, understand the pricing trends, and find a property that meets your specific requirements.
---
10 most reputable gated estates in Palm Beach
10 well-known gated estates in Palm Beach based on their reputation and historical prominence. These estates are highly regarded for their exclusivity, luxurious amenities, and high-profile residents. Please note that availability and status may change over time. Here are 10 notable gated estates in Palm Beach:
Mar-a-Lago
Originally the estate of Marjorie Merriweather Post, Mar-a-Lago is now a private club owned by former President Donald Trump. It is one of the most iconic and prestigious properties in Palm Beach.
Il Palmetto
Owned by billionaire philanthropist and businessman Ken Griffin, Il Palmetto is an exquisite oceanfront estate with a Mediterranean-inspired mansion and lush gardens.
Casa Apava
Located on the Intracoastal Waterway, Casa Apava is a historic estate known for its stunning architecture and expansive grounds. It has been owned by notable figures such as John Lennon and Estée Lauder.
El Bravo Way
This exclusive gated street in Palm Beach is home to several prestigious estates, known for their grandeur and waterfront locations. The properties along El Bravo Way are highly coveted among affluent residents.
Everglades Island
Situated on a private island, Everglades Island features a collection of luxurious estates with scenic views of the Intracoastal Waterway. It offers privacy and exclusivity in a highly desirable location.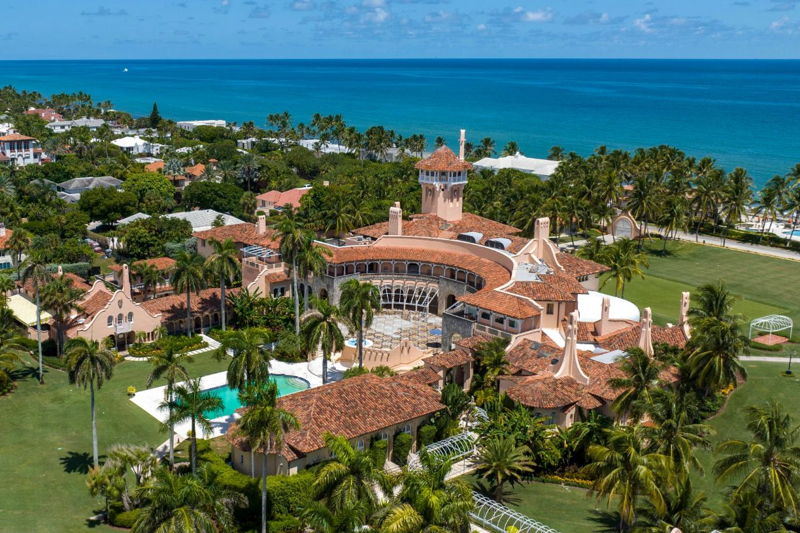 Estate Section
The Estate Section of Palm Beach encompasses a variety of gated estates that are known for their opulence and grandeur. Many of these properties are located along the famed South Ocean Boulevard.
Ocean Boulevard
Running parallel to the Atlantic Ocean, Ocean Boulevard is home to several prestigious gated estates that offer direct beach access and breathtaking views.
Sloan's Curve
Sloan's Curve is a gated community located on the southern end of Palm Beach. It is renowned for its luxury condominiums and single-family homes, many of which have direct oceanfront views.
Seminole Landing
Situated along the northern coast of Palm Beach, Seminole Landing is an exclusive gated community known for its large estate properties and lush natural surroundings.
Lost Tree Village
Located in nearby North Palm Beach, Lost Tree Village is a gated community that offers a range of luxury residences, including waterfront estates and golf course properties. It is known for its privacy and amenities, including a private beach club and golf course.
Please note that the reputation and exclusivity of these gated estates can vary, and there may be other notable gated communities or estates in Palm Beach that are equally prestigious. Consulting with a local real estate agent can provide you with the most up-to-date and accurate information on gated communities and estates in the area.