Affordable houses in Pompano Beach Florida
Affordable houses in Pompano Beach Florida. Guide for property buyers in the area. In the sun-kissed coastal city of Pompano Beach, Florida, dreams are taking flight, and hopes are soaring higher than ever before. While the idea of owning a home may seem like a distant fantasy for many, this captivating city is proving that dreams of homeownership can become a reality, thanks to its flourishing market of affordable houses.
Pompano Beach boasts a vibrant and diverse community that embraces its residents with open arms. Nestled along the sparkling waters of the Atlantic Ocean, this idyllic city offers a charming blend of urban convenience and a laid-back beach lifestyle. With its picturesque beaches, bustling arts scene, and family-friendly atmosphere, Pompano Beach has become a sought-after destination for individuals and families alike.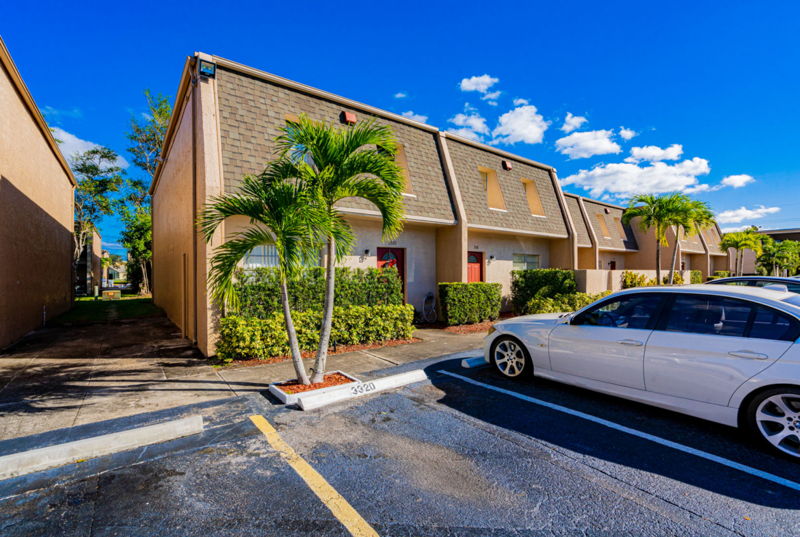 Pompano Beach properties
Affordable housing is the backbone of any thriving community, and Pompano Beach has made tremendous strides in ensuring that its residents can plant their roots without breaking the bank. Through innovative initiatives, partnerships, and a shared commitment to building a brighter future, the city is paving the way for affordable housing options that are both accessible and sustainable.
One of the key factors contributing to the affordability of houses in Pompano Beach is the city's dedication to promoting affordable housing projects. Government and private organizations have joined hands to create housing developments that cater to a wide range of income levels. From condos and townhouses to single-family homes, these developments provide opportunities for families of all sizes to experience the joys of homeownership.
---
Pompano Beach not only for wealthy investors
Additionally, Pompano Beach has embraced the concept of mixed-income neighborhoods, where housing options are strategically combined to create inclusive communities. These vibrant neighborhoods not only promote social cohesion but also offer a chance for individuals from different economic backgrounds to learn from and support one another, fostering a strong sense of unity and empathy.
Another driving force behind the city's affordable housing success is its commitment to providing financial assistance and homeowner support programs. Through subsidies, down payment assistance, and low-interest loans, Pompano Beach is empowering potential homeowners to take the crucial step towards purchasing their own homes. These programs are designed to ease the financial burden and provide a helping hand to those in need, ensuring that everyone has an equal opportunity to live their version of the American Dream.
Moreover, the city's focus on sustainable and eco-friendly housing solutions has been at the forefront of its affordable housing strategy. By promoting energy-efficient designs, green building practices, and sustainable materials, Pompano Beach is not only reducing the environmental impact but also lowering long-term maintenance costs for homeowners.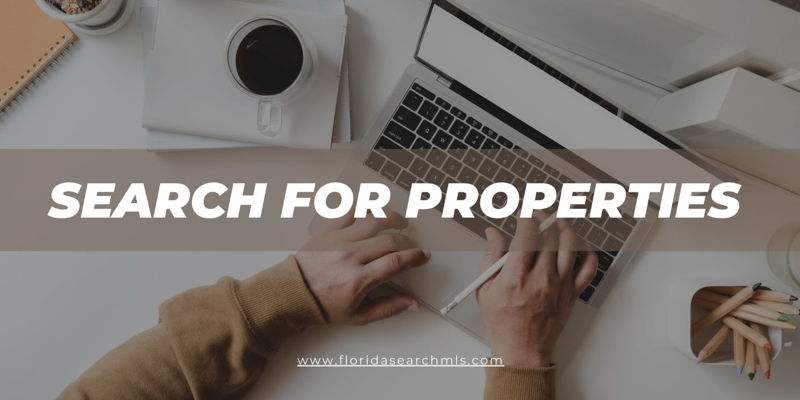 It is no surprise that these efforts have garnered widespread recognition, as Pompano Beach continues to receive accolades for its dedication to creating affordable housing options. The city's growth and development are a testament to the strength of its vision and the collective will to transform aspirations into realities.
For those looking to settle down in Pompano Beach, this coastal paradise is an inviting destination, brimming with opportunities and excitement. As the city continues to evolve, the promise of affordable housing becomes brighter with each passing day.
So, if you've ever dreamed of waking up to the gentle lull of waves, feeling the soft sand between your toes, and owning a place you can call your own, Pompano Beach welcomes you with open arms. Embrace the possibilities, believe in the potential, and make your dreams come true amidst the charm and allure of affordable houses in Pompano Beach, Florida.
---
Where to buy affordable property in Pompano Beach
There might still be some areas where you can find relatively more affordable properties in Pompano. Please note that real estate markets can change over time, so it's essential to conduct up-to-date research or seek assistance from a local real estate agent for the latest information. Here are a few areas to consider for potentially more affordable property options in Pompano Beach:
Northwest Pompano Beach
This area, particularly neighborhoods farther away from the coastline, may have relatively more affordable property options compared to beachfront areas. Keep in mind that the proximity to major highways and amenities could influence property prices.
Cresthaven
Cresthaven is a neighborhood located near the Pompano Beach Golf Course, offering a mix of single-family homes and townhouses. It might provide some more budget-friendly housing choices.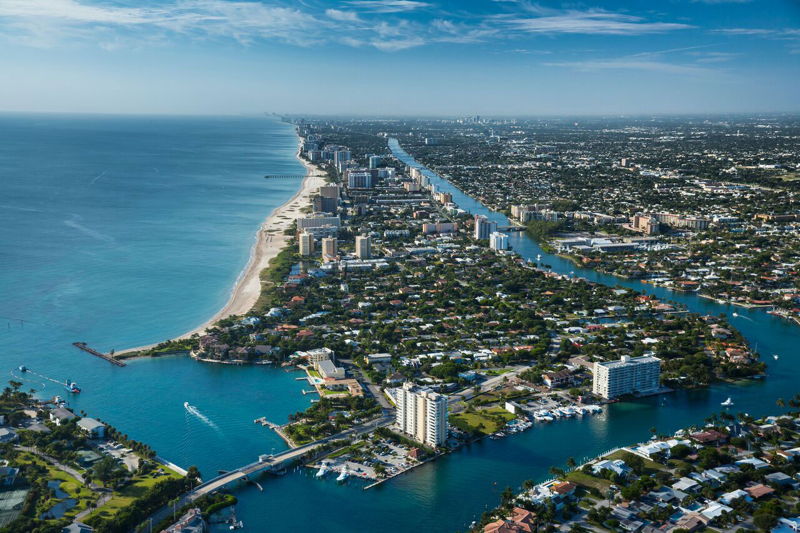 Collier City
Located on the western side of Pompano Beach, Collier City is known for its diversity and a mix of housing options that could include more affordable properties.
Leisureville
This 55+ community in Pompano Beach may have some reasonably priced homes suitable for retirees or those looking for a peaceful and affordable living option.
Palm Aire
Although prices can vary, Palm Aire has condominium complexes and townhouses that may be more budget-friendly than some other beachfront areas.
Surrounding Areas
If living right in Pompano Beach proves to be too costly, you might also consider exploring nearby cities and towns, such as Deerfield Beach or Lauderdale-by-the-Sea, which might offer more affordable property options.
When looking for affordable properties, it's essential to define your budget clearly, work with a local real estate agent who knows the area well, and explore various neighborhoods to find the best fit for your needs and preferences. Keep in mind that affordable properties in desirable locations may still require quick decision-making, so being prepared with pre-approval for a mortgage or having funds available is advantageous in a competitive real estate market.
---
Tips for finding affordable homes in Pompano Beach
Finding affordable homes in Pompano Beach, Florida, can be a rewarding experience with the right approach and some strategic tips. Remember that finding affordable homes in a popular location like Pompano Beach might require patience and persistence. Stay proactive, stay informed, and with the right approach, you can find your dream home without breaking the bank. Here are some pointers to help you in your search:
Set a Realistic Budget
Before you start house hunting, determine your budget based on your financial situation. Consider your income, savings, and potential mortgage approval. Setting a clear budget will help you focus on properties that are within your price range.
Explore Different Neighborhoods
Pompano Beach has a variety of neighborhoods with varying property prices. Research and explore different areas to find the ones that offer more affordable options while still meeting your needs in terms of amenities, safety, and proximity to schools or workplaces.
Work with a Local Real Estate Agent
Engaging a knowledgeable real estate agent with expertise in the Pompano Beach market can be incredibly valuable. They will have access to the latest listings and market insights, which can help you find suitable affordable homes more efficiently.
Consider Fixer-Uppers
Properties that need some renovations or updates might be more affordable upfront. Look for homes that have good bones and potential but may require some cosmetic improvements. Renovating the property over time can increase its value and allow you to customize it to your taste.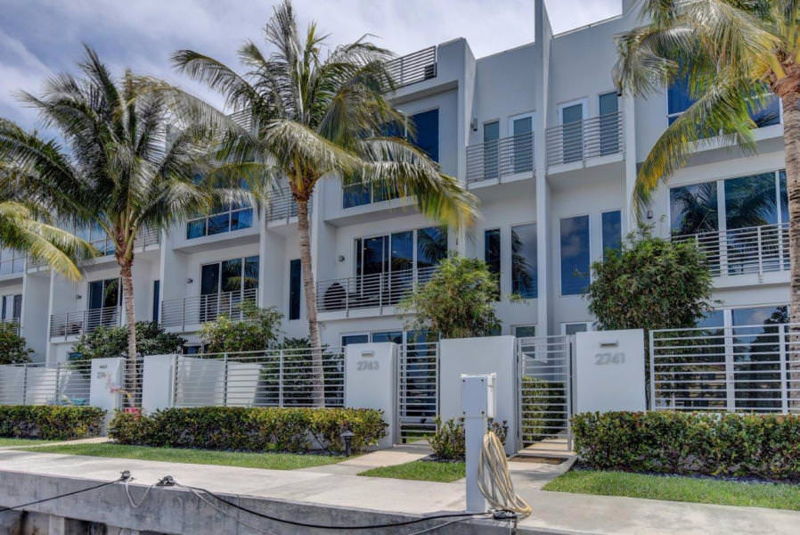 Be Open to Condos and Townhouses
Condominiums and townhouses are often more budget-friendly than single-family homes. Consider these options, especially if you're looking for a lower-maintenance lifestyle or desire access to amenities like swimming pools or fitness centers.
Look for Foreclosures or Short Sales
Keep an eye out for foreclosed properties or short sales, as they can sometimes be priced below market value. However, be aware that these types of transactions may involve additional complexities, so proceed with caution and seek professional advice.
Be Flexible with Timing
The real estate market can fluctuate, and property prices may vary throughout the year. If possible, be flexible with your timing and consider looking for homes during slower seasons when sellers might be more motivated.
Attend Open Houses and Auctions
Visiting open houses and participating in property auctions can give you a better sense of the local market and help you find potential deals.
Negotiate Wisely
When you find a property that fits your budget, negotiate with the seller or their agent to get the best possible price. Be prepared to make a reasonable offer backed by market research.
Get Pre-Approved for a Mortgage
Obtaining pre-approval for a mortgage signals to sellers that you are a serious buyer, which can give you an advantage in competitive situations.
---
Financing affordable properties in Pompano Beach
Financing affordable properties in Pompano Beach, Florida, is achievable with various options and financial assistance programs. Here are some common ways to finance your home purchase in the area:
Traditional Mortgage Loans: The most common way to finance a home purchase is through a traditional mortgage loan offered by banks, credit unions, or mortgage lenders. To get the best rates and terms, it's essential to have a good credit score and a stable income. Different mortgage products are available, such as fixed-rate mortgages and adjustable-rate mortgages, catering to different financial situations.

FHA Loans: The Federal Housing Administration (FHA) offers FHA-insured loans that are popular among first-time homebuyers and those with lower credit scores. These loans typically have more lenient credit requirements and lower down payment options, making them a viable choice for those seeking affordable homes.

VA Loans: For veterans, active-duty service members, and eligible spouses, the U.S. Department of Veterans Affairs (VA) provides VA loans with favorable terms, including no down payment or mortgage insurance requirements. If you qualify, this can be an excellent option to finance your affordable property.

USDA Loans: The U.S. Department of Agriculture (USDA) offers loans for properties in eligible rural areas, including some parts of Pompano Beach. These loans often have low or no down payment requirements and competitive interest rates.
Down Payment Assistance Programs: There are various down payment assistance programs available in Florida, and some may be applicable in Pompano Beach. These programs can provide grants or loans to help cover the down payment and closing costs, making homeownership more accessible for low- to moderate-income individuals and families.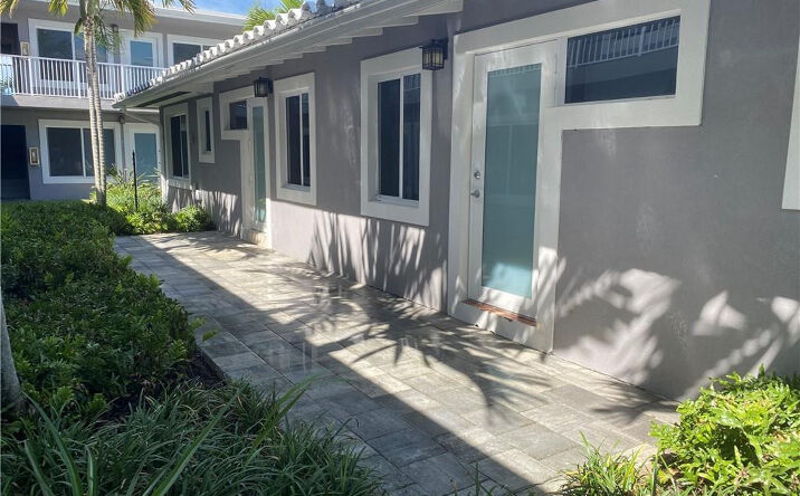 Affordable Housing Initiatives: Some local and state governments, as well as nonprofit organizations, offer affordable housing initiatives to assist potential homebuyers in acquiring affordable properties. These programs may include subsidies, grants, or special financing options.

Renovation Loans: If you're considering purchasing a fixer-upper property, renovation loans like the FHA 203(k) or Fannie Mae HomeStyle can help you finance the cost of purchasing the home and making necessary renovations in a single mortgage.

Seller Financing: In certain situations, sellers may be willing to offer financing themselves. This arrangement, known as seller financing or owner financing, can be an alternative to traditional mortgages, with negotiated terms between the buyer and seller.
When seeking financing, it's crucial to shop around and compare different lenders and loan products to find the best fit for your financial situation. Working with a qualified mortgage broker or loan officer can also be beneficial, as they can guide you through the process and help you explore all available options. Additionally, consider getting pre-approved for a mortgage before house hunting to strengthen your position as a buyer and show sellers that you are serious about the purchase.