Best places to buy a single family home in Lake Worth
Best places to buy a single family home in Lake Worth. A buyers guide to Lake Worth in Florida. Lake Worth, Florida, is a charming city located in Palm Beach County, known for its vibrant arts scene, stunning waterfront views, and a diverse range of housing options. If you're considering buying a single-family home in Lake Worth, you're in for a treat. This city offers a wide variety of neighborhoods, each with its unique character and amenities. In this article, we'll explore some of the best places to buy a single-family home in Lake Worth.
College Park
Nestled in the heart of Lake Worth, College Park is a sought-after neighborhood known for its tree-lined streets, historic homes, and a strong sense of community. Here, you'll find a mix of architectural styles, from Mediterranean and Spanish Revival to mid-century modern. College Park offers easy access to the vibrant downtown area, which boasts restaurants, boutiques, and cultural attractions.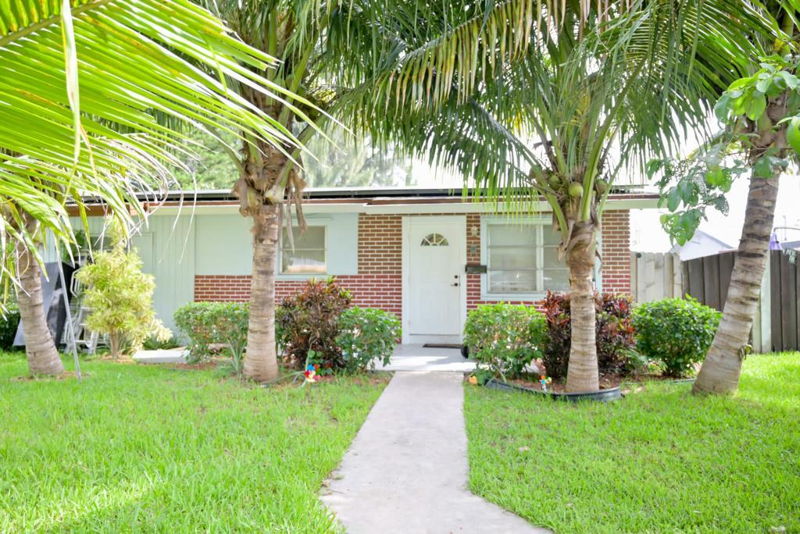 Lake Osborne Estates
Lake Osborne Estates is a peaceful and family-friendly neighborhood situated around Lake Osborne, providing residents with beautiful waterfront views and recreational opportunities. This community is perfect for water enthusiasts, offering boating, fishing, and picnicking facilities. Homes in Lake Osborne Estates range from charming cottages to larger, modern single-family residences.
Hypoluxo Village
Hypoluxo Village is a hidden gem in Lake Worth, known for its affordability and proximity to the beach. This neighborhood is ideal for first-time homebuyers or those looking for a vacation property. You'll find a mix of cozy bungalows and ranch-style homes, many of which have been renovated to modern standards.
Parrot Cove
Parrot Cove is a picturesque neighborhood known for its historic homes, lush landscaping, and proximity to the Intracoastal Waterway. The area is dotted with charming cottages, Mediterranean-style homes, and even a few architectural gems designed by renowned architect Addison Mizner. Parrot Cove residents enjoy a short stroll to downtown Lake Worth and its cultural amenities.
Osprey Oaks
If you're looking for newer construction and a more suburban feel, Osprey Oaks is an excellent choice. This gated community offers spacious single-family homes with modern amenities. Osprey Oaks provides a family-friendly environment with amenities such as parks, playgrounds, and a community pool.
Lake Charleston
Lake Charleston is a master-planned community in Lake Worth that offers a wide range of housing options, including single-family homes. This neighborhood is known for its well-kept parks, scenic lakes, and excellent schools. With various subdivisions within Lake Charleston, you can find the right home to fit your needs and lifestyle.
Floral Park
Floral Park is a quiet, residential neighborhood with tree-lined streets and a mix of housing styles, from historic bungalows to more contemporary homes. This community is known for its neighborly spirit and is conveniently located near schools, parks, and shopping centers.
Lake Worth, Florida, provides a diverse range of options for those looking to buy a single-family home, catering to various tastes and preferences. Whether you prefer historic charm, waterfront living, or modern amenities, Lake Worth has a neighborhood to suit your needs. Be sure to explore these best places to buy a single-family home in Lake Worth and find the perfect spot to call home in this delightful city.
---
Off plan property market in Lake Worth
Off-plan property, often referred to as pre-construction property, refers to real estate developments that are sold before they are constructed or completed. Buyers purchase these properties based on architectural plans, drawings, and the developer's promises. Here's an overview of the off-plan property market:
Advantages:

Lower Initial Costs: Off-plan properties are often sold at a lower price than completed homes, making them attractive to investors and first-time homebuyers.
Potential for Appreciation: If the real estate market is appreciating, off-plan properties can offer potential capital gains by the time construction is completed.
Customization: Buyers may have the opportunity to select certain finishes and features, adding a personal touch to their new home.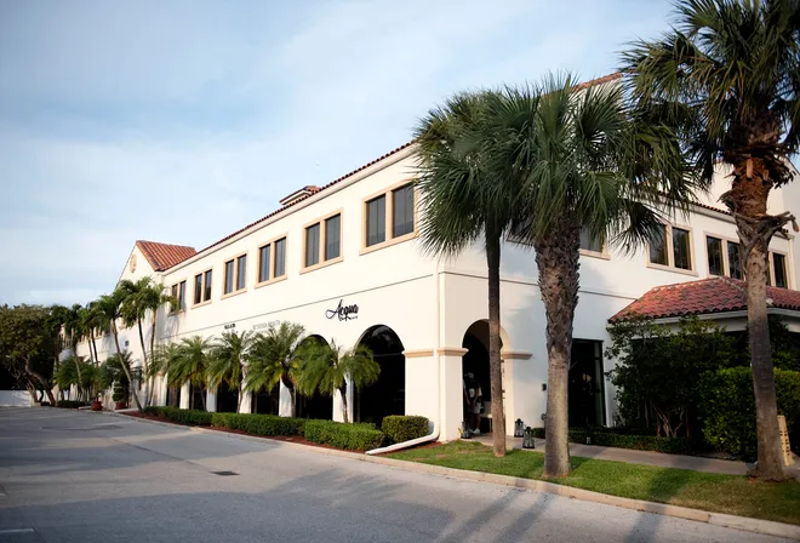 Risks:

Delays: Construction projects can face delays due to various reasons, which may extend the timeline for taking possession of the property.
Quality Concerns: Buyers must trust the developer's reputation and track record for delivering quality projects.
Market Fluctuations: Economic conditions and changes in the real estate market can impact the property's value upon completion.

Due Diligence:

Research Developers: Investigate the developer's history, previous projects, and reputation within the real estate industry.
Contract Terms: Carefully review the contract terms, payment schedule, and provisions for potential delays or changes to the project.
Local Regulations: Understand local zoning laws, building codes, and regulations that may affect the development.

Financing: Secure financing early in the process, as lenders may have specific requirements for off-plan property purchases.

Market Conditions: Consider the current state of the real estate market in Lake Worth, including supply and demand, price trends, and the potential for property appreciation.

Legal Advice: Consult with a real estate attorney who is knowledgeable about off-plan purchases to ensure you fully understand your rights and obligations.
To get the most accurate and up-to-date information on the off-plan property market in Lake Worth, it is advisable to work with a local real estate agent who specializes in this market niche. They can provide you with insights into the latest developments, projects, and market conditions in the area. Additionally, they can help you navigate the process and make informed decisions when considering an off-plan property purchase.