Properties close to the golf courses in Palm Beach
Properties close to the golf courses in Palm Beach. Guide to the propety buyers in south east of Florida. Give us a call if you need to find best properties in Palm Beach area. Palm Beach and West Palm Beach in Florida are renowned for their picturesque landscapes, luxury lifestyles, and world-class golf courses. The region attracts avid golfers and those seeking an upscale living experience. In this article, we will explore the allure of properties located in close proximity to golf courses, highlighting the benefits and attractions of residing in these exclusive neighborhoods.
Unparalleled Golfing Experience
Palm Beach and West Palm Beach boast a rich selection of exceptional golf courses designed by renowned architects. Living near these prestigious fairways provides homeowners with unparalleled access to top-tier facilities. From challenging championship courses to scenic executive layouts, golf enthusiasts will find their paradise in this region. Residents can enjoy convenient tee times, practice sessions, and golf lessons just a short distance from their doorstep.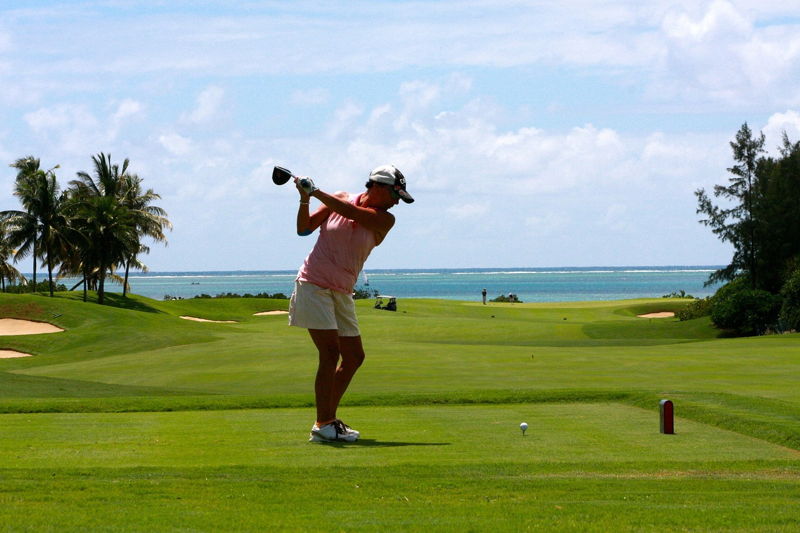 Breathtaking Natural Surroundings
Many golf courses in Palm Beach and West Palm Beach are nestled within breathtaking natural landscapes, enhancing the overall appeal of nearby properties. Imagine waking up to panoramic views of lush fairways, sparkling lakes, and swaying palm trees. These scenic backdrops not only create a serene atmosphere but also offer a sense of tranquility and exclusivity to homeowners. Check golfing in Florida south east area.
Upscale Communities and Amenities
Properties near golf courses in Palm Beach and West Palm Beach are often situated within upscale communities, offering an array of exclusive amenities. Gated entrances, 24/7 security, private clubhouses, fitness centers, swimming pools, tennis courts, and fine dining establishments are just a few examples of the luxurious features available to residents. These communities foster a sense of belonging and provide opportunities to socialize with like-minded individuals who share a passion for golf and an appreciation for refined living.
Investment Potential
Owning a property near a prestigious golf course in Palm Beach or West Palm Beach presents a unique investment opportunity. Real estate in these desirable locations tends to hold its value well and can provide a sound long-term investment. Furthermore, the allure of living near a renowned golf course can attract potential buyers and renters, ensuring a strong demand for properties in these areas.
Proximity to Urban Conveniences
Despite their serene and secluded settings, properties near golf courses in Palm Beach and West Palm Beach are conveniently located near urban centers. The vibrant downtown areas of both cities offer a wide range of upscale shopping, dining, and entertainment options. From high-end boutiques to cultural attractions, residents can enjoy the perfect blend of tranquility and cosmopolitan living.
Palm Beach and West Palm Beach are not only a golfer's paradise but also offer an exquisite lifestyle to those seeking luxury property and exclusivity. The proximity to world-class golf courses, breathtaking natural surroundings, upscale communities, and convenient access to urban amenities make these properties highly sought after. Whether you are an avid golfer or simply appreciate the beauty and sophistication that comes with living near a golf course, Palm Beach and West Palm Beach present an exceptional opportunity to experience the epitome of elegant living in Florida.
---
BallenIsles Country Club
BallenIsles is an exclusive, gated country club community known for its championship golf courses and luxurious amenities. It offers a variety of housing options, including single-family homes, townhouses, and condos. The community features three golf courses designed by renowned architects, including the East Course, which hosted the PGA Tour's Honda Classic.
Address: 100 Ballenisles Circle, Palm Beach Gardens, FL 3341
---
Frenchman's Creek Beach & Country Club
Frenchman's Creek is a prestigious waterfront community with an emphasis on golf and beachfront living. The country club offers two championship golf courses, a state-of-the-art fitness center, tennis facilities, and a private beach club. The residences range from elegant custom homes to luxury condos and villas.
Address: 13495 Tournament Drive, Palm Beach Gardens, FL 33410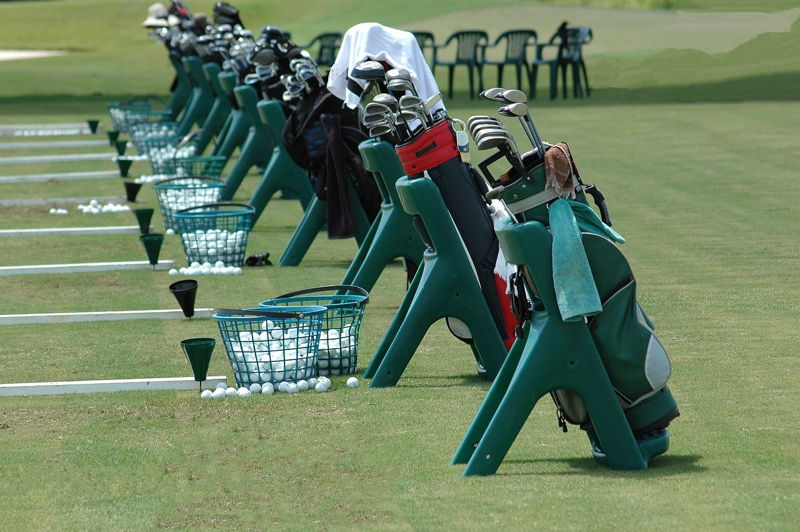 Mirasol Country Club
Mirasol is an upscale gated community with a focus on luxury living and championship golf. It features two golf courses designed by Tom Fazio and Arthur Hills, as well as an expansive clubhouse, fitness center, spa, tennis courts, and swimming pools. The community offers a mix of custom-built estate homes and Mediterranean-style villas.
Address: 11600 Mirasol Way, Palm Beach Gardens, FL 33418
---
Ibis Golf & Country Club
Ibis is a prestigious country club community known for its three championship golf courses designed by Jack Nicklaus. The community offers an array of amenities, including a clubhouse, fitness center, tennis courts, swimming pools, and dining options. Housing options range from single-family homes to condos and villas, showcasing various architectural styles.
Address: 8225 Ibis Blvd, West Palm Beach, FL 33412
---
Old Palm Golf Club
Old Palm is an exclusive golf community featuring a Raymond Floyd-designed championship golf course. The community offers custom-built estate homes and luxury residences with meticulous attention to detail. The clubhouse features world-class amenities, including a spa, fitness center, dining options, and a private wine room.
Address: 11701 Old Palm Drive, Palm Beach Gardens, FL 33418
---
Please note that these are just a few examples of urbanizations near golf courses in the Palm Beach area. There are several other exceptional communities to explore, each with its own unique features and offerings. It is advisable to consult with a local real estate professional to discover more options tailored to your specific preferences and requirements.
Property investment in Palm Beach area
Investing in properties in the Palm Beach area can be a lucrative venture due to the region's desirability, strong real estate market, and attractive lifestyle offerings. Here are some factors to consider when analyzing property investment in the Palm Beach area:
Prime Location: Palm Beach is renowned for its luxurious lifestyle, beautiful beaches, vibrant culture, and exclusive communities. The area's prime location, with its proximity to major cities like Miami and Fort Lauderdale, makes it highly desirable for both residents and vacationers. Properties in sought-after locations, such as waterfront homes, golf course communities, and upscale neighborhoods, tend to hold their value well and offer strong potential for appreciation.

Strong Real Estate Market: The Palm Beach real estate market has historically shown resilience and stability. Demand for properties remains consistently high, driven by factors such as a strong economy, favorable tax environment, and the region's appeal to high-net-worth individuals. The market offers a diverse range of property types, from luxury estates and waterfront condos to gated communities and high-rise developments, catering to various investment strategies and target markets.

Lifestyle and Amenities: The Palm Beach area is synonymous with a luxurious lifestyle, offering residents access to world-class amenities, upscale shopping, fine dining, cultural attractions, and renowned golf courses. The region's year-round warm climate and proximity to pristine beaches and outdoor recreational opportunities make it an attractive destination for those seeking a vibrant and active lifestyle. Properties that offer proximity to these amenities and lifestyle offerings tend to command higher rental rates and attract discerning buyers.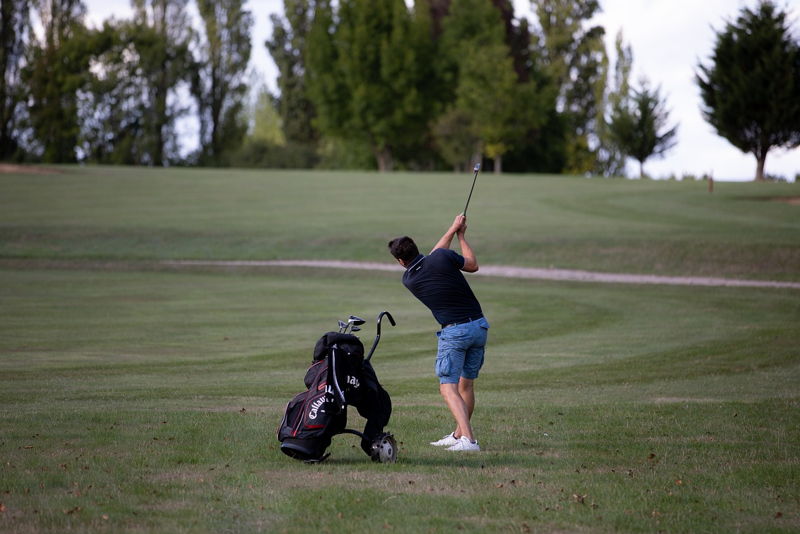 Rental Income Potential: Investing in properties in the Palm Beach area can provide attractive rental income opportunities, especially for properties located in desirable locations. The region attracts a steady stream of tourists, seasonal residents, and corporate executives, creating a robust rental market. Vacation rentals, long-term rentals, and corporate rentals can yield substantial returns, particularly for properties with sought-after features such as waterfront views, proximity to golf courses, or access to exclusive amenities.

Appreciation Potential: The Palm Beach area has historically experienced solid property value appreciation over time. The combination of high demand, limited inventory, and a strong luxury market contributes to steady appreciation rates. Additionally, ongoing development and infrastructure improvements in the region further enhance the long-term appreciation potential of properties.

Consideration of Costs: When analyzing property investment in the Palm Beach area, it is essential to consider associated costs. These include property taxes, insurance, maintenance expenses, property management fees (if applicable), and any homeowner association (HOA) fees. Understanding these costs and factoring them into your investment calculations will help determine the profitability and cash flow potential of the investment.

Expert Advice: It is crucial to seek advice from local real estate professionals who have a deep understanding of the Palm Beach market. Real estate agents, property managers, and investment advisors can provide valuable insights, market trends, and guidance on identifying properties with strong investment potential.
Investing in properties in the Palm Beach area and Palm Beach county properties offers an opportunity to tap into a thriving real estate market, enjoy a luxurious lifestyle, and benefit from potential appreciation and rental income. However, thorough research, due diligence, and consulting with local experts are vital to making informed investment decisions and maximizing returns on your investment.