Condo-hotels in Florida as an investment
Condo-hotels in Florida as an investment. Maximizing Investment Potential: Exploring Condo-Hotels in Florida with Activa Realty. As the allure of sunny skies, pristine beaches, and a vibrant lifestyle continues to attract visitors from around the world, Florida stands as a promising destination for real estate investment. Among the various opportunities in the market, condo-hotels have gained considerable attention from savvy investors seeking both a potential revenue stream and a vacation retreat. In this article, we'll delve into the world of condo-hotels in Florida, highlighting their benefits and the role of Activa Realty in helping you navigate this exciting investment landscape.
The Condo-Hotel Concept
Condo-hotels, often referred to as "condotels," are a unique blend of condominium living and hotel services. These properties offer individual condo units within a larger hotel-style complex. Owners of these condo units have the option to use their property as a personal vacation spot while also reaping the financial rewards of renting it out to short-term guests when they're not in residence. This setup presents a win-win scenario for investors: enjoying the perks of a vacation home while generating income through the hotel's rental management program.
Check also: multifamily property investment in Florida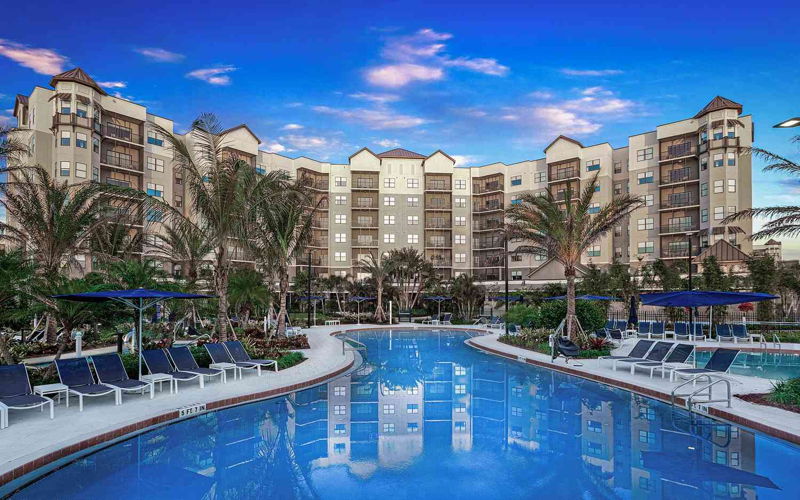 Florida's Investment Allure
Florida's appeal as a prime investment location is multifaceted. The state's consistently warm climate, world-renowned beaches, and diverse cultural offerings draw vacationers year-round, making it an ideal market for a condo-hotel investment. Additionally, Florida's pro-business policies, lack of state income tax, and robust tourism industry provide a stable economic backdrop for real estate investments.
Why Condo-Hotels Make Sense
Ease of Ownership: Investing in a condo-hotel means you have a dedicated property management team on-site. Activa Realty, a seasoned player in the real estate market, understands the importance of efficient property management, ensuring your investment is well-cared for, and maximizing your returns.

Rental Income Potential: Through the hotel's rental program, your condo unit can generate rental income while you're not using it. This rental revenue can help offset ownership costs, such as mortgage payments, property taxes, and maintenance fees.
Amenities and Services: Condo-hotels often offer an array of luxury amenities and services, such as pools, fitness centers, spa facilities, concierge services, and restaurants. These features not only enhance your personal experience but also make your property more attractive to potential renters.

Location, Location, Location: Activa Realty specializes in pinpointing prime locations for condo-hotel investments. Strategic positioning within popular tourist destinations can significantly impact your property's rental potential and overall appreciation.
Activa Realty: Your Partner in Condo-Hotel Investment
As you embark on your condo-hotel investment journey, having a reliable partner like Activa Realty can make all the difference. With a proven track record in Florida's real estate market, Activa Realty is well-equipped to guide you through the entire process—from selecting the right property to managing the intricacies of ownership and rental management.
Condo-hotels in Florida present a compelling investment opportunity for those seeking a blend of personal enjoyment and financial gain. With Activa Realty by your side, you can navigate this market with confidence, leveraging their expertise to find the perfect property that aligns with your investment goals. As the Florida sun continues to shine on its thriving real estate landscape, consider the potential of condo-hotels as a strategic addition to your investment portfolio.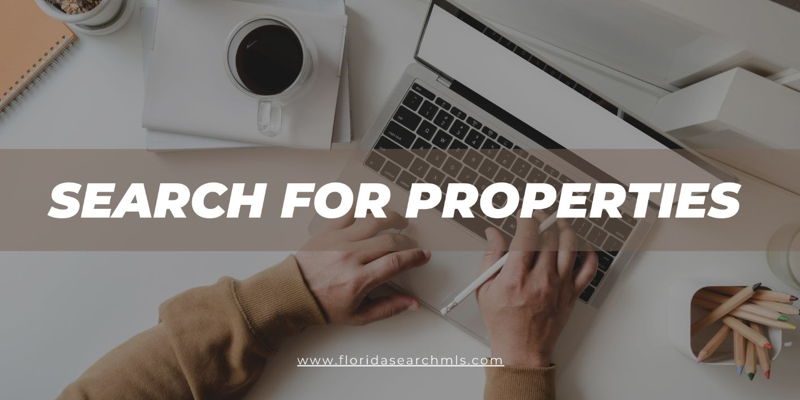 Best places in Florida to buy condo hotels
When considering investing in condo-hotels in Florida, the choice of location is crucial. Florida offers a diverse range of cities and regions, each with its own unique appeal and investment potential. Here are some of the best places in Florida to buy condo-hotels:
Miami Beach: Miami is a global hotspot known for its vibrant culture, nightlife, and stunning beaches. Miami Beach, in particular, offers a mix of luxury and entertainment, making it a prime location for condo-hotels. The city's popularity ensures a consistent stream of tourists seeking both relaxation and excitement.

Orlando: Home to numerous theme parks, Orlando attracts families from around the world. Condo-hotels in this city can benefit from the year-round tourist traffic. The combination of business travelers, convention attendees, and vacationing families provides a diverse range of potential renters.

Fort Lauderdale: Often referred to as the "Venice of America" due to its intricate canal system, Fort Lauderdale offers a more relaxed and upscale atmosphere compared to its neighboring Miami. The city's marinas, beaches, and cultural attractions make it an attractive destination for both leisure and business travelers.
Tampa Bay: With a growing business scene and a diverse array of cultural and recreational activities, Tampa Bay is an up-and-coming destination for condo-hotel investments. The city's waterfront views, sports events, and historic districts add to its charm.

Key West: For those seeking a more tranquil and unique setting, Key West provides a tropical paradise. Its laid-back atmosphere, water sports, and vibrant arts scene make it a desirable vacation spot. Condo-hotels here offer a more intimate and exclusive experience for both owners and guests.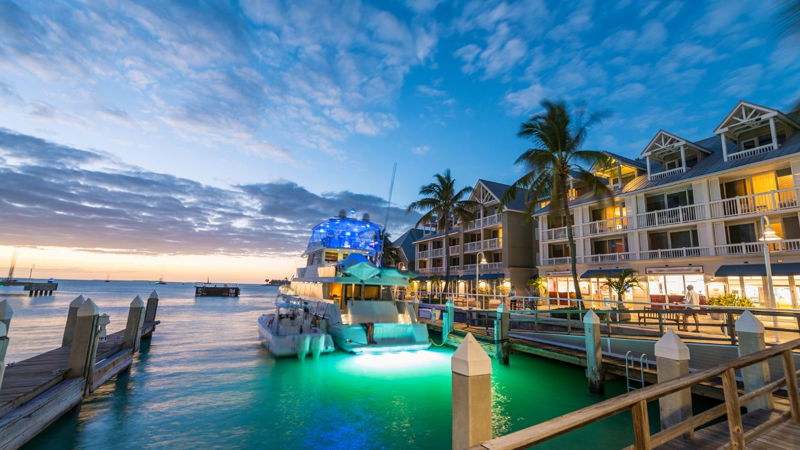 Naples: Located on the Gulf of Mexico, Naples is known for its high-end shopping, fine dining, and golf courses. Condo-hotels in Naples cater to a more sophisticated audience, appealing to retirees, affluent travelers, and those seeking a quieter luxury getaway.

Palm Beach: Renowned for its opulence, Palm Beach is a haven for the wealthy and elite. Condo-hotels here offer a chance to invest in a luxurious property that attracts discerning guests looking for an upscale experience.

Clearwater Beach: Known for its powdery white sand and clear waters, Clearwater Beach has consistently been ranked among the best beaches in the United States. The beach's family-friendly environment and proximity to Tampa make it an appealing location for condo-hotels.
Sarasota: With its arts and cultural scene, Sarasota attracts a more sophisticated crowd. The city's mix of theaters, galleries, and pristine beaches create a well-rounded experience for visitors and potential condo-hotel investors.

Destin: Situated along the Emerald Coast, Destin is famous for its stunning beaches and emerald-green waters. It's a popular destination for families and couples seeking a relaxing beach vacation, making it a promising spot for condo-hotel investments.
Before finalizing your decision, it's essential to conduct thorough market research, analyze tourism trends, and consult with local real estate professionals, like Activa Realty, who have in-depth knowledge of the Florida market. Your investment goals, budget, and personal preferences will play a significant role in determining the best location for your condo-hotel investment in Florida.