Boca Raton 55+ communities. A Haven of Vibrance and Elegance
Boca Raton 55+ communities. Boca Raton, a haven of tranquility nestled along Florida's stunning coastline, is renowned for its pristine beaches, cultural treasures, and vibrant lifestyle. Beyond its natural beauty and thriving arts scene, Boca Raton boasts a collection of exclusive 55+ communities that offer a remarkable blend of luxury, camaraderie, and an active lifestyle. In this article, we will explore the mayor 55+ communities that grace this remarkable city, highlighting their unique features and the inspiring opportunities they offer for a truly exceptional retirement experience.
Century Village at Boca Raton
Imagine a village within a city, where active living and recreation meet in perfect harmony. Century Village at Boca Raton is a testament to this ideal, offering an expansive 55+ community with an impressive array of amenities. From sparkling pools and well-appointed clubhouses to fitness centers and championship golf courses, this community is a haven for those seeking an active lifestyle. With over 100 clubs and interest groups, residents can explore their passions, connect with like-minded individuals, and enjoy a rich social life.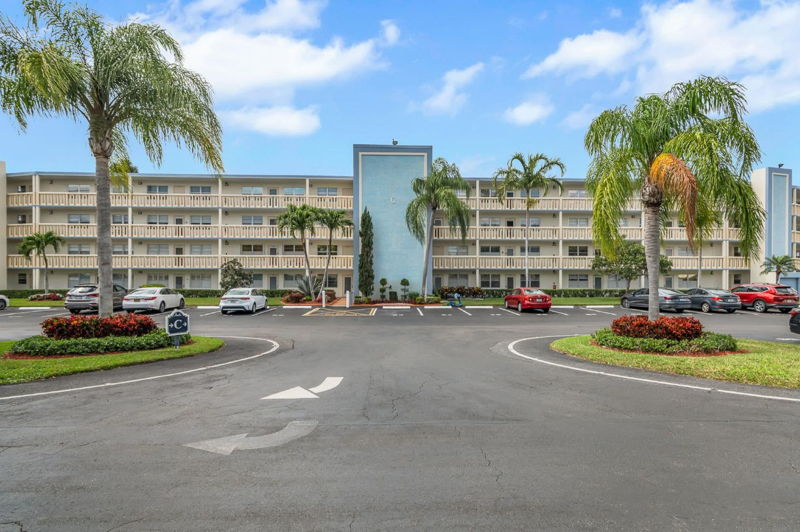 Valencia Bay
Modern elegance and upscale living define the exquisite Valencia Bay community. Set against a backdrop of lush landscapes and serene lakes, this gated 55+ community is a haven of sophistication. Lavish amenities include a grand clubhouse, resort-style pool, tennis courts, and a state-of-the-art fitness center. Residents can revel in a calendar filled with events and activities that foster a sense of community and cultivate new friendships. With its opulent homes and gracious atmosphere, Valencia Bay offers an idyllic retreat for discerning individuals seeking both luxury and a vibrant social scene.
Huntington Pointe
Nestled in the heart of Boca Raton, Huntington Pointe is a haven of elegance and convenience. This 55+ community offers a selection of stylish residences complemented by an array of recreational facilities. Residents can indulge in the art of relaxation at the spa and sauna, engage in friendly matches on the tennis courts, or unwind by the pool. With a diverse range of clubs and classes, from arts and crafts to fitness and dance, Huntington Pointe fosters an environment where residents can continuously learn, grow, and forge meaningful connections.
Whisper Walk
Amidst tranquil lakes and lush greenery, Whisper Walk beckons those who seek a serene and active retirement. This well-established 55+ community offers charming residences surrounded by nature trails, scenic lakes, and verdant gardens. Residents can enjoy leisurely strolls, bike rides, and bird-watching within the confines of this picturesque retreat. The community clubhouse hosts an array of gatherings, from social events to fitness classes, creating a warm and inclusive atmosphere that encourages residents to embrace a fulfilling and vibrant lifestyle.
Boca Raton's collection of 55+ communities transcends the ordinary, offering a symphony of luxury, camaraderie, and active living that resonates with the desires and dreams of those seeking an inspiring retirement experience. From the opulence of Valencia Bay to the charm of Whisper Walk, these communities provide a canvas upon which retirees can paint their legacy of adventure, friendship, and personal growth. As Boca Raton continues to shine as a gem along Florida's coastline, its 55+ communities stand as beacons of a life well-lived, where every day is a testament to the joy of embracing the golden years with open arms.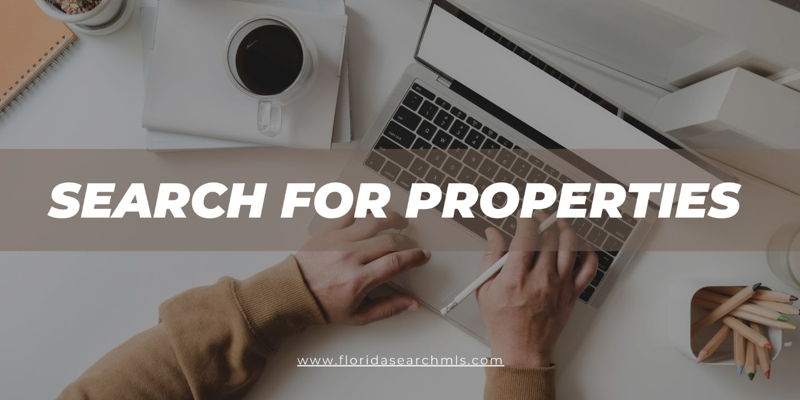 The Polo Club of Boca Raton
A paradise for golf enthusiasts and lovers of refined living, The Polo Club offers an exceptional blend of luxury amenities and an active lifestyle. With two championship golf courses, a tennis and fitness center, and an exquisite clubhouse featuring gourmet dining and social events, residents can relish the epitome of elegance while cultivating new friendships and pursuing their passions.
Boca Lago Country Club
Nestled amidst lush fairways and shimmering lakes, Boca Lago Country Club provides an idyllic setting for active retirees. Golf aficionados can perfect their swing on the 27-hole championship course, while the clubhouse offers a range of recreational and social activities. From arts and crafts studios to fitness centers and a heated pool, residents can tailor their days to their interests and enjoy a sense of belonging within the community.
Kings Point Delray Beach
Although located in nearby Delray Beach, Kings Point deserves a mention for its proximity and exceptional offerings. This vibrant 55+ community boasts an impressive array of amenities, including a performing arts theater, multiple clubhouses, and a variety of indoor and outdoor pools. With a diverse selection of classes, clubs, and cultural events, Kings Point is a hub of creativity, learning, and social interaction.
The Grove at Boynton Beach
Situated a short distance from Boca Raton, The Grove offers an inviting haven for active retirees seeking a resort-style experience. The community features a beautifully designed clubhouse with a ballroom, fitness center, and hobby rooms. Residents can enjoy an array of outdoor amenities, including a swimming pool, tennis courts, and walking trails. The Grove fosters a strong sense of community, where residents can form lasting friendships while engaging in various social and recreational activities.
Cascades at St. Lucie West
While slightly farther north in Port St. Lucie, Cascades is worth considering for its captivating atmosphere and amenities. The community boasts a magnificent clubhouse with a variety of fitness facilities, an arts and crafts room, and a grand ballroom for gatherings and events. Outdoor enthusiasts can relish the resort-style pool and take advantage of the tennis and pickleball courts. Cascades offers a welcoming environment for active individuals seeking to savor life to the fullest.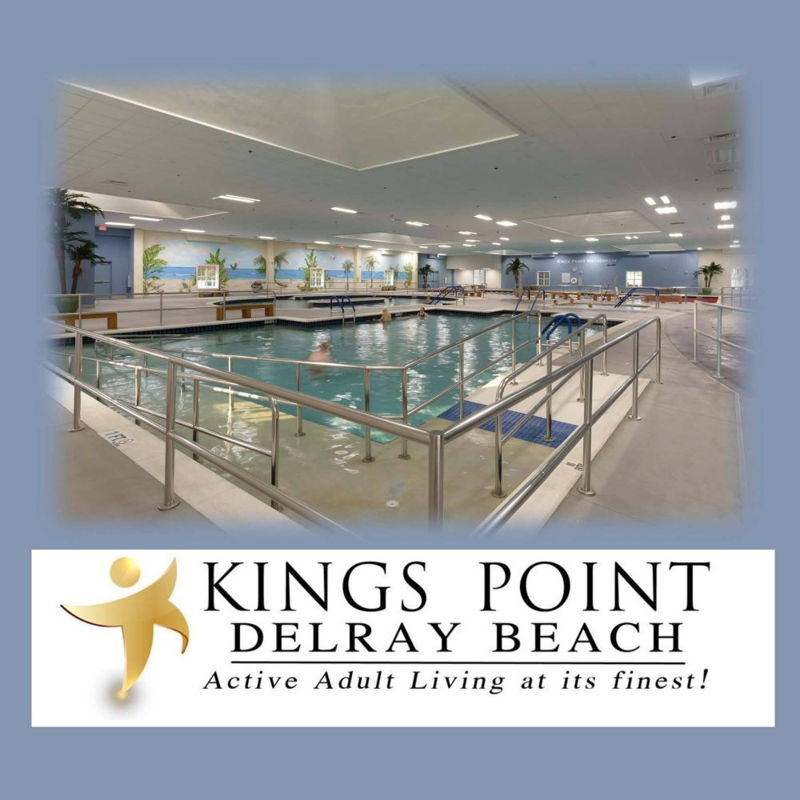 Boca Raton and its neighboring areas are replete with an impressive selection of 55+ communities, each offering a unique blend of luxury, active living, and vibrant social engagement. Whether you're drawn to the allure of golf, the excitement of cultural events, or the tranquility of serene landscapes, these communities cater to a diverse range of interests and preferences. Embark on a journey of discovery and fulfillment by immersing yourself in one of these exceptional communities, where the golden years are a tapestry woven with new experiences, cherished friendships, and the sheer joy of a life well-lived.
---
How to buy property in 55+ community
Buying property in a 55+ community involves several steps similar to purchasing real estate in any other type of neighborhood. However, there are specific considerations and guidelines unique to age-restricted communities. Here's a step-by-step guide to help you navigate the process:
Research and Choose a Community:

Begin by researching different 55+ communities in the area you're interested in.
Consider factors such as location, amenities, community rules, HOA fees, and the types of properties available (single-family homes, condos, townhouses).

Get Pre-Approved for a Mortgage:

Before you start searching for properties, it's a good idea to get pre-approved for a mortgage. This helps you determine your budget and shows sellers that you're a serious buyer.

Work with a Real Estate Agent:

Hire a real estate agent who has experience with 55+ communities. They can guide you through the specific requirements and help you find properties that match your preferences.

Visit Properties:

Tour different properties in the communities you're interested in. Pay attention to the property's condition, location within the community, and proximity to amenities.

Review Community Rules and Regulations:

Age-restricted communities often have rules and regulations that residents must adhere to. Review these carefully to ensure they align with your lifestyle and preferences.

Make an Offer:

Once you've found a property you like, work with your real estate agent to make an offer. Your agent will help negotiate the price and terms on your behalf.

Undergo Due Diligence:

If your offer is accepted, you'll enter a due diligence phase. This involves inspections, reviewing community documents, and ensuring you have a clear understanding of the property's condition and the community's rules.

Secure Financing:

Finalize your mortgage financing and work with your lender to complete all necessary paperwork.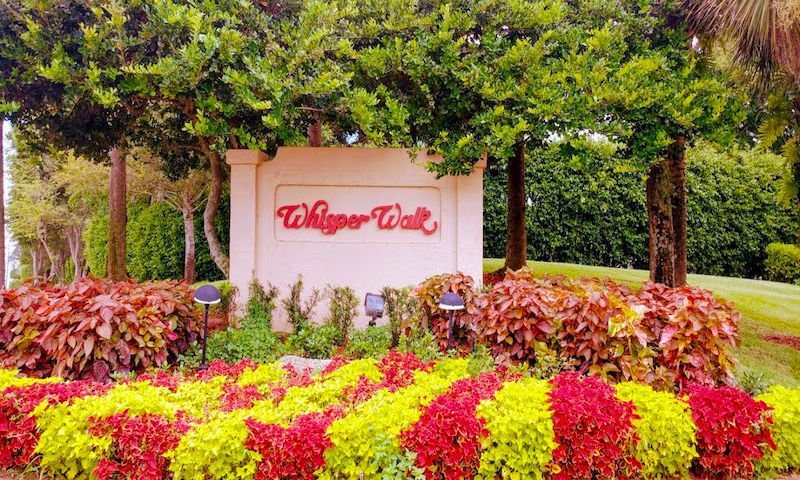 Submit Application to the Community:

Many 55+ communities require potential buyers to undergo an approval process. This might involve submitting an application, providing financial information, and going through a background check.

Close the Deal:

Once you receive approval from the community and your financing is in place, you'll proceed to the closing process. This involves signing legal documents and transferring ownership of the property.

Pay HOA Fees and Move In:

After closing, you'll become a member of the community and will need to pay any required homeowners association (HOA) fees. You can now move into your new home and start enjoying the amenities and lifestyle the community offers.
It's important to note that the specific steps and requirements may vary depending on the community and location. Working with a knowledgeable real estate agent who specializes in 55+ communities can greatly simplify the process and ensure a smooth transaction.
---
Buying for cash
Buying a property in a 55+ community for cash simplifies the process as it eliminates the need for mortgage financing. Here's a streamlined guide for purchasing property in a 55+ community using cash:
Research and Choose a Community:

Begin by researching different 55+ communities that align with your preferences and lifestyle.

Work with a Real Estate Agent:

Partner with a real estate agent who has expertise in 55+ communities. They can help you navigate the market and guide you to properties that meet your criteria.

Visit Properties:

Tour properties within your chosen communities to assess their condition, amenities, and location.

Review Community Rules and Regulations:

Carefully review the rules and regulations of each community to ensure they align with your lifestyle.

Make an Offer:

Once you've identified a property you're interested in, work with your real estate agent to make a cash offer. This can expedite the negotiation process.

Due Diligence:

Conduct inspections and thoroughly review the property's condition and community documents.

Submit Application (if required):

If the community has an approval process, submit the necessary documentation, such as financial information and background checks.

Close the Deal:

Once due diligence is complete, proceed to the closing process. You'll need to sign legal documents and transfer ownership of the property.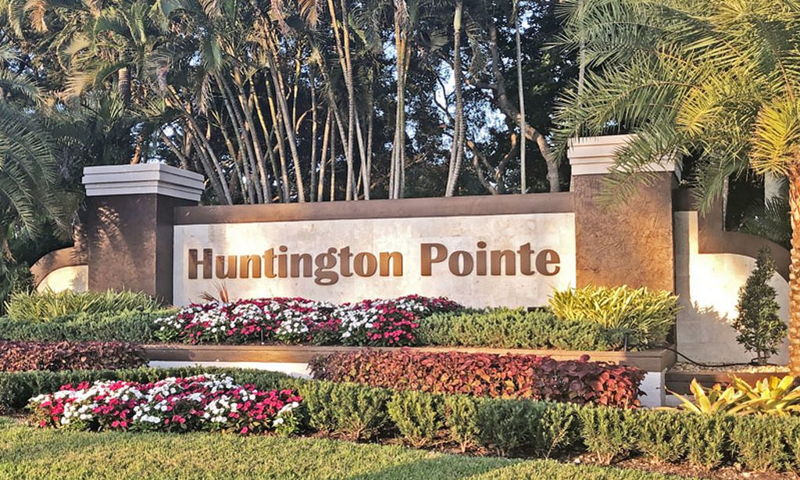 Pay HOA Fees and Move In:

After closing, become a member of the community and pay any applicable HOA fees. You can then move into your new home and start enjoying the community's amenities and activities.
Advantages of Buying for Cash
Faster Process: Cash transactions generally move more quickly, as they don't involve mortgage approval processes.
Negotiation Leverage: Sellers often view cash offers as more attractive, potentially giving you negotiation leverage.
No Mortgage Costs: You'll avoid mortgage interest and related costs, which can lead to significant savings over time.
Considerations:
Ensure Proof of Funds: Sellers may require proof of your cash funds to demonstrate your ability to complete the purchase.
Community Approval: Some 55+ communities may still require an application process even for cash buyers.
Legal and Tax Implications: Consult with legal and financial professionals to understand any legal or tax implications of a cash purchase.
Working with a real estate agent who understands the nuances of 55+ communities and has experience with cash transactions can be invaluable throughout the process. Your agent can help ensure a smooth transaction while helping you make informed decisions along the way.