Empowering the Golden Generation in Coral Springs
55+ estates in Florida. In the vibrant city of Coral Springs, a groundbreaking concept has emerged, paving the way for a new era of living for the 55+ community. Nestled within the heart of this picturesque city, Gates Estate, the pinnacle of century settlements, stands tall as a testament to a brighter future for seniors. This visionary project offers a harmonious blend of modern amenities, enriching social opportunities, and a supportive environment, empowering individuals to thrive in their golden years.
Redefining the Landscape of Aging
Gates Estate represents a paradigm shift in how we view the aging process. Gone are the days of conventional retirement homes that lacked excitement and community spirit. Here, seniors are presented with an exceptional opportunity to embark on a new chapter of their lives, one filled with purpose, vitality, and endless possibilities.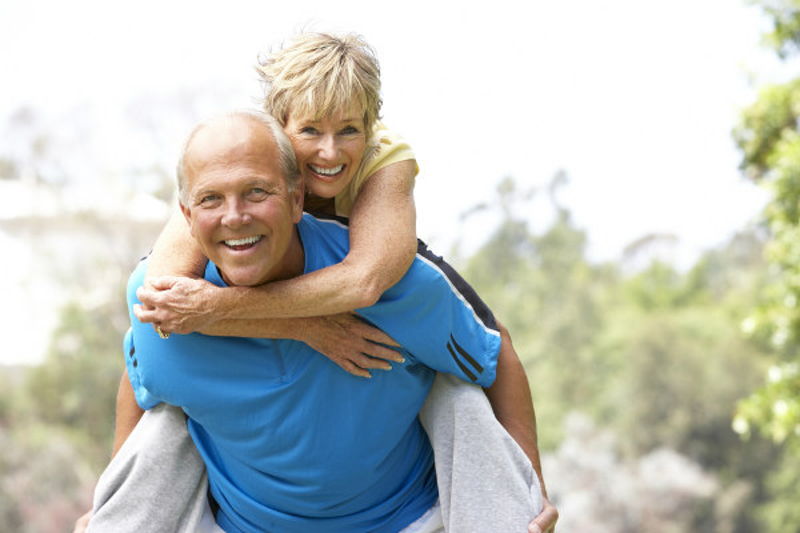 Chapter 2: A Haven of Unparalleled Comfort
At Gates Estate, comfort and luxury intertwine seamlessly to provide residents with an extraordinary living experience. From elegantly designed residences to meticulously landscaped gardens, every element is crafted to promote serenity and contentment. Modern amenities such as wellness centers, swimming pools, and sports facilities encourage an active lifestyle, while serene walking trails offer moments of tranquility amidst nature's embrace.
Chapter 3: Fostering Lifelong Learning
The belief that learning knows no age is deeply embedded in the ethos of Gates Estate. Recognizing the boundless potential within every individual, this vibrant community offers a diverse range of educational programs and workshops. From art classes to computer literacy courses, residents can explore new interests, acquire valuable skills, and discover hidden talents. By embracing the joy of lifelong learning, Gates Estate nurtures a sense of intellectual curiosity that continues to flourish well into the golden years.
Chapter 4: Cultivating Social Connections
Human connections lie at the heart of Gates Estate. Here, residents forge deep bonds with like-minded individuals who share their experiences and aspirations. A myriad of social events, clubs, and interest groups create a vibrant tapestry of interactions, fostering a strong sense of belonging. From lively community gatherings to heartwarming conversations over a cup of coffee, Gates Estate provides a platform for lifelong friendships to blossom.
Chapter 5: Access to Comprehensive Healthcare
Gates Estate recognizes the importance of healthcare in ensuring a holistic and fulfilling life for its residents. The community boasts state-of-the-art medical facilities and an on-site healthcare team, ensuring prompt attention to any health concerns. From regular health check-ups to wellness programs, residents can take charge of their well-being and enjoy peace of mind, knowing that their health needs are met with utmost care and expertise.
Embracing the Golden Years with Open Arms
Gates Estate in Coral Springs stands as a testament to the remarkable possibilities that await the 55+ community in the 21st century. It is a place where dreams continue to flourish, passions are pursued, and friendships are forged. This innovative concept celebrates the golden years by creating a nurturing and empowering environment, where individuals can live life to the fullest and redefine the notion of aging. With Gates Estate leading the way, a new era of century settlements is upon us, promising a future where the golden generation thrives, leaving an indelible mark on the world.
---
55+ estates in Coral Springs offer an exceptional living experience designed specifically for active adults who are seeking a fulfilling and vibrant lifestyle in their golden years. These estates are thoughtfully designed communities that cater to the unique needs and desires of the 55+ age group. Here's a description of what you can expect from these estates in Coral Springs:
Prime Location: 55+ estates in Coral Springs are strategically situated in desirable locations within the city. Residents can enjoy the convenience of nearby amenities such as shopping centers, restaurants, parks, and medical facilities, ensuring easy access to everything they need.

Exquisite Residences: These estates offer a variety of housing options, including spacious single-family homes, townhouses, and condominiums, tailored to meet the diverse preferences and lifestyles of residents. The residences are meticulously designed with features that promote comfort, functionality, and modern living, including open floor plans, upgraded appliances, and energy-efficient designs.

Resort-Style Amenities: Residents of 55+ estates in Coral Springs are treated to an array of resort-style amenities that encourage an active and fulfilling lifestyle. These amenities often include clubhouse facilities, fitness centers, swimming pools, tennis courts, and walking trails. The focus is on promoting wellness, recreation, and social engagement, allowing residents to stay physically and mentally active.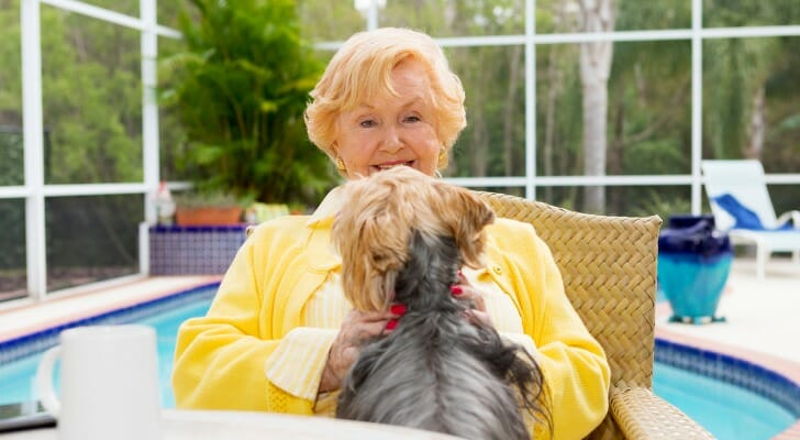 Engaging Social Activities: One of the highlights of 55+ estates is the opportunity to participate in a wide range of social activities and events. From fitness classes and hobby clubs to cultural outings and organized trips, residents have ample opportunities to connect with their peers, make new friends, and engage in activities they are passionate about.

Maintenance-Free Living: Many 55+ estates in Coral Springs offer maintenance-free living, allowing residents to leave behind the burdens of home maintenance and focus on enjoying their leisure time. Professional staff takes care of common area maintenance, landscaping, and other property upkeep, ensuring a hassle-free lifestyle for residents.

Active and Vibrant Community: These estates foster a strong sense of community, where like-minded individuals can come together to form lasting friendships and create meaningful connections. Residents have the chance to engage in social clubs, join interest groups, and participate in community events that cater to a variety of hobbies, interests, and cultural pursuits.

Access to Healthcare Services: Recognizing the importance of healthcare, some 55+ estates in Coral Springs offer easy access to healthcare services. This can include partnerships with nearby medical facilities, on-site healthcare professionals, and wellness programs designed to support residents' overall well-being.
55+ estates in Coral Springs provide an exceptional living environment that caters to the needs and desires of active adults in their golden years. These communities offer a range of housing options, resort-style amenities, engaging social activities, and the convenience of maintenance-free living. By creating a vibrant and inclusive community, these estates empower residents to embrace a fulfilling and enriching lifestyle in a supportive and welcoming environment.