Nautilus Homes Sarasota - Florida construction companies
Nautilus Homes Sarasota - Florida construction companies. Nautilus Homes is a renowned construction company based in Sarasota, Florida. With a strong reputation for excellence, Nautilus Homes specializes in designing and building custom luxury homes for clients who seek high-quality craftsmanship, innovative design, and attention to detail.
The company is committed to creating homes that not only reflect the unique vision and lifestyle of each client but also incorporate sustainable and energy-efficient features. Nautilus Homes places a strong emphasis on incorporating green building practices and materials to minimize the environmental impact of their projects.
Professional team in Sarasota
Nautilus Homes boasts a team of skilled architects, designers, and builders who collaborate closely with clients throughout the entire construction process. They are known for their exceptional craftsmanship and ability to bring clients' visions to life while ensuring the utmost quality and functionality.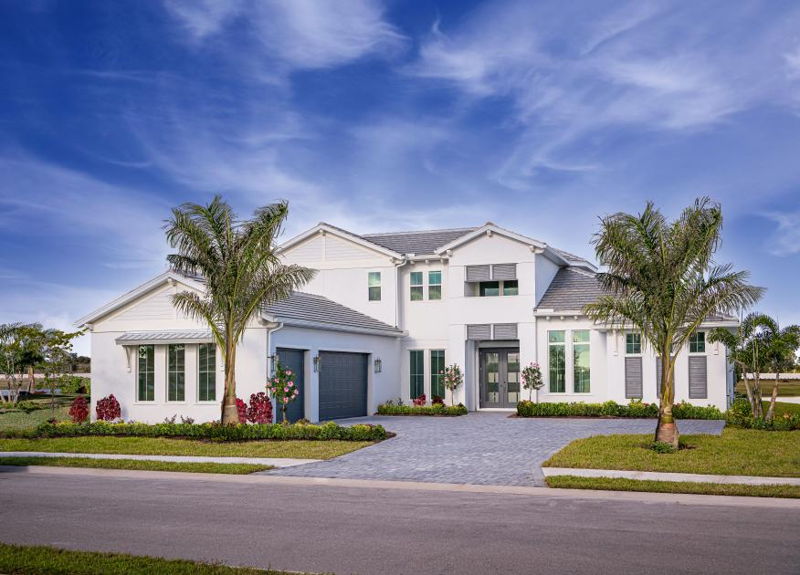 In addition to custom home construction, Nautilus Homes offers a range of services, including renovations, remodeling, and additions to existing homes. They have the expertise to transform outdated spaces into modern, stylish, and functional areas, providing homeowners with the utmost satisfaction.
Throughout their years of operation, Nautilus Homes has earned numerous accolades and industry recognition for their outstanding work. They take pride in delivering exceptional customer service, maintaining open lines of communication, and completing projects on time and within budget.Nautilus Homes is a reputable and distinguished company in the Sarasota area, known for their commitment to quality, sustainability, and creating homes that reflect the unique style and preferences of their clients.
Office
7126 S Beneva Rd 201SarasotaFL 34238USA
Chjeck also construction companies Florida