Our real estate websites worldwide
Today we present our websites regarding real estate, but not only in Florida, but worldwide. Our real estate agency now exist in southern Florida in Miami area. But we have a years of experience selling properties in Europe mainly property in southern Spain. Some of the websites are in Polish language, some of them are like a 15 years old.
There was a huge work to build the website, position them and provide valuable content for potential customers. There is so many informations on those websites, so we decided to keep them "alive" for years to come as an source of informations and a guide for futere property investors. Some of them have an advertisement placed in them so me maka a small amount of profit to maintain this websites. Altough we are no longer serving. Please have a look on them. Some of them serve our businees in Florida today. Please have a look and enjoy.
Activa Realty Boca Raton property www.activarealty.com
A supporting website to our main website regarding property sales in Florida www.floridasearchmls.com Many articles regarding property sales in Florida south-east, include property in Boca Raton, Delray Beach, Pompano Beach and Lake Worth. Property listings on this website are no longer available, so we suggest you redirect to our main Activa Realty website where you are reading today's news. Well positioned website with couple of years old domain when we started our Florida real estate business.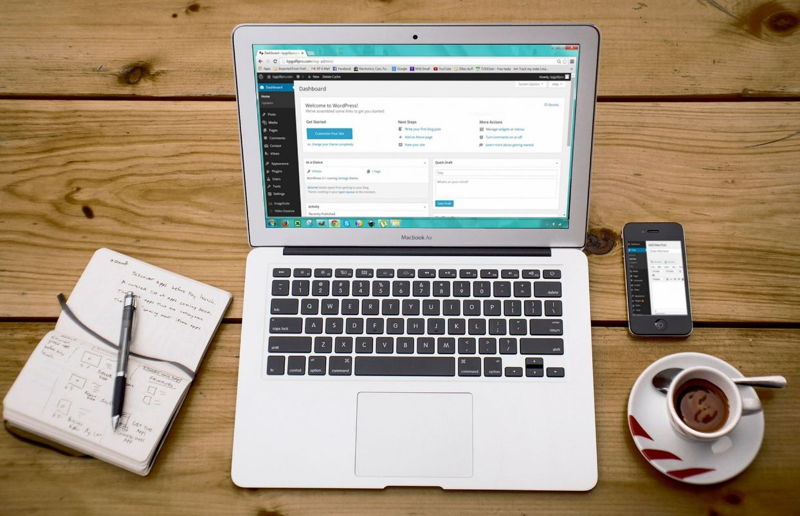 AMC Property Wealth Management LLC www.amcinvest.net
This website provide informations about our second business in Florida, which is property management in Boca Raton - Fort Lauderdale - Miami area. We offer property management services, mostly for foreign property investors in Florida. We also serve our property portfolio in Palm Beach and Broward county. On this website you will find a basic informations regarding our services for the clients and latest news from Florida property market and property management isssues in Florida south east. A good, simple website with target to get a leads from potential clients, looking for reliable property management company in Florida south east area. Check it out.
Website in Polish language regarding property sales and rentals in Florida www.floryda.eu
Very old domain which i own since 2011 and a very old website with some modification over the years. Property listings from southern Florida (Miami Dade, Broward and Palm Beach area) plenty of reliable and useful informations about Florida property market. Florida law, Florida's investments and few thousans of articles regarding US property investmernt, American lifestyle in southern Florida. Very busy website with over 10k visitors per month. Our main lead stream of potential clients from Poland and those who speak the language and are interested of property purchase in Florida.
Our property forum worldwide www.nieruchomosci-zagranica.com
Polish language only. Very old property forum. Exist since 2010. Huge website, divided by continents and countries. Plenty of informations regarding property purchase in any country in the world. Include lot of posts from visitors regarding property investment in Costa Rica, Thailand, Mexico, Egipt, US, Canada and "countries your never dream of". There are property investors up there, interested in any country in the world, to buy a home or start a new life in another corner of the world. Check the posts regarding property in Hong Kong, property in United Kingdom and homes for sale in Indonesia.
Website regarding property in Spain for sale and for rent www.hiszpania-apartamenty.pl
An very old website since 2007. This website provide couple of thousand of articles regarding property investment in southern Spain. An source of informations regarding any aspect of living and travelling through Spain. Any city in the country. Any area and any coast of Spain covered. All tourist atttractions in country of Cervantes. Many details and practical informations regarding Spain and Spanish way of life. And off course property investment in the country. I decided not to change anything in this website. Is like a step in the past.
Website regarding travel worldwide and airport informations from all over the world www.airportinfo24.com
An source of information about airports in the world. Website is divided by continents and countries. Check all the information about each airport in the world. This website is a kind of "experiment" and my free time hobby. Keep me busy for months. Huge plans regarding this project, but everything is still in progress. Just need a more time to work on this website. Please have a look.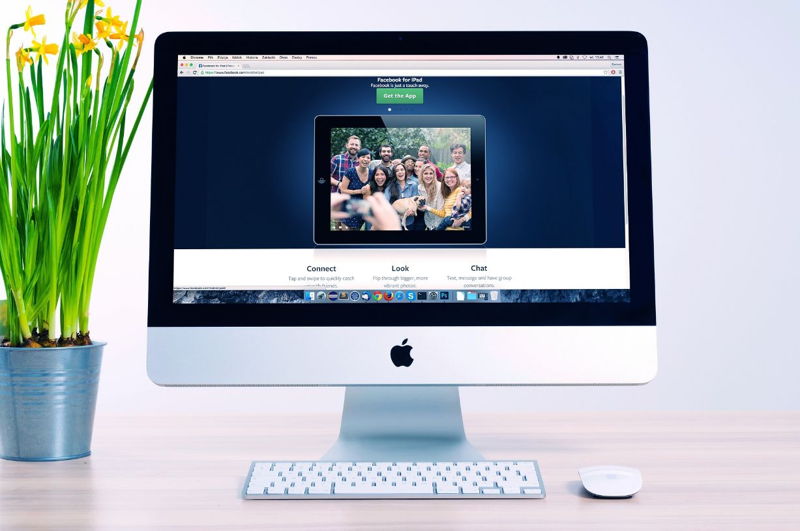 Website about properties for sale in Andalucia in Spain www.homemarbella.pl
Have a look on this website regarding property investment in southern Spain. Property listings from the area and plenty of articles regarding Spain, Spanish legal system, Spanish taxes and predominantly - property for sale in Spain for foreign buyers. Here you will find everything about Andalucia and Costa del Sol property for sale and rent. Check it out today and enjoy the website. Still updating, still adding the valuable content.
Project about hotels in Spain on domain www.hiszpaniahotele.com.pl
All hotels and accomodation in Spain. Also car rentals in Spain and cheap plane tickets to Spain. An affiliate website and a not and old project, still waiting to be developed. Valuable informations about each hotel in each city in Spain. Are you planning visit Spain soon? Check this out. Find your hotel, find opinions about each hotel in the country include Madrid, Barcelona and smaller towns, such a Girona or Alicate area. All Spanish coasts from Costa Brava to Costa del Sol further south.
An very old website about properties in southern Spain for sale on domain www.casona.pl
Here you will find a property listings from southern Spain. Plenty of practical informations about property purchase in Spain. A still - a source of informations in Polish language about homes for sale in this part of Europe. Lot of articles and posts about any aspects of property purchase in southern Europe. Very old domain and still worth a visit website. If you are looking for information how to buy a house in Spain, for sure, you will find it here.
A social media stuff
Almost forget. Please do not forget visit our social profiles. In English and Polish language. Here you will also find the new property listings, latest property opportunities, a foreclosures properties in the area worth to have a look.
https://www.facebook.com/activarealty
https://www.facebook.com/florydadomy
https://www.instagram.com/activarealty