Ultimate neighborhood to buy property in Miami
As a seasoned property expert, I am thrilled to unveil a true gem nestled within the vibrant cityscape of Miami. This article aims to showcase the best neighborhood to buy a property, backed by thorough market research and a focus on essential factors such as excellent schools, thriving communities, and promising real estate market trends. So, without further ado, let's embark on a journey to explore the top neighborhood in Miami that truly stands out from the rest. If you are a new in Miami or a first time buyer this is the informations you will need in your quest in property search in Miami area.
Neighborhood Spotlight
Coral Gables Our spotlight shines brightly on Coral Gables, a picturesque and highly sought-after neighborhood in Miami. Known as "The City Beautiful," Coral Gables offers a blend of elegance, charm, and a strong sense of community that makes it the ideal place to call home.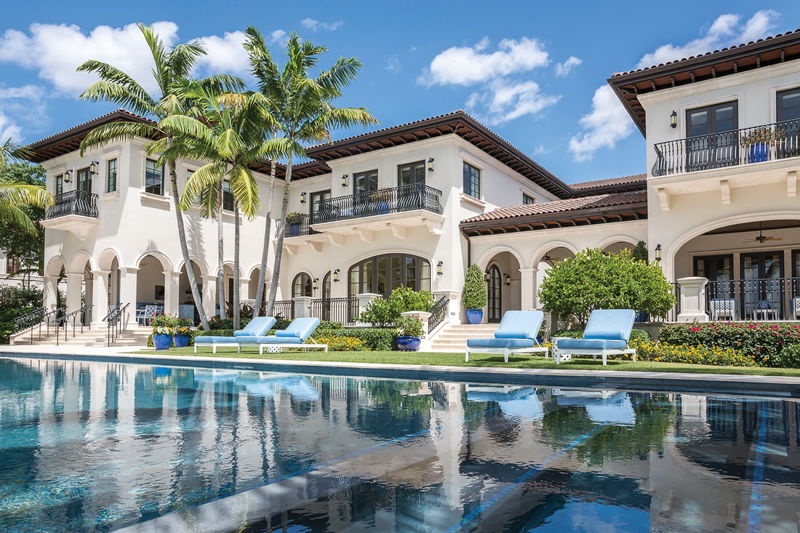 Market Research and Real Estate Trends
Coral Gables boasts an impressive track record in terms of real estate value appreciation and stability. Market research indicates that property prices in this neighborhood have consistently shown steady growth, making it a promising investment opportunity. The area's desirability stems from its central location, lush greenery, and impeccable urban planning, resulting in an enduring appeal for both homeowners and investors alike.
Excellent Schools for a Bright Future
For families looking to settle down in Miami, education is undoubtedly a top priority. Coral Gables is renowned for its exceptional schools, which provide a nurturing environment for children to grow and thrive academically. Top-rated educational institutions such as Coral Gables Preparatory Academy and Coral Gables Senior High School are just a few examples of the neighborhood's commitment to providing quality education. See also the best private schools in Miami.
Community and Lifestyle: Beyond its educational offerings, Coral Gables offers a thriving community with a strong emphasis on quality of life. The neighborhood showcases a remarkable balance of residential, commercial, and recreational areas, ensuring residents have access to everything they need within a short distance.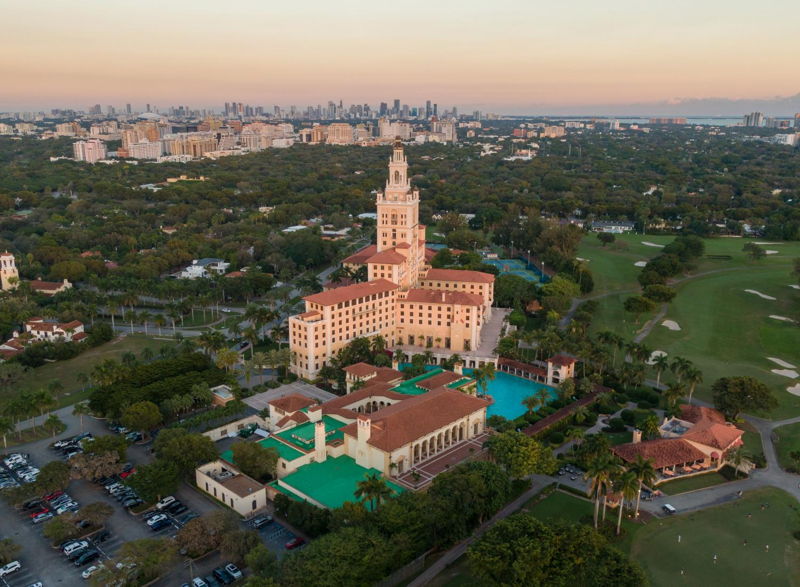 The vibrant Miracle Mile, a bustling shopping district, is a hub of activity, featuring trendy boutiques, renowned restaurants, and cultural attractions. Residents can also immerse themselves in the enchanting Venetian Pool, a historic swimming spot that exudes old-world charm. Additionally, the Biltmore Hotel, a world-class luxury resort, stands as a symbol of the neighborhood's rich history and grandeur.
Architecture and Aesthetics
Coral Gables boasts an architectural landscape like no other in Miami property landscape. The neighborhood is famous for its Mediterranean Revival-style homes, showcasing timeless elegance, stunning facades, and meticulous craftsmanship. These distinctive residences seamlessly blend historic charm with modern amenities, creating a truly unique living experience for homeowners.
Conclusion: When it comes to finding the perfect neighborhood in Miami, Coral Gables stands head and shoulders above the rest. From its solid real estate market performance to its exceptional schools, thriving community, and exquisite aesthetics, this hidden gem offers a harmonious blend of luxury, convenience, and a high quality of life.
As a property expert, I wholeheartedly recommend exploring the diverse opportunities that Coral Gables presents to homebuyers and investors. So why wait? Seize the chance to be part of this remarkable community and invest in your dream property in Coral Gables, Miami's most desirable neighborhood.
---
Tips for Buying Property in Coral Gables
Engage with a Local Real Estate Agent: To navigate the Coral Gables real estate market effectively, partnering with a knowledgeable local real estate agent is crucial. They possess the expertise and insider knowledge to guide you through the buying process, help you find the best properties that match your criteria, and negotiate favorable deals on your behalf.

Understand the Property Market Dynamics: Stay informed about the current trends and dynamics of the Coral Gables property market. Keep track of property values, average selling prices, and the time properties spend on the market. This information will empower you to make informed decisions and seize favorable opportunities when they arise.

Consider Your Lifestyle Preferences: Before purchasing a property in Coral Gables, assess your lifestyle preferences and requirements. Consider factors such as proximity to schools, parks, shopping centers, and recreational facilities. Determine whether you prefer a single-family home, a condo, or a townhouse, as Coral Gables offers a variety of housing options to suit different lifestyles.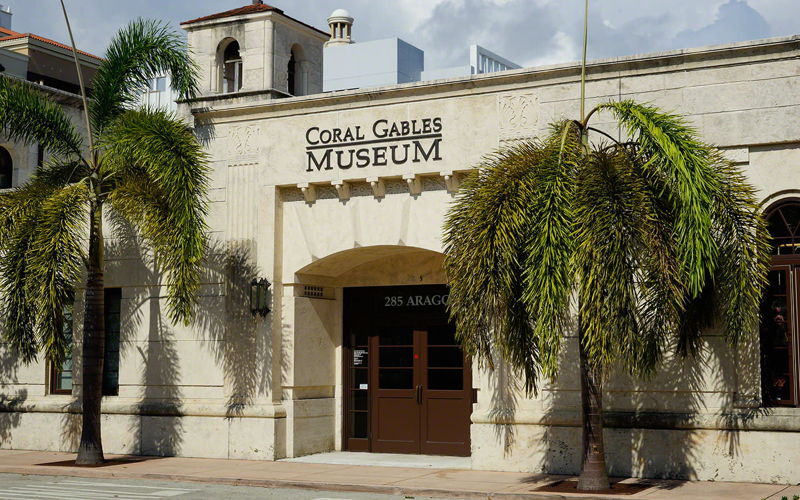 Conduct Thorough Inspections: When you find a property that meets your criteria, don't forget to conduct a thorough inspection. Engage professional inspectors who can evaluate the property's structural integrity, electrical systems, plumbing, air condition and overall condition. This step ensures that you make an informed decision and are aware of any potential maintenance or repair costs.

Evaluate Long-Term Investment Potential: Beyond the immediate benefits of living in Coral Gables, consider the long-term investment potential of the property. Analyze historical appreciation rates and future development plans in the area. Coral Gables' reputation as a stable and desirable neighborhood suggests that property values are likely to continue appreciating, making it an attractive long-term investment.

Connect with the Community: Immersing yourself in the Coral Gables community is an excellent way to fully experience and appreciate the neighborhood's unique charm. Attend local events, join community organizations, and connect with neighbors to build relationships and create a strong sense of belonging.
Coral Gables in Miami
Coral Gables, with its unrivaled blend of beauty, community spirit, and strong real estate market performance, offers an exceptional opportunity for property buyers. By working with a local real estate agent, understanding market dynamics, considering lifestyle preferences, conducting thorough inspections, evaluating long-term investment potential, and connecting with the community, you can make a well-informed decision and secure your dream property in this remarkable neighborhood.
Remember, buying a property is not just an investment; it's an investment in your lifestyle and future. Coral Gables beckons with its timeless allure, educational excellence, and unparalleled quality of life. Don't miss out on the chance to be part of this vibrant and prestigious community.