Pastore Custom Builders Florida construction companies
Pastore Custom Builders - Florida construction companies. Custom home builders often offer a range of services that include
Design and Consultation: Collaborating with clients to understand their vision, preferences, and requirements for the home. This involves creating custom floor plans, selecting architectural styles, and choosing materials.

Construction Management: Overseeing all aspects of the construction process, including managing subcontractors, ensuring compliance with building codes and regulations, and maintaining quality control.

Site Preparation and Building: Clearing and preparing the land for construction, laying the foundation, framing the structure, installing electrical, plumbing, and HVAC systems, and completing interior and exterior finishes.

Customization and Personalization: Providing options for customization throughout the building process, such as selecting finishes, fixtures, and appliances to match the client's style and preferences.

Project Completion: Ensuring the completion of the project within the agreed timeline and budget, conducting final inspections, and delivering a finished home that meets or exceeds the client's expectations.
It's important to note that the specific services and capabilities of Pastore Custom Builders may vary, and it would be best to visit their official website or contact them directly to get accurate and up-to-date information about their company, expertise, and the services they provide.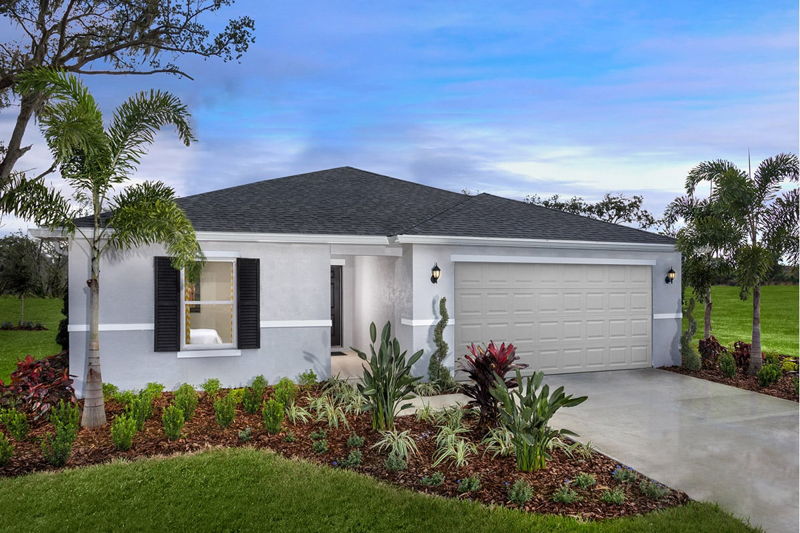 Pastore Custom Builders have been in business as licensed residential contractors in Hernando County since 1982. Pastore Custom Builders take pride in the quality of our Custom Homes
---
Office
Pastore Custom Builders, Inc.5170 Mariner BoulevardSpring Hill, Florida 34609 USA
See also: construction companies in Florida