Cheap houses for sale in Delray Beach
Cheap houses for sale in Delray Beach. Guide for buyers and sellers. Affordable homes for sale in Delray Beach. Finding your slice of paradise. Delray Beach, known for its vibrant culture, pristine beaches, and thriving community, might not be the first place that comes to mind when searching for affordable housing. However, prospective homebuyers will be pleased to discover that hidden amidst the upscale residences are opportunities to find cheap houses that offer both value and a chance to be part of this beautiful coastal city.
The Allure of Delray Beach
Delray Beach, situated in Palm Beach County, Florida, is a haven for those seeking the perfect blend of relaxation and excitement. With its lively downtown area, diverse culinary scene, and a plethora of art galleries and cultural events, it's no wonder the city has gained a reputation as the "Village by the Sea." The warm Atlantic waters and pristine sandy shores only add to the area's charm. However, this appeal has often been associated with a high cost of living and premium real estate prices.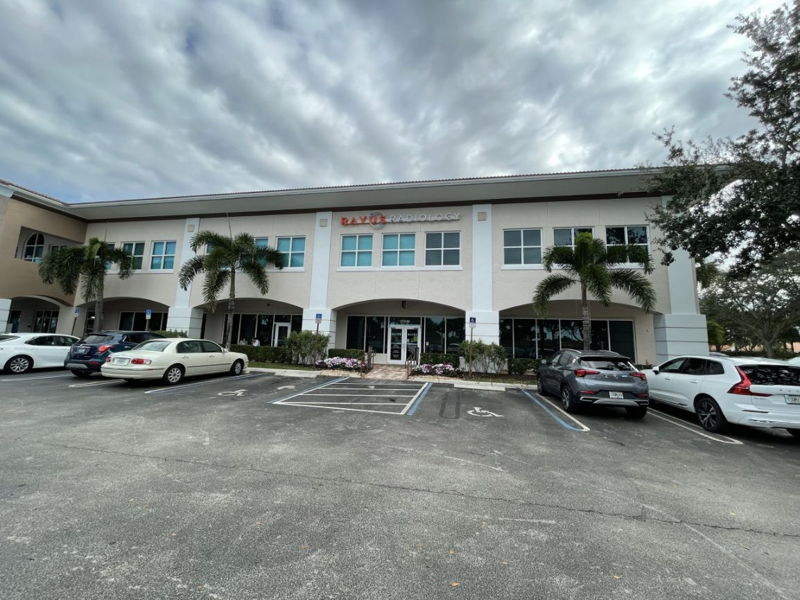 Exploring Affordable Housing Options
While luxury homes and high-end condominiums dominate the real estate landscape in Delray Beach, there are indeed options available for homebuyers on a tighter budget. Savvy house hunters can unearth hidden gems that offer both an affordable price tag and access to the city's abundant amenities.
Tips for Finding Cheap Houses in Delray Beach:
Work with a Local Realtor: Enlisting the services of a local real estate agent who is well-acquainted with the area can be invaluable. They often have insights into neighborhoods with lower-priced homes that still offer a great living experience.

Consider Up-and-Coming Areas: Delray Beach, like many cities, has neighborhoods that are in transition. These areas might be more affordable now, but could see increased property values in the future, making them an attractive investment.

Foreclosures and Short Sales: Distressed properties, such as foreclosures and short sales, can sometimes offer significant savings. However, these purchases can be more complex, so it's wise to have a knowledgeable realtor and legal advisor.

Fixer-Uppers: Properties in need of renovation or repair are typically priced lower. If you're willing to invest time and effort into improvements, this can be a rewarding option.

Condos and Townhouses: While single-family homes are popular, condos and townhouses can provide a more affordable entry into Delray Beach's real estate market.

Be Patient: The real estate market fluctuates, and good deals may not always be readily available. Patience is key in finding the right property at the right price.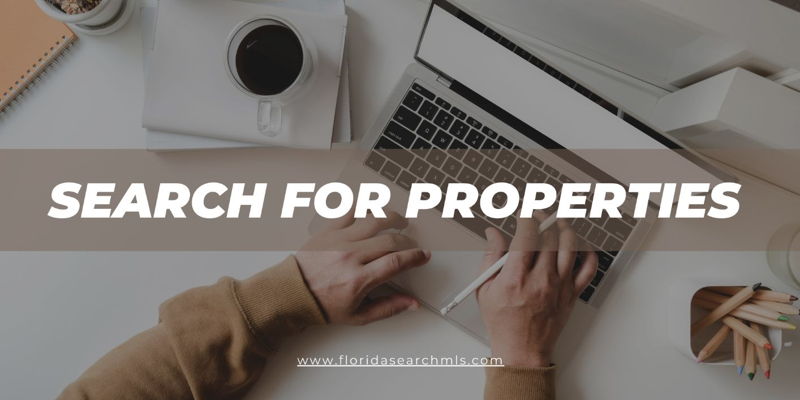 Benefits of Owning a Home in Delray Beach
Quality of Life: Despite its reputation as an upscale destination, Delray Beach offers an outstanding quality of life to all its residents. The picturesque beaches, cultural events, and friendly atmosphere are enjoyed by everyone.

Community and Amenities: The city boasts a strong sense of community, with diverse neighborhoods and local activities. Access to parks, recreational facilities, and community events is abundant.

Potential for Appreciation: While focusing on affordable options, it's worth considering that Delray Beach's real estate market has shown appreciation over time. A well-chosen property could provide a solid return on investment.

Proximity to Everything: Delray Beach's strategic location allows residents to easily access other attractions in the region, including West Palm Beach and Fort Lauderdale.
Delray Beach's reputation for luxury living doesn't mean that budget-conscious homebuyers are excluded from enjoying the city's offerings. By working closely with local real estate professionals, exploring various neighborhoods, and considering alternative property types, you can uncover affordable housing options that allow you to experience the magic of this charming coastal city without breaking the bank. With patience, research, and a bit of luck, you might just find your own slice of paradise in Delray Beach.
---
The best areas of Delray Beach to search for cheap houses and condos
Delray Beach offers a range of neighborhoods and areas where you can find more affordable houses and condos without compromising on the city's amenities and lifestyle. Here are some of the best areas to consider when searching for cheap houses and condos in Delray Beach:
Lake Ida
This neighborhood is known for its peaceful atmosphere and proximity to downtown Delray Beach. Lake Ida offers a mix of older homes and newer constructions, providing opportunities for affordable housing. The area is characterized by tree-lined streets and a sense of community.
Tropic Isle
Tropic Isle is a waterfront community with a variety of properties, including single-family homes and condos. While some homes here can be quite luxurious, there are also more affordable options available, particularly if you're open to condos or homes that need some renovation.
Highland Trailer Park
This area is situated just a short drive from downtown Delray Beach and offers affordable mobile homes and manufactured housing. It's a budget-friendly option that allows you to be part of the Delray Beach community.
Pineapple Grove Arts District
While this district is known for its artsy vibe and upscale atmosphere, there are pockets of more affordable condos and apartments available, especially if you're willing to do some research and have a keen eye for deals.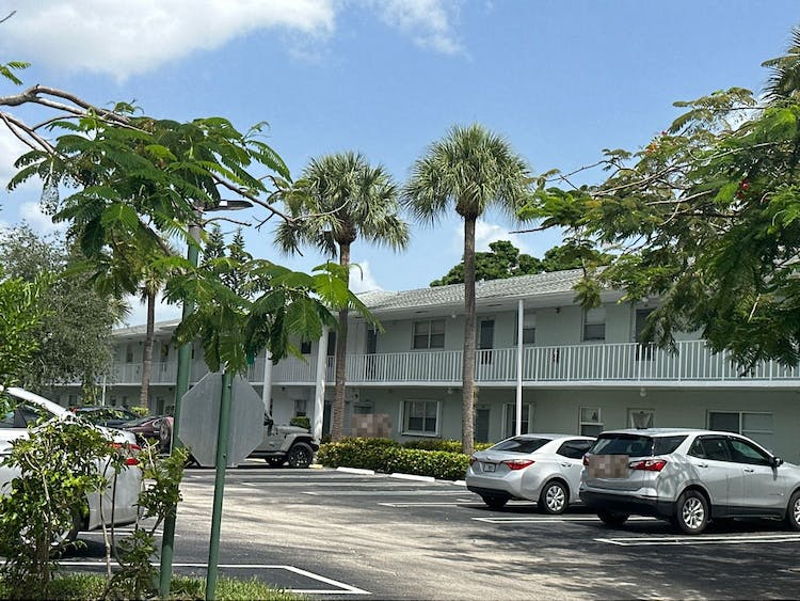 Rainberry Bay
This active adult community features a mix of condos and single-family homes. While it's designed for residents aged 55 and older, if you meet the age requirements, it can be a budget-friendly option for enjoying Delray Beach's lifestyle.
Delray Villas
Delray Villas is another 55+ community that offers a range of condos and villas. It's known for its affordability and proximity to shopping, dining, and recreational activities.
Kings Point
Another 55+ community, Kings Point offers a variety of condos and villas at more affordable prices. The community features numerous amenities and is located just a short drive from downtown Delray Beach.
East Delray Beach
While the eastern part of Delray Beach is generally associated with higher real estate prices, there are still some opportunities to find more affordable condos and apartments, especially in buildings that may be a bit older or have fewer amenities.
Southern Delray Beach
Areas south of downtown, closer to Boca Raton, can offer slightly more affordable housing options compared to the central parts of Delray Beach. Consider neighborhoods like Delray Shores and other communities along Federal Highway.
Congress Avenue Corridor
This area, situated north of downtown, has seen development in recent years, which has brought about a mix of housing options. You might find new condos and townhouses that are more affordable compared to some of the more established neighborhoods.
When searching for affordable housing in Delray Beach, it's essential to work with a local real estate agent who is familiar with the area's nuances and can help guide you toward the best opportunities based on your budget and preferences. Additionally, be patient and thorough in your search, as the perfect affordable property might take some time to find.