Emerald Hills in Hollywood
Emerald Hills in Hollywood - a buyers guide. Where Luxury Residences and Natural Beauty Converge. Tucked away in the heart of Hollywood, Florida, a captivating neighborhood stands as a testament to harmonious living between sophisticated luxury and the splendor of nature. Welcome to Emerald Hills, where lush landscapes and elegant homes intertwine, creating an enchanting haven for those who seek a life of refinement and tranquility.
Unveiling the Gem of Emerald Hills
Emerald Hills is more than just a residential enclave; it's a celebration of the art of living well. This upscale neighborhood exudes a sense of exclusivity while embracing a warm and welcoming atmosphere. From tree-lined streets to meticulously maintained lawns, every detail is thoughtfully curated to create an environment that reflects the epitome of fine living in Hollywood.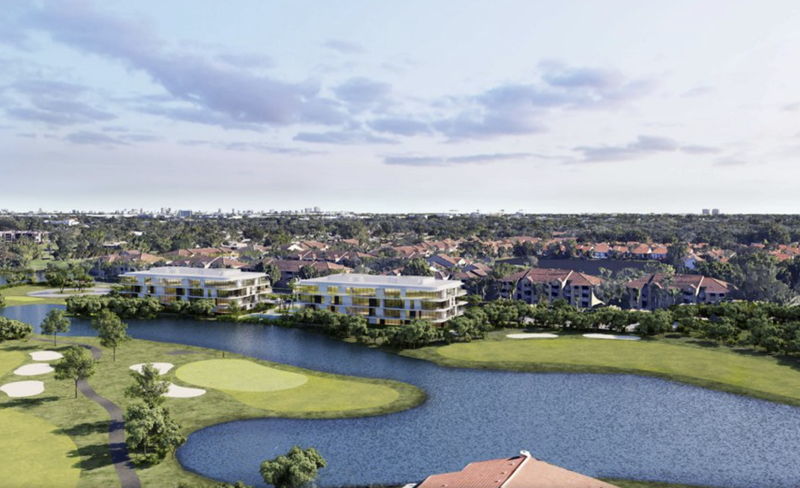 Luxury Homes, Timeless Elegance
As you stroll through the elegant streets of Emerald Hills, you're greeted by an array of luxury homes that showcase architectural diversity and timeless design. From sprawling estates that exude grandeur to contemporary residences that redefine modern living, each home is a masterpiece in its own right, reflecting the unique tastes and aspirations of its residents.
Check also luxury property in Hollywood Florida
Tranquil Oasis
One of the most remarkable features of Emerald Hills is its seamless integration with nature. Lush parks, tranquil lakes, and verdant green spaces serve as a backdrop for daily life, offering residents a serene escape from the hustle and bustle of the outside world. Whether you're taking a leisurely walk or simply enjoying the view from your window, the natural beauty of Emerald Hills nurtures a sense of calm and balance.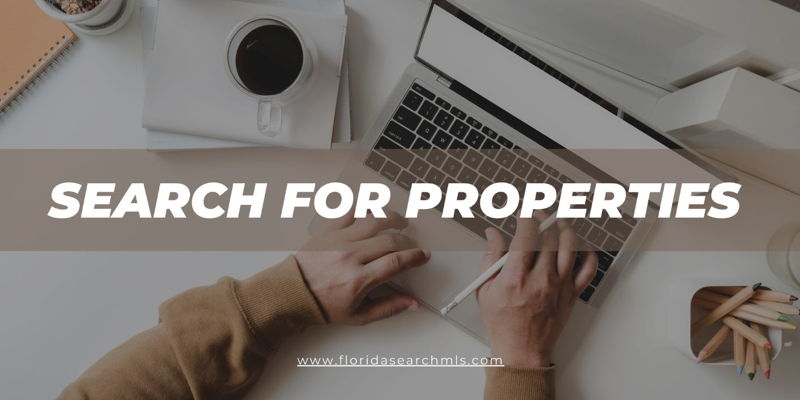 Golf and Leisure
Emerald Hills Golf Club, a crown jewel of the community, presents an opportunity for residents to indulge in their passion for golf. Immerse yourself in the perfectly manicured greens as you tee off against a backdrop of towering trees and blue skies. The club not only offers a premier golfing experience but also serves as a hub for socializing and creating lasting memories.
Proximity to Urban Delights
While Emerald Hills offers a peaceful retreat, it also boasts proximity to a myriad of urban conveniences. Just a short drive away, you'll find yourself immersed in the vibrant energy of downtown Hollywood, where world-class dining, shopping, and entertainment await. This seamless blend of suburban tranquility and urban allure makes Emerald Hills an ideal locale for those who desire the best of both worlds.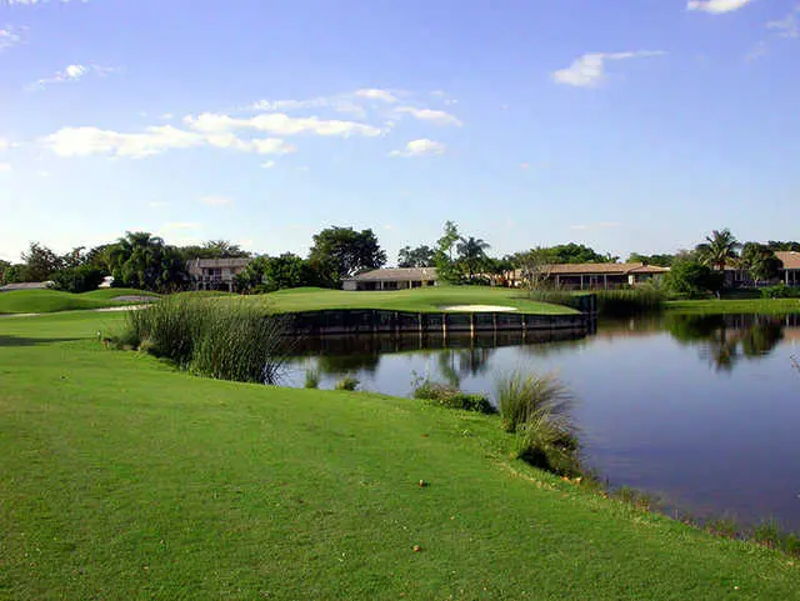 Property in Emerald Hills
Emerald Hills in Hollywood is a symphony of luxury, nature, and community, harmonizing seamlessly to create an exceptional living experience. It's a place where gracious homes coexist with lush landscapes, where tranquility is a cherished virtue, and where every detail is an ode to refined living. As you become part of the Emerald Hills community, you embark on a journey that celebrates the art of life, elevating your senses and nurturing your spirit amidst a tapestry of elegance and natural beauty.