Harbor Islands in Hollywood
Harbor Islands in Hollywood a buyers guide. An Exclusive Paradise of Waterfront Luxury. Nestled within the picturesque landscape of Hollywood, Florida, lies a hidden gem that embodies the epitome of coastal elegance and exclusivity. Welcome to Harbor Islands, a prestigious gated community where captivating waterfront properties harmonize with a lifestyle of unparalleled luxury.
Gateway to Luxury Living
Harbor Islands isn't just a neighborhood; it's a world of its own, where every corner whispers tales of sophistication and refinement. This gated enclave stands as a testament to the art of curated living, offering residents a unique blend of privacy, security, and access to an array of world-class amenities in Hollywood.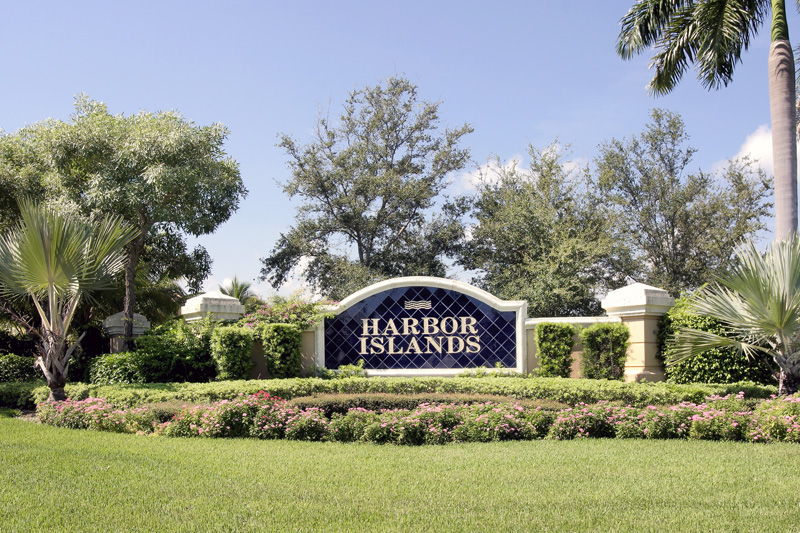 Architectural Opulence
As you drive through the manicured streets of Harbor Islands, you're greeted by an array of architectural masterpieces that reflect the finest in design and craftsmanship. Mediterranean-inspired facades adorned with intricate details transport you to a realm where Old World charm meets modern comfort.
Check also luxury properties in Hollywood Florida
Waterfront Retreats
What truly sets Harbor Islands apart is its waterfront allure. Imagine waking up to the gentle lapping of waves against your private dock, where your boat awaits to whisk you away on aquatic adventures. Harbor Islands features an array of luxurious waterfront properties, from elegant single-family homes to charming townhouses, each offering direct access to the sparkling waters of the Intracoastal Waterway.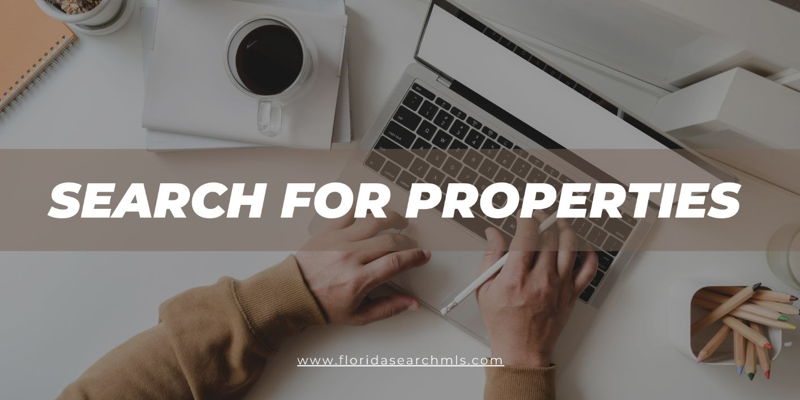 World-Class Amenities
Harbor Islands doesn't just provide residences; it offers an exclusive lifestyle that extends beyond your front door. Residents have access to a private clubhouse, state-of-the-art fitness facilities, and tennis courts where friendly matches unfold against a backdrop of tropical beauty. The resort-style pool invites relaxation, while the children's playground and parks ensure that every member of the family is catered to.
Close-Knit Community
One of the most enchanting aspects of Harbor Islands is its sense of community. Neighbors become friends as they gather for social events, making Harbor Islands not just a place to live but a place to belong. The tight-knit camaraderie enhances the living experience, creating lasting memories and relationships.
Proximity to Hollywood's Treasures
While Harbor Islands offers an idyllic retreat, it's perfectly positioned to embrace the vibrant offerings of Hollywood. Explore the renowned Hollywood Beach Broadwalk, indulge in fine dining, and immerse yourself in cultural events and entertainment, all just moments away from your doorstep.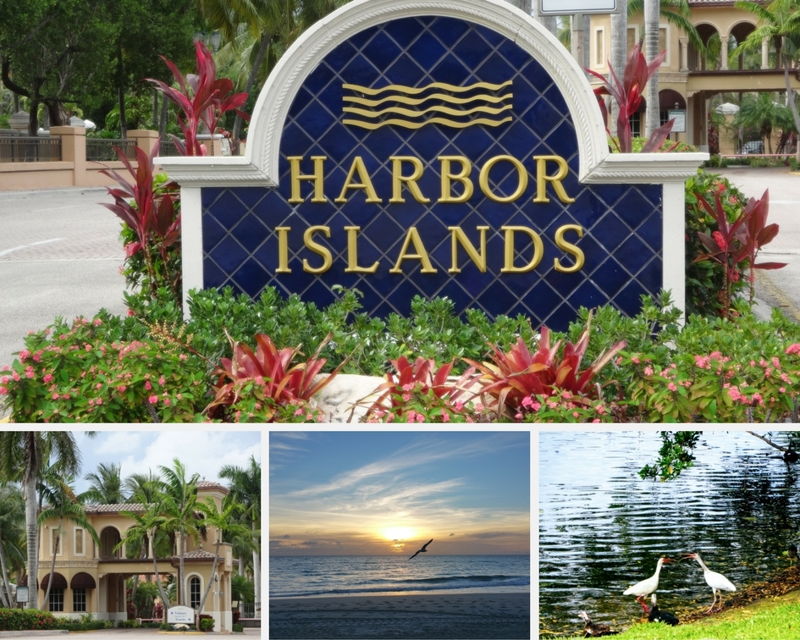 Harbor Islands in Hollywood is a haven where luxury living intertwines with the serenity of waterfront beauty. It's a place where architectural marvels frame the backdrop of your daily life, where the lullaby of the ocean becomes your soundtrack, and where every moment is a celebration of the finer things. As you enter the gates of Harbor Islands, you step into a world where exclusivity, elegance, and coastal allure converge, inviting you to experience a lifestyle that truly transcends the ordinary.