Luxury properties in Hollywood Florida
Luxury properties in Hollywood Florida - buyers guide. To get the latest information about luxury properties for sale or rent in Hollywood, Florida, consider consulting our Activa Realty real estate agency who specializes in luxury properties or browsing our real estate website that cater to high-end listings.
Step into a World of Extravagance and Charm
In the heart of the picturesque landscape that is Hollywood, Florida, a symphony of opulence and sophistication awaits discerning individuals seeking the epitome of luxury living. Nestled along the sun-kissed shores of the Atlantic, Hollywood exudes a unique blend of glamour, culture, and leisure, creating an unparalleled canvas upon which upscale luxury properties weave their tales of grandeur.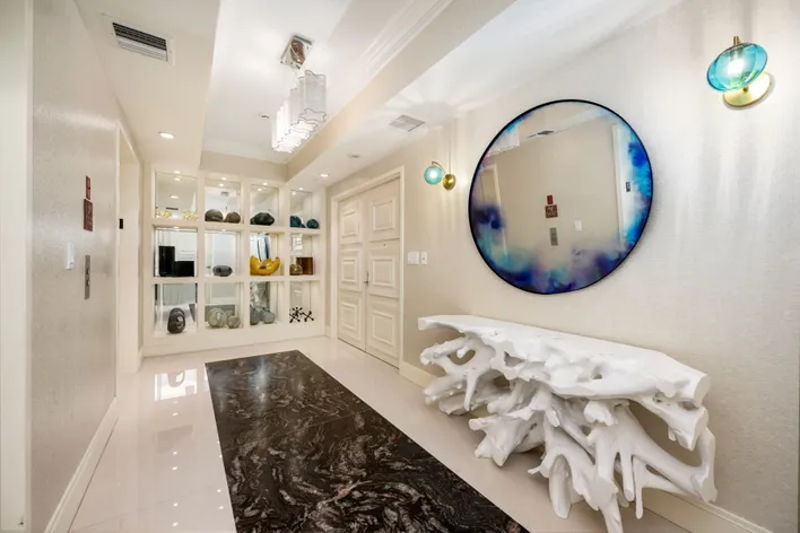 Where Luxury Meets Nature
Imagine waking up to the gentle caress of sea breezes and the rhythmic lullaby of waves breaking against the shore. Hollywood Beach, with its pristine sands and azure waters, sets the stage for a lifestyle coveted by many but reserved for a fortunate few. Luxury condominiums rise like sentinels along the coastline, offering panoramic ocean views that stretch as far as the eye can see. These residences are not mere homes; they are havens of tranquility, where the sounds of the city fade into the distance, replaced by the soothing sounds of nature.
Check also luxury property issues in Florida
Waterfront Wonders
For those who find solace in the embrace of water, Hollywood's waterfront properties are a true revelation. Hollywood Lakes, a treasure trove of elegance, welcomes residents to a world of refined living. Imagine waking up to the sun's golden rays dancing upon the Intracoastal Waterway, with private docks inviting you to embark on leisurely cruises or exciting aquatic adventures. These estates, characterized by timeless architecture and lush landscapes, offer an unparalleled sense of serenity right at your doorstep.
Elevated Living, Inside and Out
Beyond the shores and waterways, Hollywood's luxury properties extend their embrace into exclusive neighborhoods where every home is a masterpiece. Emerald Hills, a sanctuary of lush greens and meticulously designed homes, boasts an exquisite fusion of modern architecture and natural beauty. These private sanctuaries offer more than just residences; they provide a canvas upon which residents can paint their dreams and curate their ideal lifestyle.

Harmony of Heritage and Modernity
As the sun dips below the horizon, the gated community of Harbor Islands comes to life, bathed in the glow of contemporary luxury. Mediterranean-inspired architecture, reminiscent of Old World charm, finds harmony with modern comforts and amenities. Here, residents revel in the pleasures of a community that prides itself on privacy and security, all while enjoying easy access to the vibrant culture and entertainment Hollywood has to offer.
Beyond Real Estate, a Lifestyle Awaits
The story of upscale luxury properties in Hollywood, Florida is not limited to bricks and mortar. It's an invitation to an exceptional lifestyle where every sunrise paints a new masterpiece across the sky and every sunset is a reminder of life's exquisite beauty. From private yacht excursions to sophisticated cultural events, from upscale dining experiences to leisurely strolls along the boardwalk, Hollywood beckons you to experience the very essence of refined living.
Discover Your Masterpiece
Whether you seek the allure of beachfront living, the charm of waterfront serenity, or the embrace of an exclusive community, Hollywood's upscale luxury properties are a gateway to a world where every detail is a brushstroke on the canvas of your dreams. Step into this realm of elegance, and let Hollywood, Florida redefine your understanding of luxury living—one lavish property at a time.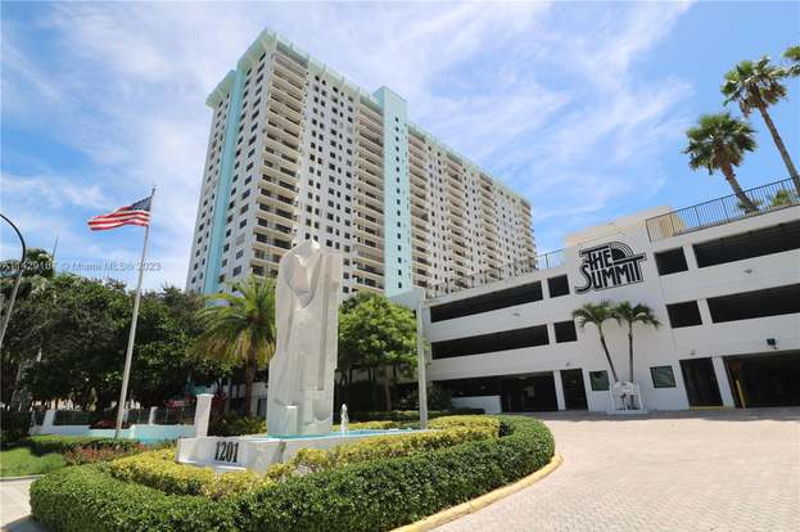 Top places in Hollywood where to buy a luxury property
Hollywood, Florida, is known for its beautiful beaches, upscale neighborhoods, and proximity to various amenities. Some popular areas with luxury properties in Hollywood include:
Hollywood Beach: This area is famous for its pristine beaches and vibrant boardwalk. You can find luxury condominiums and waterfront properties along the beachfront or with views of the Intracoastal Waterway.

Hollywood Lakes: Situated near the Intracoastal Waterway, Hollywood Lakes offers elegant homes with stunning waterfront views and easy access to boating and water activities.

Emerald Hills: This upscale neighborhood features luxurious single-family homes and estates with lush landscaping and proximity to golf courses.

Harbor Islands: A gated community with Mediterranean-inspired homes, townhouses, and condos, often featuring waterfront or canal access.

The Estates at Acqualina: While not in Hollywood directly (it's in Sunny Isles Beach, nearby), it's worth mentioning for its opulent residences and five-star amenities.

Apogee Beach Hollywood: A high-rise condominium complex offering luxury oceanfront living with modern amenities.

Diplomat Residences: Located within the Diplomat Resort & Spa, these luxury condos offer oceanfront living and access to resort-style services.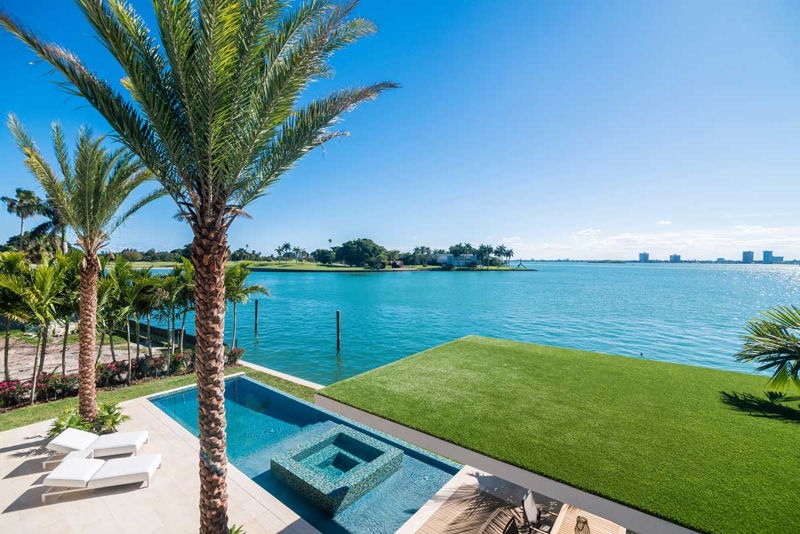 Keep in mind that real estate is subject to change, and new developments may have arisen since we wrote this article. To get the latest information about luxury properties for sale or rent in Hollywood, Florida, consider consulting a local real estate agent who specializes in luxury properties or browsing real estate websites that cater to high-end listings.