Exploring the World of Short Property Rentals in Florida
Exploring the World of Short Property Rentals in Florida: Your Gateway to Vacation Bliss
Florida's enchanting beaches, vibrant cities, and sunny weather make it a dream destination for travelers from around the globe. One of the best ways to experience the Sunshine State's magic is through short property rentals. Offering the perfect blend of comfort, privacy, and convenience, short-term rentals have become increasingly popular among tourists seeking a home away from home. In this article, we will delve into the fascinating world of short property rentals in Florida, guiding you through the benefits, regulations, and tips to ensure a memorable stay.
Benefits of Short Property Rentals in Florida
a. Space and Privacy: Short property rentals provide ample space and privacy, offering a more personal experience compared to hotels or resorts. Whether you're traveling with family, friends, or as a couple, these accommodations often feature multiple bedrooms, living areas, and fully equipped kitchens, ensuring everyone has their own comfort zone.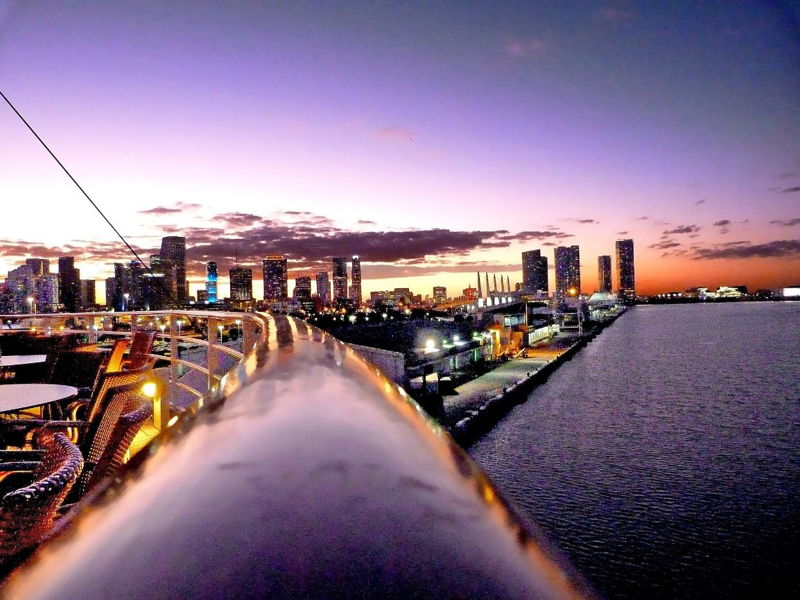 b. Cost-Effectiveness: Short-term rentals can be more cost-effective, particularly for extended stays or larger groups. Splitting the rental cost among several travelers can significantly reduce expenses, and having a kitchen allows you to prepare your meals, saving on dining out.
c. Local Experience: By staying in a short property rental, you immerse yourself in the local community, providing an authentic taste of Florida living. You can discover hidden gems, interact with locals, and truly experience the state's unique culture.
Regulations and Legal Considerations
a. Vacation Rental Legislation: Florida has specific regulations for vacation rentals. As of 2021, a new law requires owners of short-term rentals to register with the state and obtain a license. It's essential to ensure the property you choose complies with all legal requirements to avoid any potential issues during your stay.
b. Local Rules and HOA Regulations: Some cities or counties in Florida have additional regulations governing short-term rentals. Additionally, certain communities may have homeowner association (HOA) restrictions or guidelines that you must adhere to. Always review and understand these rules before booking a property.
Tips for a Memorable Stay
a. Research and Booking: Take time to research different short property rentals in the desired Florida destination. Read reviews, compare prices, and verify the property's amenities and proximity to attractions you wish to visit.
b. Communication with Hosts: Once you've selected a property, establish clear and open communication with the host or property manager. Discuss check-in procedures, any special requests, and seek their local insights for a more enriching experience.
c. Respect the Neighborhood: Remember that you are staying in a residential area, so be considerate of your neighbors. Adhere to noise regulations, parking guidelines, and any other community rules to ensure a harmonious stay.
d. Safety and Security: Prioritize safety by selecting rentals that meet security standards. Check for features like smoke detectors, fire extinguishers, and secure locks. Be cautious when sharing personal information or making payments, and use reputable booking platforms or verified hosts.
Popular Destinations for Short Property Rentals in Florida
a. Miami: Known for its vibrant nightlife, stunning beaches, and eclectic culture, Miami offers a wide range of short property rentals, from luxurious beachfront condos to trendy apartments in the heart of the city.
b. Orlando: As the home of world-renowned theme parks like Walt Disney World and Universal Orlando Resort, Orlando attracts millions of visitors each year. Short-term rentals in this area cater to families and groups, offering spacious accommodations close to the attractions.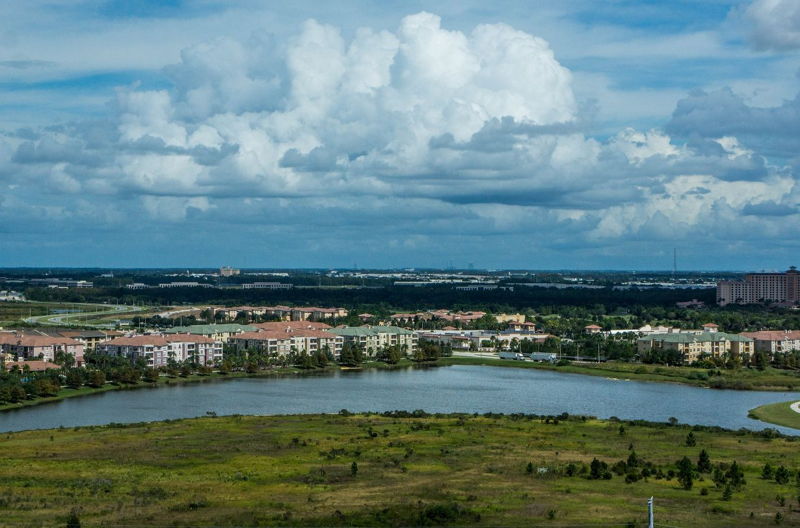 c. Key West: For a more laid-back and tropical experience, Key West is a paradise worth exploring. This charming island destination offers unique short property rentals, including beach cottages and historic homes, allowing you to soak up the island's charm.
d. Destin: Located on Florida's Emerald Coast, Destin is renowned for its emerald waters and white sandy beaches. It boasts a wide selection of beachfront condos and vacation homes, providing a serene retreat for those seeking tranquility.
---
Short property rentals in Florida unlock a world of possibilities for travelers eager to experience the state's beauty and charm. With their flexibility, cost-effectiveness, and immersive experiences, these rentals have become the preferred choice for many vacationers. By understanding the regulations, conducting thorough research, and following our tips, you can embark on a memorable Florida adventure, creating cherished moments in the comfort of a short property rental that truly feels like home.
Are you looking for a property management company in southern Floruda? Please check AMC Wealth Management Services.