International Real Estate
International Real Estate - Welcome to global property investment. We are an international real estate agency based in Florida (Miami, Boca Raton, Fort Lauderdale, Palm Beach) selling homes for international buyers. In an interconnected world where borders are becoming increasingly permeable, the realm of real estate has expanded beyond local boundaries. The concept of international real estate has emerged as a thriving market, attracting investors and individuals alike with its promise of diverse opportunities and global prospects. This article aims to delve into the inspiring realm of international real estate, showcasing its potential, benefits, and the transformative impact it can have on individuals and economies worldwide.
Global Citizenship
International real estate provides a unique avenue for individuals to embrace a sense of global citizenship. Owning property in a foreign land allows you to immerse yourself in different cultures, traditions, and ways of life. It broadens your horizons, fostering an appreciation for diversity and intercultural understanding. By engaging with international real estate, you become part of a global community, forging connections that transcend borders and fostering a sense of unity.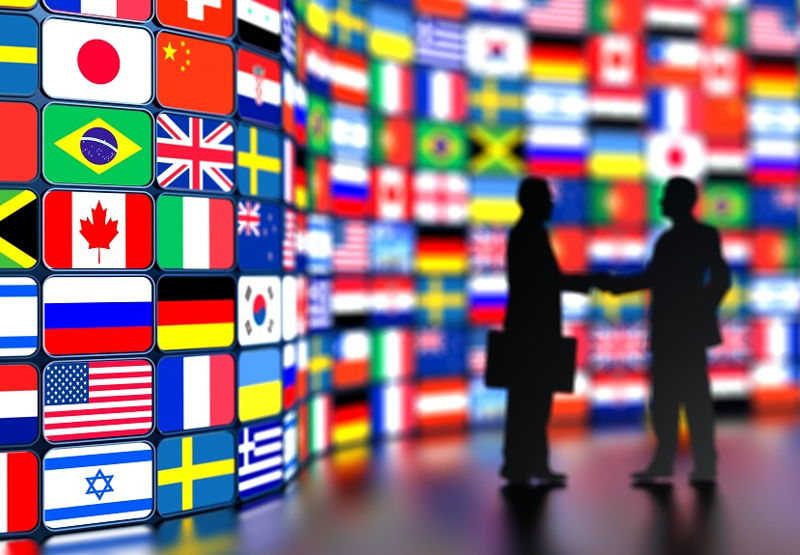 Investment Diversification
Investing in international real estate is an effective strategy for diversifying one's investment portfolio. The global market offers an array of opportunities, enabling investors to spread their risk across multiple geographic locations. By diversifying their holdings, investors can mitigate the impact of economic fluctuations in any single country. Moreover, international real estate investments often provide attractive returns and potential for long-term appreciation, making them an appealing option for those seeking financial growth.
Emerging Markets
International real estate shines a spotlight on emerging markets that are experiencing rapid economic growth and development. These markets present exceptional investment prospects due to increasing urbanization, rising middle-class populations, and expanding infrastructure. By identifying emerging markets early on, investors can capitalize on the potential for significant returns on investment. Simultaneously, investing in these markets can contribute to sustainable development, creating jobs, improving infrastructure, and uplifting local communities.
Lifestyle Enhancement
International real estate offers the opportunity to embrace new lifestyles and create unforgettable experiences. Whether it's owning a beachfront property in the Caribbean, a chic apartment in a bustling European city, or a serene villa nestled amidst nature, the choices are endless. By acquiring property abroad, individuals can indulge in unforgettable vacations, establish second homes, or even relocate permanently to embrace a new way of life. The allure of a well-rounded, enriching lifestyle is a driving force behind the appeal of international real estate.
Check also property buying in USA by foreign citizen
Cultural Exchange and Tourism
Investing in international real estate contributes to the growth of tourism, which, in turn, fuels economic development and cultural exchange. By developing or acquiring properties in popular tourist destinations, investors contribute to the creation of job opportunities, infrastructure improvement, and preservation of local heritage. This symbiotic relationship between international real estate and tourism helps to foster cross-cultural understanding, appreciation, and collaboration between nations.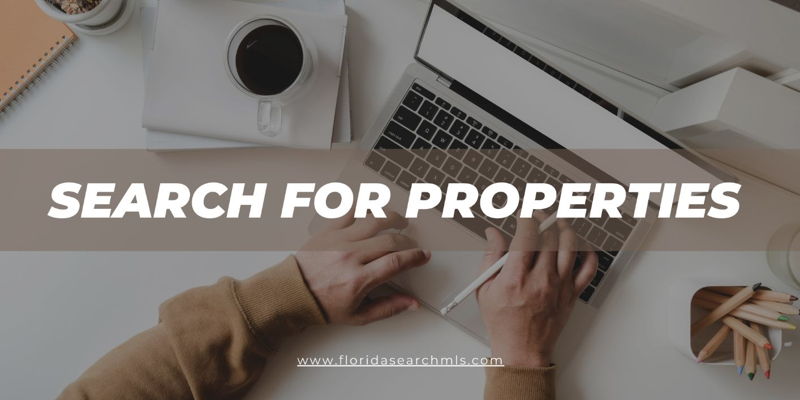 International real estate is a realm of endless possibilities, offering individuals and investors the chance to transcend borders, embrace new cultures, and diversify their portfolios. The allure lies in the opportunity to become global citizens, experience transformative lifestyles, and contribute to economic development. As our world becomes increasingly interconnected, international real estate holds immense potential for creating a better future by fostering unity, cultural exchange, and sustainable growth. So, let your imagination soar and explore the captivating realm of international real estate to unlock a world of inspiration, opportunity, and fulfillment.
---
Activa Realty - Redefining Excellence in International Real Estate
When it comes to international real estate, Activa Realty stands out as a leading agency that provides unparalleled access to some of the most exclusive property listings worldwide. With our offices strategically located in key global cities, including Miami, Activa Realty has earned a reputation for its local expertise and extensive network, ensuring that our clients receive exceptional service throughout their buying or selling journey.
A Global Perspective with Local Expertise
Activa Realty combines a global perspective with deep-rooted local knowledge, enabling us to offer a comprehensive understanding of international real estate markets. Our team of highly skilled professionals is not only multilingual but also experienced and approachable, ensuring that each client receives personalized attention and guidance. With Activa Realty, you can rest assured that you're partnering with a trusted agency that is dedicated to building long-term relationships based on trust and excellence.
Unlocking Your Dream Property
Whether you're searching for a luxury residence, a vacation home, or an investment property, Activa Realty has the expertise and access to an impressive portfolio of international listings. Our commitment to curating the most desirable properties ensures that you have access to exceptional opportunities that align with your unique preferences and requirements. With Activa Realty, your dream property is just a step away.
Navigating Complexity with Ease
Activa Realty understands that investing in international real estate can be a complex endeavor, with language barriers, legal considerations, and cultural differences posing potential challenges. That's why we are dedicated to ensuring a smooth and successful transaction for our clients. Our team is adept at simplifying the process, providing you with the necessary support and guidance to navigate any obstacles seamlessly.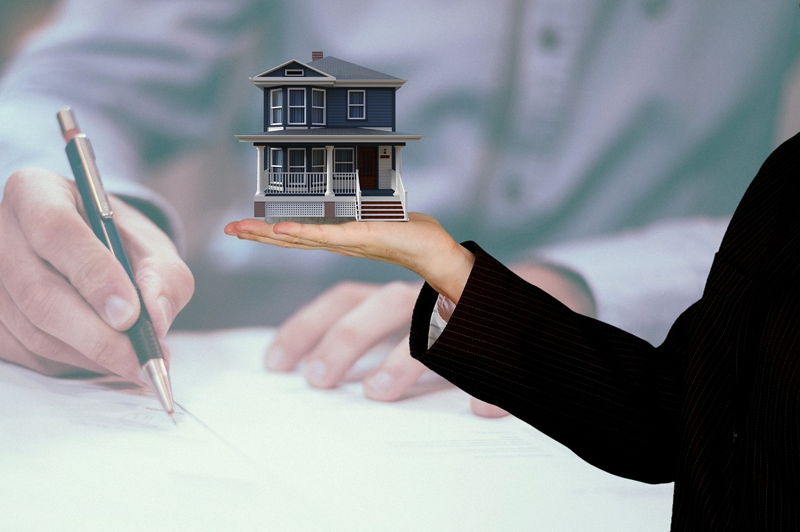 A One-Stop Solution
Activa Realty is your ultimate one-stop solution for all your international real estate needs. Our extensive network and comprehensive services cover everything from property search and due diligence to negotiation and closing. By entrusting your real estate aspirations to Activa Realty, you can save time, eliminate stress, and have peace of mind knowing that every aspect of your transaction is being handled with the utmost care and professionalism.
Activa Realty stands as a beacon of excellence in the world of international real estate. With our global perspective, local expertise, and commitment to exceptional service, we redefine the way our clients experience the property market. Whether you are a discerning buyer or a seller looking to showcase your property to a global audience, Activa Realty is here to exceed your expectations, delivering outstanding results and ensuring your international real estate journey is as seamless as possible. Discover the extraordinary with Activa Realty and embark on a transformative real estate experience today.
---
Elevating Your International Real Estate Experience
Activa Realty goes beyond being a traditional real estate agency. We are dedicated to providing an elevated experience that goes above and beyond our clients' expectations. Here's how Activa Realty sets itself apart:
Unmatched Market Knowledge
With Activa Realty, you gain access to a team of experts who possess in-depth knowledge of international real estate markets. Our professionals stay ahead of trends, market fluctuations, and emerging opportunities, ensuring that you make informed decisions and capitalize on the most lucrative investments.
Tailored Solutions for Your Unique Needs
At Activa Realty, we understand that every client is unique, with specific preferences, goals, and investment strategies. We take the time to listen, understand, and tailor our services to meet your individual requirements. Whether you seek a luxurious beachfront villa, a prestigious city penthouse, or a serene countryside estate, we curate a portfolio of properties that aligns perfectly with your vision.
Unparalleled Network and Connections
Activa Realty has cultivated an extensive network of industry professionals, including developers, investors, legal advisors, and financial institutions. This network allows us to offer exclusive access to off-market properties, discreet sales, and strategic partnerships, providing you with a distinct advantage in the international real estate landscape.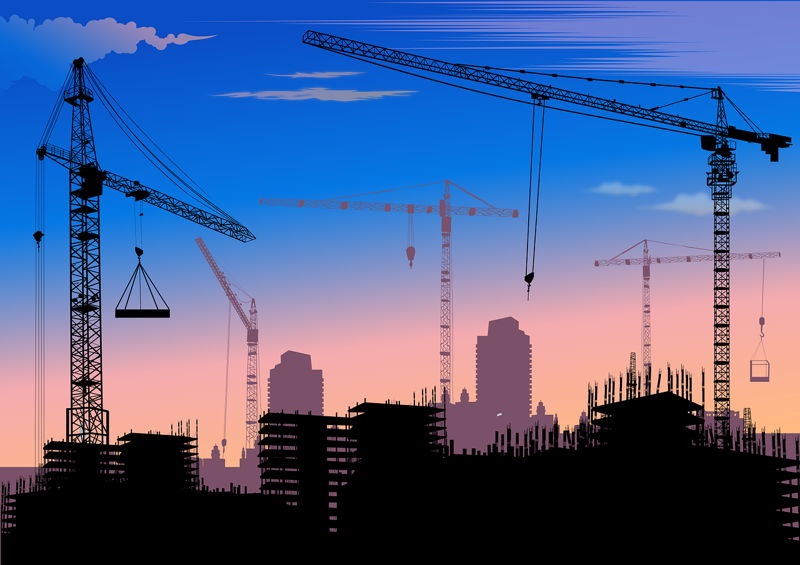 Transparent and Trustworthy
Activa Realty prides itself on operating with the highest standards of integrity, transparency, and professionalism. We prioritize open communication and provide clear and accurate information throughout the buying or selling process. Our commitment to building trust and fostering long-term relationships with our clients is at the core of everything we do.
Comprehensive Support at Every Step
Navigating international real estate transactions can be daunting, but with Activa Realty, you never have to face it alone. Our experienced team offers comprehensive support, from property search and due diligence to legal assistance and financial guidance. We handle the complexities, ensuring a seamless and hassle-free experience, so you can focus on making the best decisions for your real estate ventures.
Activa Realty is not just a real estate agency; it is a trusted partner that is committed to providing an exceptional experience in the world of international real estate. With our unmatched market knowledge, personalized approach, extensive network, and unwavering dedication to transparency, we ensure that your real estate journey is as successful as it is inspiring. Trust Activa Realty to elevate your international real estate endeavors and unlock a world of extraordinary possibilities.
Check also: Polish speaking realtors | Spanish speaking realtors