Rental property market in Margate Florida
Rental property market in Margate Florida - a guide for property renters and tenants. The rental property market in Margate, Florida has experienced notable growth and presents a promising landscape for both investors and tenants. Located in Broward County, Margate offers a blend of residential neighborhoods, commercial areas, and recreational amenities that attract a diverse population. In this article, we will delve into the key aspects of the rental property market in Margate, shedding light on the factors driving its growth and the opportunities it presents.
Strong Demand
Margate's rental property market benefits from a steady and robust demand. The city's convenient location, close to major employment centers and popular attractions, makes it an attractive choice for individuals seeking rental housing options. Additionally, the presence of reputable educational institutions, healthcare facilities, and shopping centers contributes to Margate's appeal, driving demand from both local residents and newcomers to the area.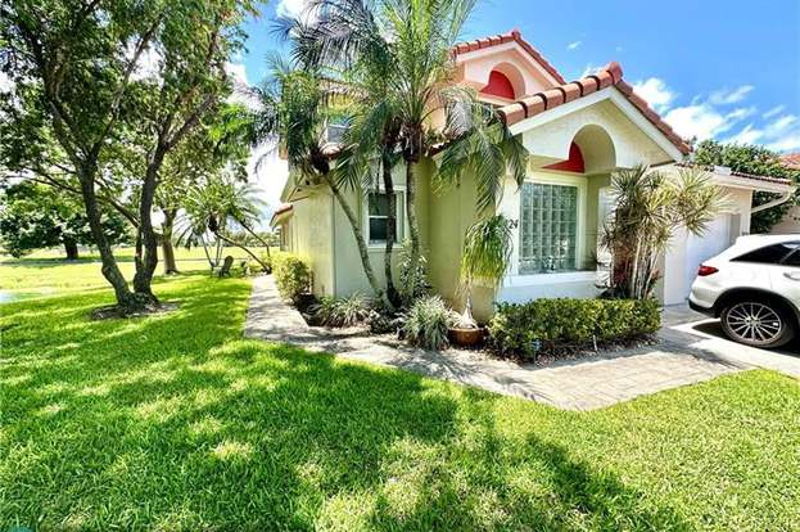 Affordable Rental Rates
One of the defining features of Margate's rental property market is its affordability. Compared to neighboring cities in South Florida, such as Fort Lauderdale and Miami, Margate offers relatively lower rental rates. This affordability factor is particularly appealing to young professionals, families, and retirees who are looking for cost-effective housing options without compromising on quality of life.
Diverse Housing Options
Margate presents a diverse range of housing options for prospective tenants. From single-family homes and townhouses to apartments and condominiums, the city offers a variety of choices to suit different preferences and budgets. The availability of diverse rental properties allows individuals to find accommodations that meet their specific needs, further contributing to the market's attractiveness.
Growth Potential for Investors
The rental property market in Margate holds significant potential for investors. The city's steady population growth and increasing demand for rental housing create a favorable environment for those looking to invest in income-generating properties. Margate's relatively affordable housing market compared to nearby areas also provides investors with opportunities to achieve positive cash flow and attractive returns on investment.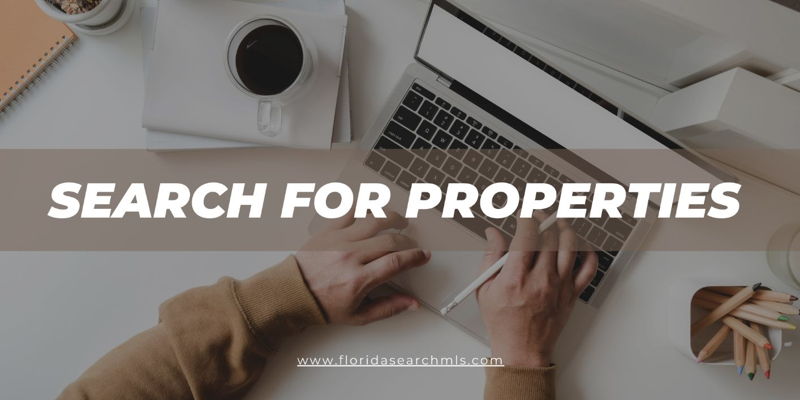 Favorable Local Economy
Margate benefits from a stable local economy, further strengthening its rental property market. Broward County's diverse industries, including healthcare, education, technology, and tourism, contribute to a robust job market. As a result, Margate attracts professionals and individuals seeking employment opportunities, thereby bolstering the demand for rental properties.
Check also: buying property in Margate
Accessible Amenities and Recreation
Margate's rental property market is enhanced by its proximity to a range of amenities and recreational offerings. The city is home to several parks, sports facilities, and community centers, providing tenants with ample opportunities for outdoor activities and social engagement. The nearby beaches, golf courses, and entertainment venues further contribute to the area's desirability.
---
The rental property market in Margate, Florida, showcases a compelling blend of affordability, strong demand, and growth potential. With a diverse range of housing options, favorable local economic conditions, and access to amenities and recreation, Margate presents a promising opportunity for both investors and tenants. As always, it is crucial to conduct thorough research and seek guidance from local real estate professionals to navigate the market effectively and make informed decisions in line with your goals and circumstances.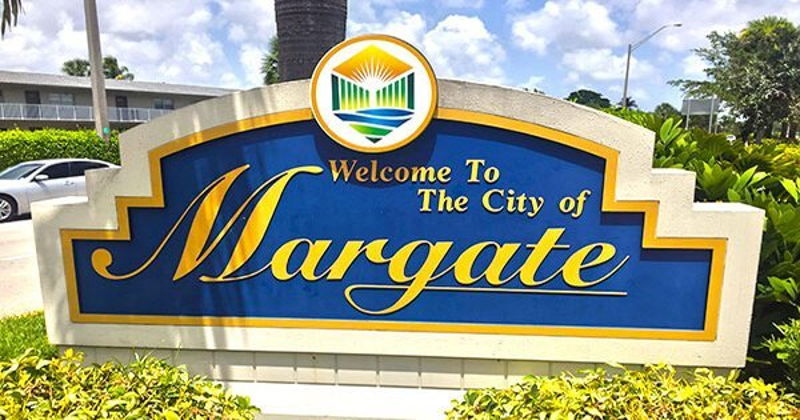 Good places to rent property in Morgate
Margate, Florida offers several neighborhoods and areas that are known for their desirability and suitability for rental properties. Popular places to consider when looking for rental properties in Margate. It is advisable to conduct thorough research, consult with local real estate agents, and consider factors such as proximity to amenities, schools, transportation, and market demand to make an informed decision based on your investment goals and target tenant demographic. Here are some popular places in Margate where you might consider investing in rental properties:
Coral Bay
Coral Bay is a well-established community in Margate that offers a mix of single-family homes and townhouses. The neighborhood features amenities such as swimming pools, playgrounds, and tennis courts, making it appealing to families and individuals seeking a suburban lifestyle.
Carolina Club
Located near the Carolina Golf Club, the Carolina Club neighborhood is known for its well-maintained homes and peaceful atmosphere. The area attracts a mix of families and retirees, and its proximity to major roads and shopping centers adds to its appeal.
Margate Estates
Margate Estates is a desirable neighborhood that offers a range of rental property options, including single-family homes and townhouses. The area features tree-lined streets and a sense of community, making it popular among families.
Coral Bay Preserve
Coral Bay Preserve is a gated community in Margate that offers modern townhouses and villas. With amenities such as a clubhouse, fitness center, and swimming pool, this community appeals to individuals and families seeking a more upscale rental experience.
Royal Springs South
Royal Springs South is a well-maintained neighborhood known for its affordable rental properties. The area offers a mix of townhouses and single-family homes, making it suitable for a variety of tenants.
Oriole Gardens
Oriole Gardens is an active adult community in Margate designed for residents aged 55 and over. This community offers affordable condominiums and townhouses with amenities such as pools, clubhouses, and organized social activities.