Red Door - Florida construction campanies
Red Door Homes of Florida - Florida construction companies. Red Door Homes is a construction company that specializes in building custom homes in Florida. Red Door Homes is a construction company that specializes in building custom homes in various locations in Florida. They are known for their commitment to quality craftsmanship, attention to detail, and personalized service. With a focus on customization, they aim to create homes that meet the unique needs and preferences of their clients.
They typically build homes across different cities and regions in Florida. These locations may include popular areas such as Miami, Orlando, Tampa, Jacksonville, and other cities throughout the state.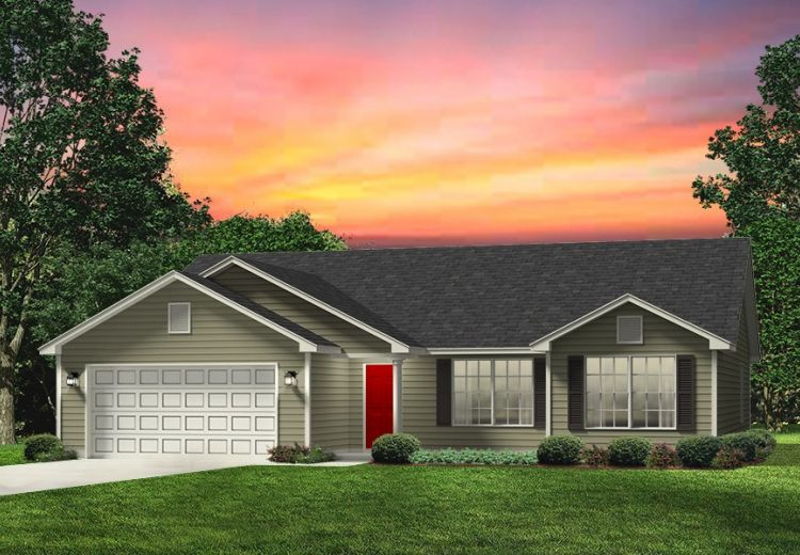 Red Door Homes of Florida
Regarding the types of properties they construct, Red Door Homes primarily focuses on building custom single-family homes. They work closely with clients throughout the entire construction process, from initial design and planning to the final touches, to ensure that each home reflects the homeowner's vision and lifestyle. Their homes may vary in size, architectural styles, and features to accommodate a range of client preferences.
Red Door Homes strives to incorporate quality materials and modern construction techniques into their projects to ensure long-lasting durability and energy efficiency. They may offer various customization options, including floor plans, finishes, fixtures, and other architectural elements, allowing clients to create a home that suits their individual needs and tastes.

To obtain more detailed and up-to-date information about Red Door Homes' specific projects, property types, and locations, it is advisable to visit their official website or reach out to them directly through their contact channels.
Where Red Door builds
Alachua
Bradford
Union
Columbia
Clay
Putnam
Marion
Lafayette
Gilchrist
Levy
---
Office
Red Door Homes of NCF 7420 W Newberry Rd. Ste B Gainesville, FL, 32605