Apogee Beach Hollywood
Apogee Beach Hollywood properties. Nestled along the pristine shores of Hollywood Beach, a true masterpiece of luxury living awaits those with an appreciation for the finer things in life. Welcome to Apogee Beach Hollywood, a name that has become synonymous with unparalleled elegance, impeccable design, and a lifestyle that redefines the art of coastal living.
The Jewel of Hollywood Beach
Apogee Beach Hollywood stands as a testament to architectural brilliance and uncompromising attention to detail. Rising majestically against the backdrop of the Atlantic Ocean, this exquisite high-rise condominium complex beckons those who seek a retreat from the ordinary to indulge in a life of extraordinary splendor.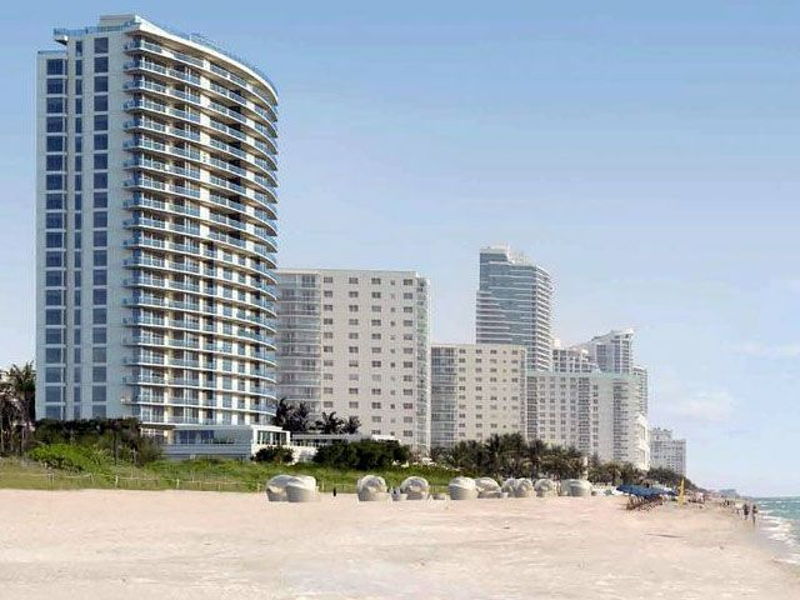 Architectural Marvel
At first sight, Apogee Beach Hollywood captivates with its striking contemporary design, characterized by clean lines, floor-to-ceiling glass windows, and a harmonious blend of indoor and outdoor living spaces. Every aspect of the architecture is meticulously crafted to maximize the breathtaking ocean views, allowing residents to experience the ever-changing beauty of the sea right from the comfort of their homes.
Check also luxury properties in Hollywood Florida
Luxury Residences
Step inside Apogee Beach Hollywood, and you're greeted by a world of opulence that surpasses expectations. The luxury residences within this remarkable enclave are more than just homes; they are private sanctuaries that combine the warmth of home with the allure of a five-star resort. Spacious layouts, high-end finishes, and state-of-the-art amenities cater to the desires of even the most discerning homeowners.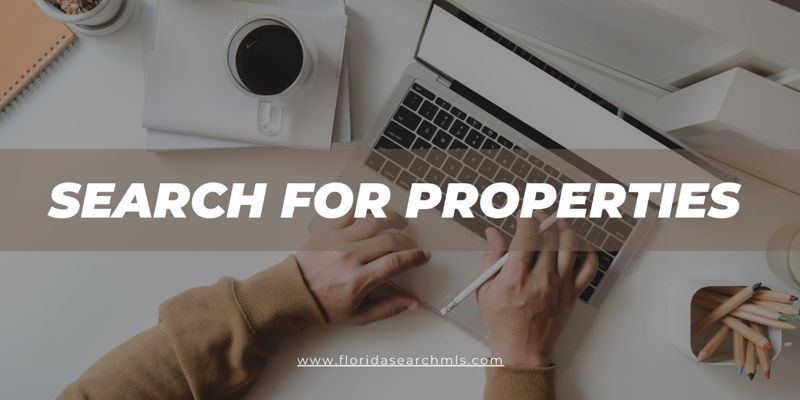 Oceanfront Oasis
The crown jewel of Apogee Beach Hollywood is its direct access to the pristine sands of Hollywood Beach. Residents have the privilege of strolling out of their residences and onto the sun-soaked shores, where the rhythmic waves offer a soothing soundtrack to their daily lives. Whether it's a morning walk along the water's edge or an afternoon of beachside relaxation, the ocean becomes an extension of home in Hollywood in Florida.
World-Class Amenities
Apogee Beach Hollywood goes beyond expectations in providing a curated suite of amenities that redefine luxury living. A beachfront infinity-edge pool invites you to take a refreshing dip while gazing at the horizon, and a state-of-the-art fitness center allows you to stay active while enjoying panoramic ocean views. The elegant social lounge is an ideal setting for gatherings, while the 24-hour valet and concierge services ensure that every need is met with utmost care.
Beyond the Gates
While Apogee Beach Hollywood offers a secluded haven, it also places residents at the heart of the vibrant Hollywood Beach community. Explore the famous Hollywood Beach Broadwalk, indulge in upscale dining, and immerse yourself in a cultural tapestry that spans art, music, and entertainment.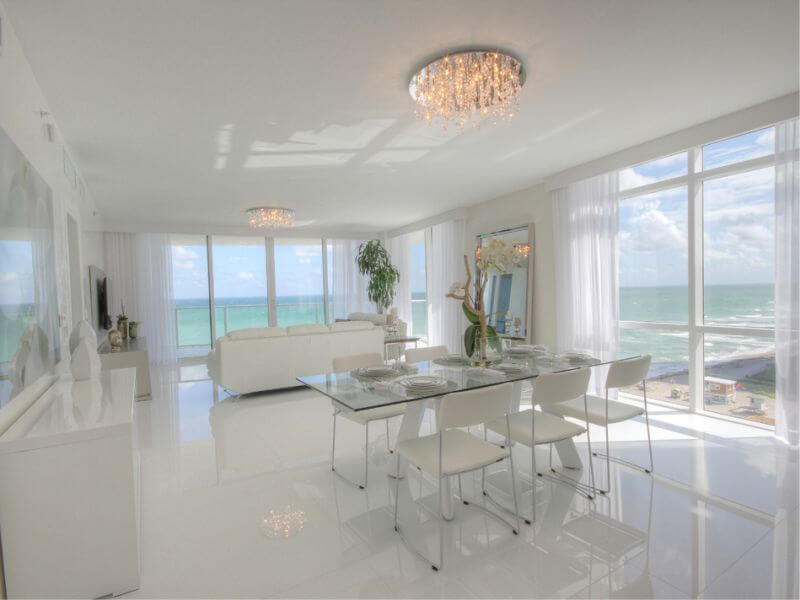 Apogee Beach Hollywood stands as a testament to the harmonious blend of architectural brilliance, oceanfront allure, and a lifestyle that celebrates the extraordinary. It is more than a residence; it's a statement of refined living, where each day is a canvas upon which the beauty of the ocean and the luxury of life merge seamlessly. For those who aspire to experience the pinnacle of coastal opulence, Apogee Beach Hollywood is the ultimate masterpiece that awaits your presence.