Boca Bath and Tennis Properties
Boca Bath and Tennis Properties. Luxury Living at Boca Bath and Tennis Properties - A Haven of Elegance and Recreation
Located in the heart of Boca Raton, Florida, Boca Bath and Tennis Properties offer an unparalleled residential experience for those seeking luxury, elegance, and an active lifestyle. This prestigious community boasts meticulously designed homes, lush green spaces, world-class amenities, and a prime location that combines tranquility and convenience. In this article, we delve into the details of living at Boca Bath and Tennis, exploring its unique features, address, and the exceptional lifestyle it provides. Check also chapter Boca Raton living.
Location
Boca Bath and Tennis Properties can be found at the following address: Address: 2998 NW 26th Avenue, Boca Raton, FL 33434, United States.
Boca Bath and Tennis Properties enjoy a prime location in Boca Raton, offering residents easy access to a wide range of amenities and attractions. The community is situated near some of the finest dining, shopping, and entertainment options in South Florida. Residents can explore the upscale boutiques and restaurants at Mizner Park, soak up the sun at the nearby beaches, or indulge in world-class golfing at renowned courses in the area.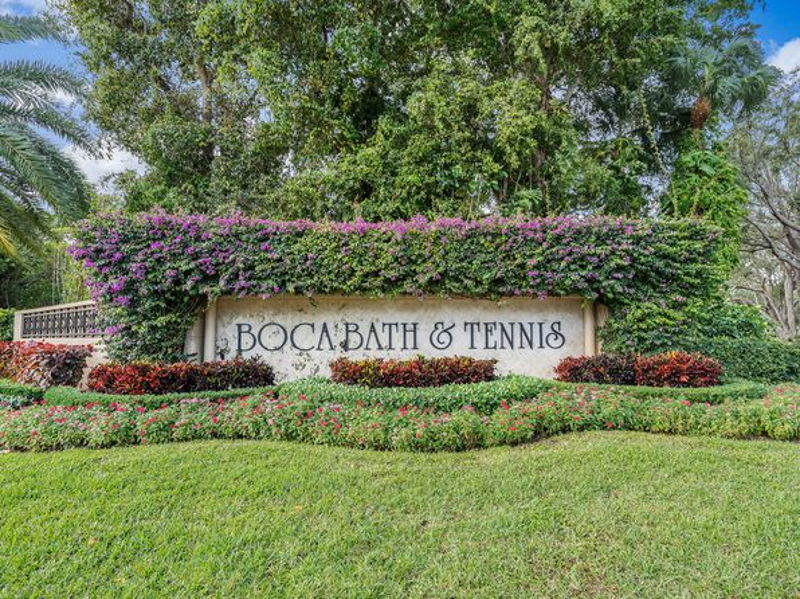 Luxury Homes and Exquisite Architecture
The Boca Bath and Tennis community consists of approximately 240 custom-built homes, each showcasing exceptional craftsmanship and exquisite architectural design. The properties range in size and style, catering to various preferences and needs. From Mediterranean-inspired villas to contemporary estates, every home in this prestigious community exudes elegance and sophistication.
Expansive Green Spaces and Serene Environment
Spanning over 163 acres, Boca Bath and Tennis Properties is a haven of meticulously manicured landscapes, lush gardens, and serene lakes. Residents can revel in the beauty of nature as they stroll along tree-lined streets, jog on scenic pathways, or relax in one of the numerous parks. The community's commitment to maintaining its natural surroundings creates an idyllic ambiance that promotes relaxation and rejuvenation. Check also Boca Raton property for sale - how to start property search in the area.
World-Class Amenities
Living at Boca Bath and Tennis means gaining access to an array of exceptional amenities, designed to cater to every aspect of residents' well-being. These amenities include:
Tennis Facilities: The community prides itself on its state-of-the-art tennis center, featuring 8 Har-Tru courts that are meticulously maintained. Residents can partake in competitive matches, receive professional coaching, or enjoy casual games with friends and neighbors.

Resort-Style Pool: The sparkling resort-style pool provides residents with a refreshing retreat on warm Florida days. Surrounded by lush landscaping and comfortable loungers, the pool area is the perfect spot to unwind and bask in the sun.

Clubhouse: The grand clubhouse serves as the hub of social activities within the community. It features a spacious event room, fitness center, game rooms, and a fully equipped kitchen. Residents can host private parties, attend community events, or engage in group fitness classes.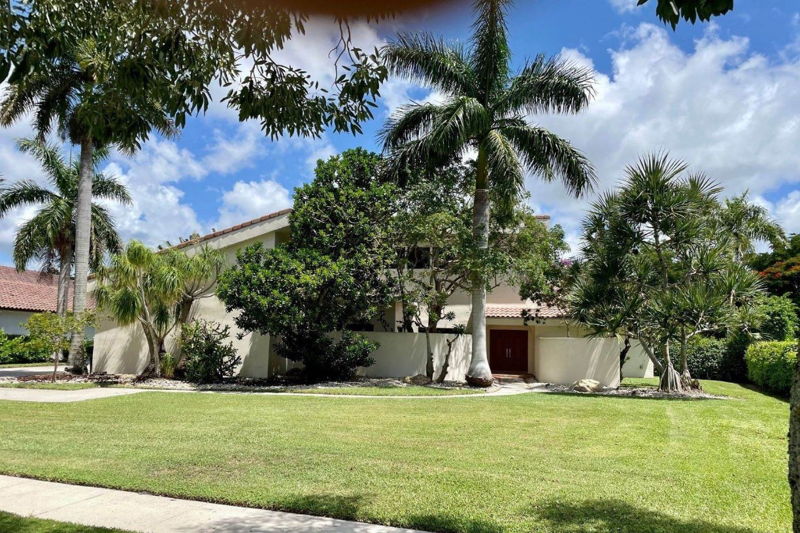 Playground and Sports Fields: Families with children will appreciate the community's playground, which offers a safe and fun environment for kids to play. Additionally, the sports fields provide ample space for various recreational activities, including soccer, baseball, and more.
Boca Bath and Tennis Properties provide an extraordinary living experience in the heart of Boca Raton. With its luxury homes, breathtaking landscapes, and world-class amenities, this exclusive community offers residents a lifestyle that blends elegance, recreation, and convenience. Whether enjoying a friendly tennis match, lounging by the pool, or immersing oneself in the natural beauty of the surroundings, living in Boca Bath and Tennis is a testament to refined living in one of Florida's most sought-after locations. Check also Boca Raton tennis courts locations.
---
Boca Bath and Tennis - living there - amenities for property owners
Living at Boca Bath and Tennis Properties offers residents an unmatched combination of luxurious living, natural beauty, and a vibrant lifestyle. One of Florida's most desirable locations, surrounded by exceptional amenities, recreational opportunities, and a strong sense of community.
Security: Boca Bath and Tennis Properties prioritize the safety and security of its residents. The community features a gated entrance with 24/7 manned security, providing peace of mind and ensuring a secure living environment.

School District: Families with school-age children will benefit from the community's location within the highly regarded Palm Beach County School District. Several top-rated public and private schools are within close proximity, offering excellent educational opportunities.

Nearby Recreation: Beyond the community's amenities, residents can explore a wealth of recreational activities nearby. Boca Raton is known for its beautiful beaches, where residents can enjoy swimming, sunbathing, and water sports. The city also offers numerous parks, nature reserves, and golf courses for outdoor enthusiasts to indulge in.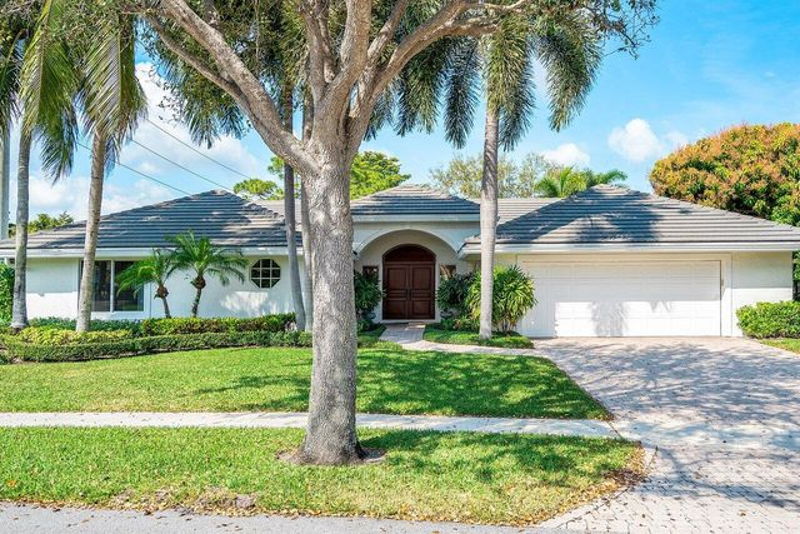 Cultural and Art Scene: Boca Raton is home to a vibrant cultural and arts community. Residents of Boca Bath and Tennis Properties can take advantage of the city's thriving cultural scene, which includes museums, art galleries, theaters, and live music venues. The annual Boca Raton Festival of the Arts is a highly anticipated event in the area.

Proximity to Major Cities: Boca Raton's location provides convenient access to major cities in South Florida. Miami and Fort Lauderdale are within a short drive, offering residents opportunities to explore the cosmopolitan attractions, diverse culinary scenes, and vibrant nightlife of these metropolitan areas.

Community Events and Social Activities: Boca Bath and Tennis Properties foster a strong sense of community through various events and social activities. Residents can participate in organized tennis tournaments, neighborhood gatherings, holiday celebrations, and more, creating opportunities to forge lasting friendships and connections.

HOA and Maintenance: The community is governed by a homeowners association (HOA) that ensures the upkeep and maintenance of common areas, landscaping, and community amenities. This helps preserve the overall aesthetic appeal and value of the properties within the community.
---
Location and how to get there
Location and Nearby Attractions: Boca Bath and Tennis Properties are ideally situated in the heart of Boca Raton, Florida. This prime location offers residents convenient access to a wide range of amenities, attractions, and recreational opportunities. Here are some notable places near the community:
Mizner Park: Located just a short drive away, Mizner Park is a premier lifestyle center known for its upscale shopping, dining, and entertainment options. Residents can explore high-end boutiques, enjoy gourmet cuisine at fine restaurants, catch a movie at the cinema, or attend live performances at the Mizner Park Amphitheater.

Beaches: Boca Raton is renowned for its pristine beaches along the Atlantic Ocean. Residents can easily reach beautiful stretches of coastline, such as South Beach Park, Red Reef Park, and Spanish River Park. These beaches offer soft sands, crystal-clear waters, and various water activities like swimming, snorkeling, and paddleboarding.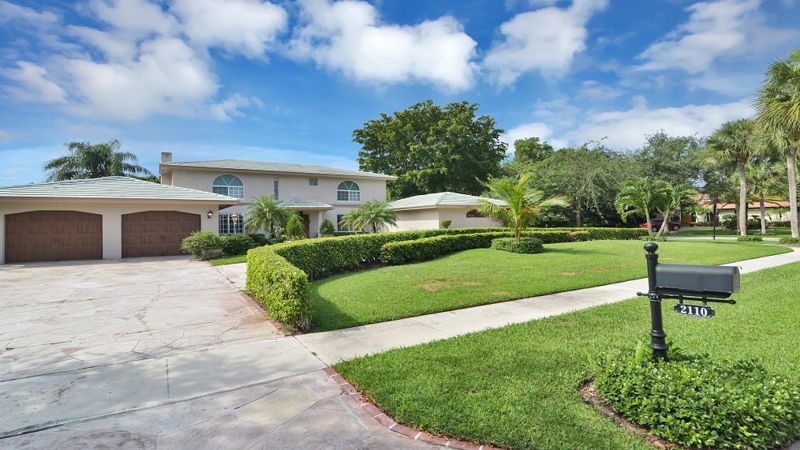 Downtown Boca Raton: The vibrant downtown area of Boca Raton is a bustling hub of activity. Residents can wander through art galleries, browse through eclectic shops, savor diverse culinary delights at local eateries, and experience the energetic nightlife scene.

Boca Raton Resort & Club: A legendary luxury resort, the Boca Raton Resort & Club is located nearby and offers world-class amenities. Residents can indulge in spa treatments, play golf on championship courses, dine at award-winning restaurants, or relax in the private beach club.

Gumbo Limbo Nature Center: Nature enthusiasts can visit the Gumbo Limbo Nature Center, a popular environmental complex that offers educational programs, walking trails, and a sea turtle rehabilitation facility. Visitors can explore the mangrove forest, observe diverse wildlife, and learn about conservation efforts.

Town Center at Boca Raton: Just a short drive from the community, Town Center at Boca Raton is a premier shopping destination. With over 200 stores, including luxury brands and department stores, residents can enjoy a day of retail therapy and dining at the center's diverse restaurants.
Getting There
Boca Bath and Tennis Properties can be easily accessed by various modes of transportation. With its central location, residents of Boca Bath and Tennis Properties can easily explore the vibrant city of Boca Raton, its stunning beaches, world-class shopping, and cultural attractions. The community's address at 2998 NW 26th Avenue ensures that residents have convenient access to all the nearby amenities and attractions, making it an ideal place to call home in southern Florida area.
By Car: The community is conveniently located near major highways, including Interstate 95 and Florida's Turnpike. Residents can access the community by taking the Glades Road exit from either highway and then proceeding westward to NW 26th Avenue.

Public Transportation: The Palm Tran bus service operates in Boca Raton, providing public transportation options for residents. Several bus routes serve the area, allowing residents to travel within the city and connect to neighboring communities.

Air Travel: The closest major airport to Boca Raton is the Palm Beach International Airport (PBI), located approximately 25 minutes away by car. This airport offers domestic and international flights, providing convenient travel options for residents.

Private Transportation: Residents with private vehicles can utilize ride-hailing services, such as Uber or Lyft, for convenient transportation within the area.