Isola Brickell Key
Isola Brickell Key - a guide for property buyers in Brickell area. Check all the informations before property search. Isola Brickell Key is a prestigious condominium complex situated on Brickell Key, a private island enclave in Miami, Florida. The development offers residents a luxurious and tranquil lifestyle with breathtaking waterfront views, resort-style amenities, and convenient access to the vibrant Brickell neighborhood.
The architecture of Isola Brickell Key is modern and sophisticated, featuring a sleek design that blends seamlessly with the surrounding natural beauty. The condominium comprises multiple towers, each offering a range of floor plans to suit various preferences and needs.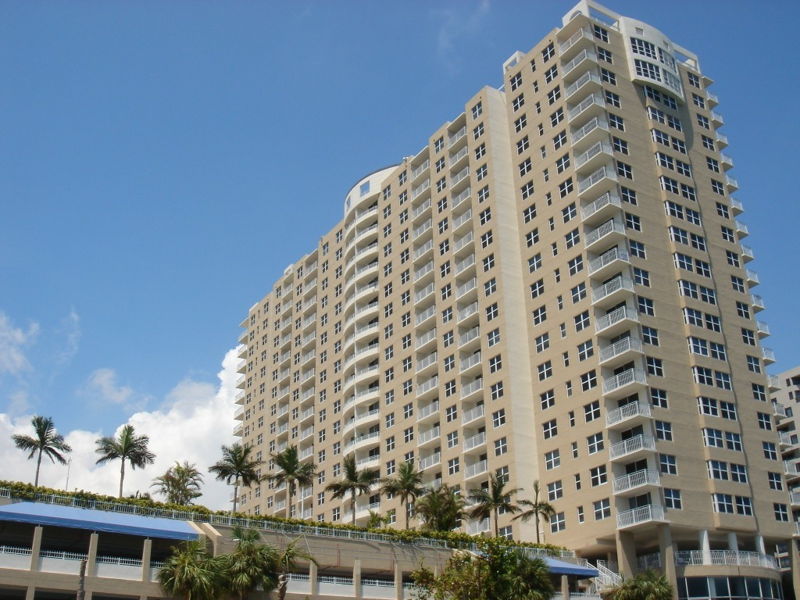 The residences at Isola Brickell Key are known for their spacious layouts and high-end finishes. The units often include features such as floor-to-ceiling windows, private balconies or terraces, gourmet kitchens with top-of-the-line appliances, and designer bathrooms. The expansive living spaces are designed to maximize comfort and provide residents with a luxurious living experience.
Isola Brickell Key
The amenities at Isola Brickell Key cater to residents' every need. The complex boasts a stunning waterfront swimming pool, surrounded by lush landscaping and lounging areas, where residents can relax and soak up the sun. There is also a state-of-the-art fitness center equipped with modern exercise equipment, a tennis court for sports enthusiasts, a sauna and steam room for relaxation, and a business center for those who need a dedicated workspace.
In addition to the on-site amenities, Isola Brickell Key offers residents exclusive access to the Brickell Key Island Club. This private club provides additional recreational facilities, including a waterfront walking path, a children's playground, and a variety of social spaces for gatherings and events.
Check also: Icon Brickell property informations
The location of Isola Brickell Key is another key attraction. Situated on Brickell Key, residents can enjoy a tranquil environment away from the hustle and bustle of the city while still being just a short distance from the vibrant Brickell neighborhood. Brickell is known for its upscale restaurants, trendy bars, high-end shops, and cultural attractions, making it a desirable place to live.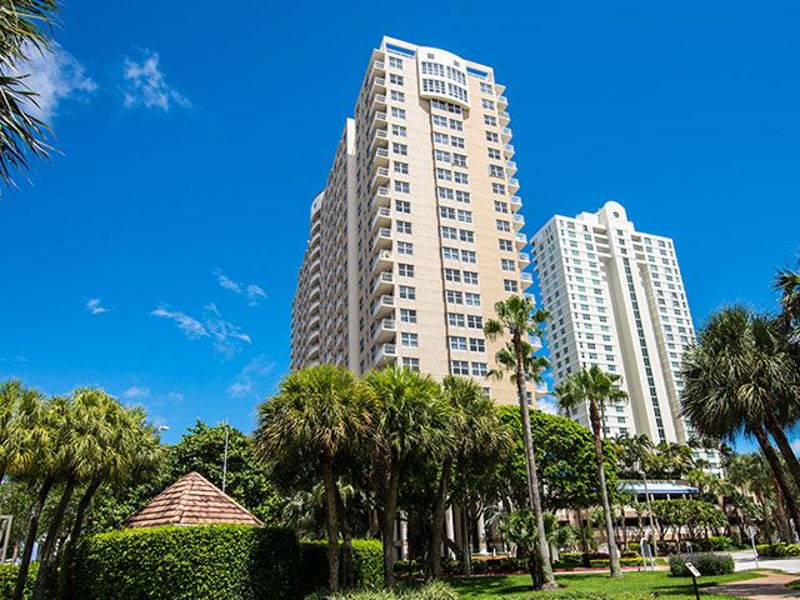 Overall, Isola Brickell Key offers a luxurious and exclusive living experience in one of Miami's most sought-after locations. Its combination of stylish architecture, upscale amenities, and convenient access to the surrounding area makes it an appealing choice for those seeking a high-end condominium lifestyle.
Surrounding area of Isola Brickell Key
The surrounding area of Isola Brickell Key offers a mix of natural beauty, urban convenience, and vibrant city life. Brickell Key itself is a private island community that provides a serene and exclusive atmosphere for residents.
Just across the bridge from Brickell Key is the bustling neighborhood of Brickell, often referred to as Miami's financial district. Brickell is a vibrant and dynamic area known for its towering skyscrapers, luxury high-rise condominiums, and modern office buildings. It is a hub of business and commerce, hosting numerous financial institutions, corporate headquarters, and professional services.
Within Brickell, residents of Isola Brickell Key have easy access to an array of dining options, ranging from upscale restaurants to casual cafes and trendy bars. The neighborhood is renowned for its culinary scene, offering a diverse range of cuisines to suit every taste.
Brickell is also a shopping destination, with several upscale boutiques and designer stores located in the area. The open-air shopping mall, Brickell City Centre, features a mix of luxury brands, fashion retailers, and dining options. It provides a convenient and stylish destination for residents to indulge in retail therapy.
Shops, galleries, designer stores and restaurants
For those seeking cultural experiences, Brickell is home to various art galleries, museums, and performance venues. The Pérez Art Museum Miami (PAMM) showcases contemporary and modern art, while the Adrienne Arsht Center for the Performing Arts hosts a range of theatrical productions, concerts, and other live performances.
Additionally, Brickell offers ample opportunities for outdoor recreation. The nearby Bayfront Park provides a green oasis along the waterfront, offering jogging paths, picnic areas, and regular events. The proximity to Biscayne Bay also allows residents to enjoy water activities such as boating, sailing, and paddleboarding.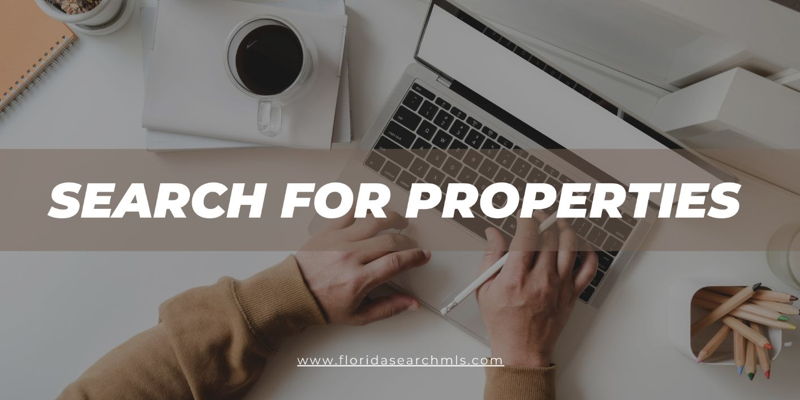 Brickell's central location provides convenient access to other popular areas of Miami. The vibrant neighborhoods of Downtown Miami and Wynwood are just a short drive away, offering a wealth of entertainment, nightlife, and cultural attractions.
Overall, the surrounding area of Isola Brickell Key offers a balance between the tranquility of the private island community and the urban energy of Brickell. Residents can enjoy the best of both worlds, with access to natural beauty, recreational opportunities, upscale dining, shopping, and cultural experiences, all within close proximity.
---
Real estate agents in the area of Isola Brickell Key
We sell properties in this building and in Brickell area. Please contact our real estate agency to find yuur dream home or condo in Brickell. Check our services and our multinational realtors.
Activa Realty - Your Partner for Property Investment in Brickell
Introduction: When it comes to property investment in the vibrant Brickell neighborhood of Miami, one name stands out: Activa Realty. With their expertise, commitment to customer satisfaction, and in-depth knowledge of the local real estate market, Activa Realty is the ideal partner for those seeking lucrative investment opportunities in this sought-after area. In this article, we will explore the key reasons why Activa Realty should be your go-to agency for property investment in Brickell.
Extensive Market Knowledge: Activa Realty boasts a team of experienced real estate professionals who have an intimate understanding of the Brickell market. They possess comprehensive knowledge of the local trends, property values, and investment potential, allowing them to guide clients towards the most promising investment opportunities. Whether you're looking for residential, commercial, or mixed-use properties, Activa Realty can provide valuable insights to help you make informed decisions.

Diverse Property Portfolio: With Activa Realty, you gain access to an extensive portfolio of properties suitable for investment in Brickell. They collaborate with a network of property owners, developers, and industry insiders, giving you a wide range of options to choose from. Whether you're interested in luxurious condominiums with stunning waterfront views or commercial properties in high-traffic areas, Activa Realty can help you find the perfect investment property that aligns with your goals.

Tailored Investment Strategies: Investing in real estate requires a customized approach that considers your financial objectives and risk tolerance. Activa Realty understands this and works closely with clients to develop tailored investment strategies. They take the time to understand your investment goals, budget, and desired timeline, ensuring that the properties recommended align with your unique requirements. By analyzing market trends and conducting thorough due diligence, Activa Realty helps you make strategic investment decisions that maximize returns and mitigate risks.

Proactive Market Insights: Staying ahead of the market is crucial for successful property investment. Activa Realty is dedicated to providing clients with proactive market insights, keeping them informed about emerging trends, new developments, and investment opportunities in Brickell. Their up-to-date information empowers investors to make timely and informed decisions, ensuring they capitalize on favorable market conditions.

Exceptional Customer Service: Activa Realty prides itself on its commitment to exceptional customer service. The team at Activa Realty understands that property investment can be complex and daunting, especially for first-time investors. Therefore, they provide personalized support and guidance throughout the entire investment process. Whether you need assistance with property inspections, legal matters, or negotiating deals, Activa Realty is there to support you every step of the way.
If you're considering property investment in Brickell, Activa Realty is the agency to trust. With their extensive market knowledge, diverse property portfolio, tailored investment strategies, proactive market insights, and exceptional customer service, Activa Realty ensures that your investment journey is smooth and rewarding. Their expertise and dedication make them the ideal partner for anyone looking to maximize their returns and secure a profitable investment in the vibrant Brickell neighborhood.