Manalapan Florida real estate market
Manalapan Florida real estate market. A guide for buyers. Nestled along the picturesque coastline of Florida lies the serene and exclusive town of Manalapan. Known for its luxurious estates, breathtaking oceanfront views, and idyllic lifestyle, Manalapan has become a coveted destination for those seeking both a lavish retreat and a strong investment opportunity in the real estate market. In this article, we'll delve into the unique characteristics that define the Manalapan, Florida real estate market and explore the factors that contribute to its desirability.
A Glimpse of Manalapan
Manalapan is a small, upscale town situated in Palm Beach County, Florida. The town's charm lies in its tranquil atmosphere, offering residents and visitors a respite from the hustle and bustle of nearby metropolitan areas. With a population of just over 300, Manalapan exudes an exclusive and tight-knit community vibe that appeals to those seeking privacy and exclusivity.
Check also information about luxury homes in Manalapan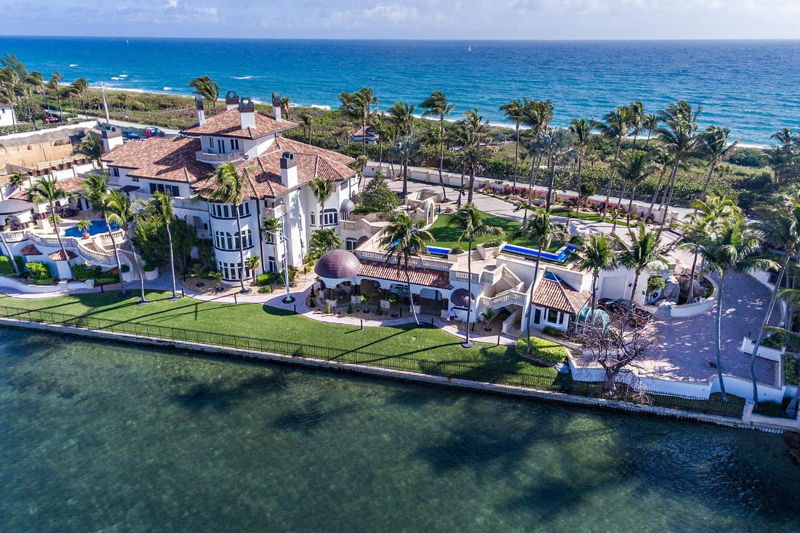 Luxury Real Estate Defined
The real estate market in Manalapan is synonymous with luxury. The town is home to a collection of opulent estates, many of which are situated directly along the Atlantic Ocean, providing unparalleled oceanfront living. These estates often boast expansive lots, meticulously manicured gardens, and top-notch amenities that cater to a lavish lifestyle.
The architecture of Manalapan's properties is diverse, ranging from Mediterranean-inspired designs to contemporary masterpieces. Each property exudes a sense of grandeur, and the attention to detail is evident in the craftsmanship and materials used in construction.
Check also: waterfront condos in Florida informations and buyers guide
Factors Driving the Market
Several factors contribute to the desirability of the Manalapan, Florida real estate market:
Location: Manalapan's prime location along the coast grants residents easy access to pristine beaches, stunning sunrises, and a plethora of water-based recreational activities. The proximity to cultural attractions, fine dining, and high-end shopping in neighboring areas adds to the town's appeal.

Exclusivity and Privacy: The town's small population and limited development ensure a sense of exclusivity and privacy that many affluent buyers seek. Manalapan's tranquil ambiance allows residents to escape the noise and congestion often associated with larger cities.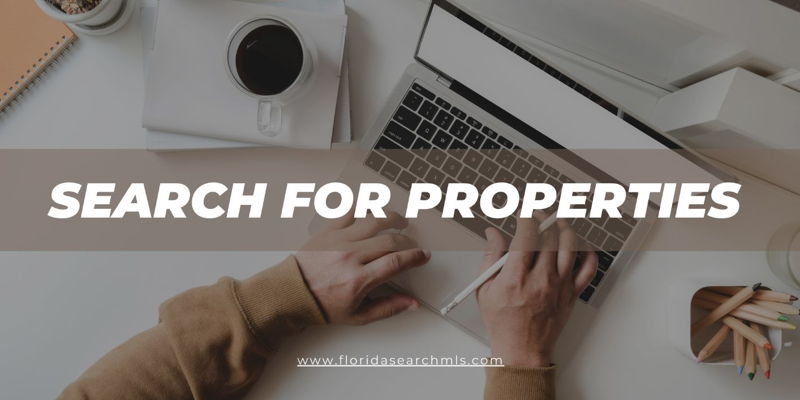 Investment Potential: The luxury real estate market in Manalapan has historically shown resilience even in uncertain economic times. Properties in this market tend to hold their value well, making them attractive investment opportunities for those looking to secure their wealth in a tangible asset.

Scarcity of Oceanfront Property: Oceanfront properties are limited and highly sought after. This scarcity, combined with the allure of living directly on the beach, drives demand and supports property values.

Prestige and Lifestyle: Owning a piece of Manalapan real estate is not just about the property itself, but also the lifestyle it affords. Residents can enjoy a sense of prestige, comfort, and luxury that comes with living in a high-end coastal community.
Market Trends and Outlook
As of my last knowledge update in September 2021, the Manalapan, Florida real estate market was performing well, with strong demand for luxury properties. However, real estate markets can be subject to fluctuations based on a variety of factors, including economic conditions, interest rates, and broader market trends.
If the trends have remained consistent, it's likely that Manalapan's real estate market continues to thrive due to its inherent desirability. However, for the most accurate and up-to-date information on the current state of the market, it's advisable to consult real estate professionals and market reports that provide insights.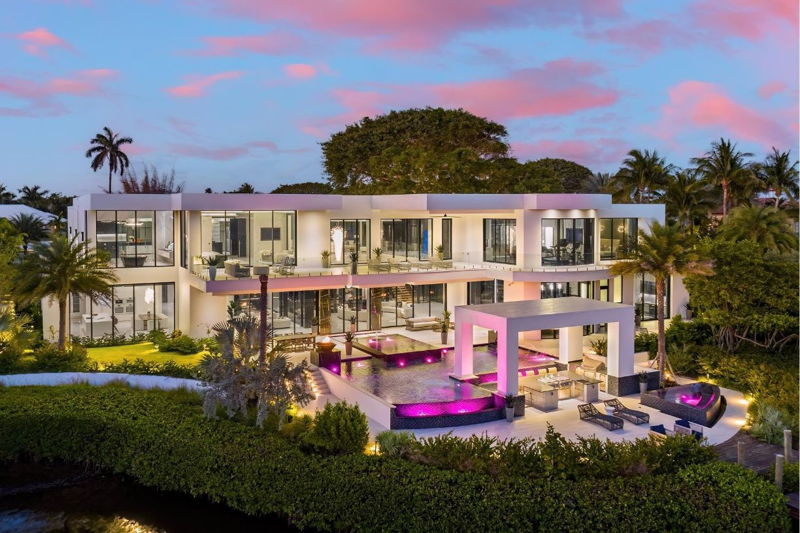 The Manalapan, Florida real estate market stands as a testament to luxury living and coastal elegance. With its exclusive properties, stunning oceanfront vistas, and an unmatched lifestyle, the town continues to attract discerning buyers seeking a retreat that seamlessly blends opulence with tranquility. Whether as a primary residence, a vacation home, or an investment, properties in Manalapan hold the promise of both enduring value and a life of affluence.
---
Services for residents in Manalapan Florida
Residents of Manalapan, Florida are fortunate to have access to a range of services that cater to their needs, enhancing their quality of life in this upscale coastal community. Here are some key services that residents can expect to find in Manalapan:
Public Safety Services:

Police Department: Manalapan has its own police department that provides law enforcement services, ensuring the safety and security of residents.
Fire and Emergency Services: Emergency response services are crucial in any community. Manalapan may have its own fire department or be served by nearby fire and rescue services.

Public Works:

Waste Collection and Recycling: The town typically arranges for regular waste collection and recycling services to maintain cleanliness and sustainability.
Street Maintenance: Public works departments often handle street maintenance, road repairs, and landscaping to ensure the town's aesthetics.

Utilities:

Water and Sewer Services: Residents can expect access to clean and reliable water supply as well as sewer services.
Electricity and Gas: Utility providers ensure a steady supply of electricity and gas to meet residents' energy needs.

Community Services:

Recreation and Parks: Manalapan may offer well-maintained parks, recreational facilities, and open spaces where residents can engage in outdoor activities.
Community Centers: These centers can host events, workshops, and activities that promote community engagement and connection.
Libraries: Access to public libraries provides residents with educational resources and a space for learning and research.

Healthcare Services:

Medical Facilities: While Manalapan might not have large medical facilities, it is likely to be in close proximity to hospitals, clinics, and healthcare centers in neighboring towns.

Educational Services:

Schools: Depending on the population, Manalapan might have its own schools or be situated near reputable educational institutions. This includes both public and private schools.

Retail and Shopping:

Local Shops: The town may have boutique shops, convenience stores, and specialty shops to cater to residents' daily needs.
Proximity to Retail Centers: If Manalapan lacks extensive shopping options, it's likely to be conveniently located near larger shopping malls and retail centers in nearby areas.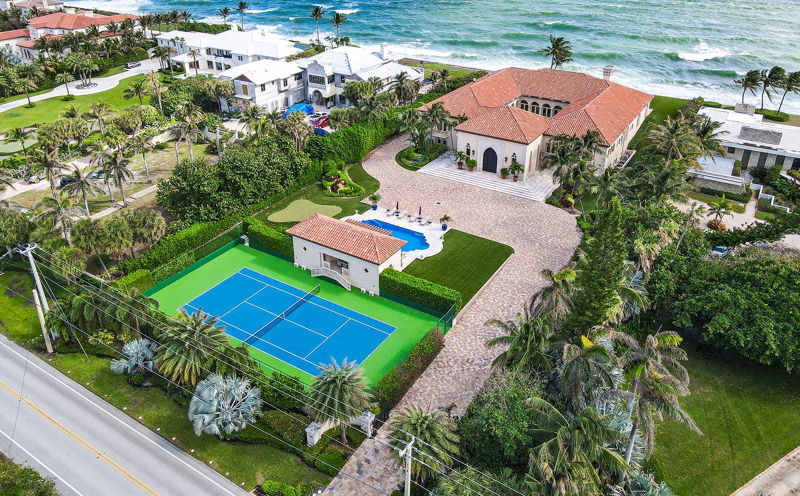 Dining and Entertainment:

Restaurants and Cafes: Residents can enjoy a variety of dining options, ranging from casual cafes to fine dining restaurants.
Entertainment Venues: While Manalapan may not have extensive entertainment venues, its proximity to urban areas likely provides access to theaters, cinemas, and cultural events.

Transportation:

Road Infrastructure: Well-maintained roads and transportation networks ensure convenient access to neighboring towns and cities.
Public Transit: Depending on the town's location, residents may have access to public transportation options like buses or trains.

Home Services:

Maintenance and Repair Services: Local contractors and service providers can assist with home repairs, renovations, and maintenance.
Landscaping and Gardening: Professional landscapers can help maintain the beauty of residential properties.
It's important to note that the availability and specifics of these services may vary based on the town's size, budget, and location. Additionally, the services mentioned above are based on general expectations for an upscale community like Manalapan. For the most accurate and up-to-date information about the services available to residents in Manalapan, it's advisable to reach out to the town's official website, local government offices, or community associations.
---
Activa realty sells properties in Manalapan Florida
Finding your perfect home in a luxurious coastal town like Manalapan, Florida, is a pursuit filled with excitement and promise. As you navigate the dynamic real estate market, one name stands out as a beacon of excellence: Activa Realty. With a reputation for excellence, a commitment to personalized service, and a portfolio of exclusive properties, Activa Realty is your partner in turning your real estate aspirations into reality.
A Glimpse into Manalapan, Florida
Manalapan, nestled within the picturesque landscape of Palm Beach County, is renowned for its opulent residences, pristine beaches, and unparalleled oceanfront living. This exclusive enclave offers residents a serene escape while maintaining proximity to urban amenities, making it a coveted destination for those seeking a life of luxury and tranquility.
Introducing Activa Realty
At the heart of the Manalapan real estate scene is Activa Realty, a distinguished real estate agency that specializes in matching discerning buyers with their ideal properties. With a deep understanding of the local market, Activa Realty has positioned itself as a premier player, offering a range of services to cater to the unique needs of its clientele.
Key Attributes of Activa Realty
Personalized Approach: Activa Realty understands that every homebuyer's needs and preferences are distinct. Their team of experienced real estate professionals takes the time to listen, understand, and tailor their services to match your desires, ensuring that the properties presented align seamlessly with your vision.

Local Expertise: When it comes to Manalapan, Activa Realty shines as a true expert. Their agents possess in-depth knowledge of the town's neighborhoods, property values, market trends, and the lifestyle that each area offers. This expertise empowers clients to make informed decisions.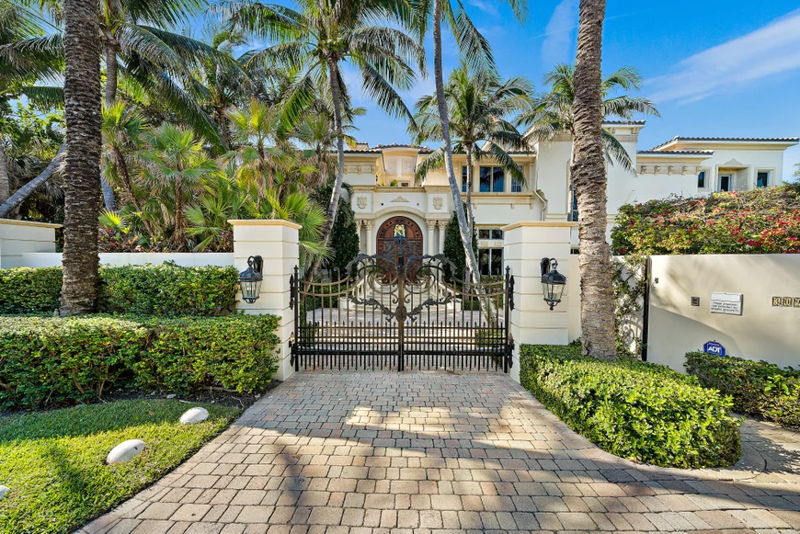 Exclusive Property Portfolio: Activa Realty's portfolio boasts a curated collection of luxurious properties that cater to a variety of tastes and preferences. From stunning oceanfront estates to elegant inland residences, each property exudes quality craftsmanship and the promise of a lavish lifestyle.

Client-Centric Services: Activa Realty prides itself on offering a range of services that go beyond traditional real estate transactions. Whether you're buying, selling, or investing, their team is dedicated to providing comprehensive support, ensuring a seamless experience from start to finish.

Trust and Integrity: In the world of real estate, trust is paramount. Activa Realty has built its reputation on a foundation of transparency, integrity, and ethical practices. Clients can rest assured that their best interests are at the forefront of every interaction.
The Activa Realty Experience
Navigating the complexities of the Manalapan real estate market becomes an exciting journey with Activa Realty by your side. Their commitment to excellence, personalized attention, and unwavering dedication to client satisfaction transforms the house-hunting process into an enjoyable and rewarding endeavor.
Embrace Your Future
As you embark on your quest to find the perfect property in Manalapan, Florida, consider the unparalleled services and expertise that Activa Realty offers. With their finger on the pulse of the local real estate market and a portfolio of extraordinary properties, Activa Realty is your trusted partner in unlocking the door to your dream home in this coastal haven of luxury and serenity. Contact Activa Realty today and take the first step toward making your Manalapan real estate aspirations a reality.