Bristol Tower condos for sale in Brickell
Bristol Tower condos for sale in Brickell Miami. Luxurious Living in the Heart of Miami: Bristol Tower Condos for Sale in Brickell. Nestled in the vibrant neighborhood of Brickell, Miami, Bristol Tower stands as an iconic symbol of luxurious living and modern architecture. With its prime location, stunning waterfront views, and unmatched amenities, Bristol Tower condos have become the epitome of urban sophistication and the ultimate residential destination for discerning buyers seeking the pinnacle of comfort, style, and convenience in one of Miami's most sought-after neighborhoods.
Unrivaled Location
Located at 2127 Brickell Avenue, Bristol Tower enjoys an enviable location in the heart of Brickell, which is Miami's financial district. This highly desirable area offers residents easy access to the city's top business, entertainment, and dining destinations. Moreover, the building is just minutes away from the vibrant nightlife of Miami Beach, the artistic flair of Wynwood, and the serene shores of Key Biscayne, making it an ideal residence for those seeking a well-rounded urban lifestyle.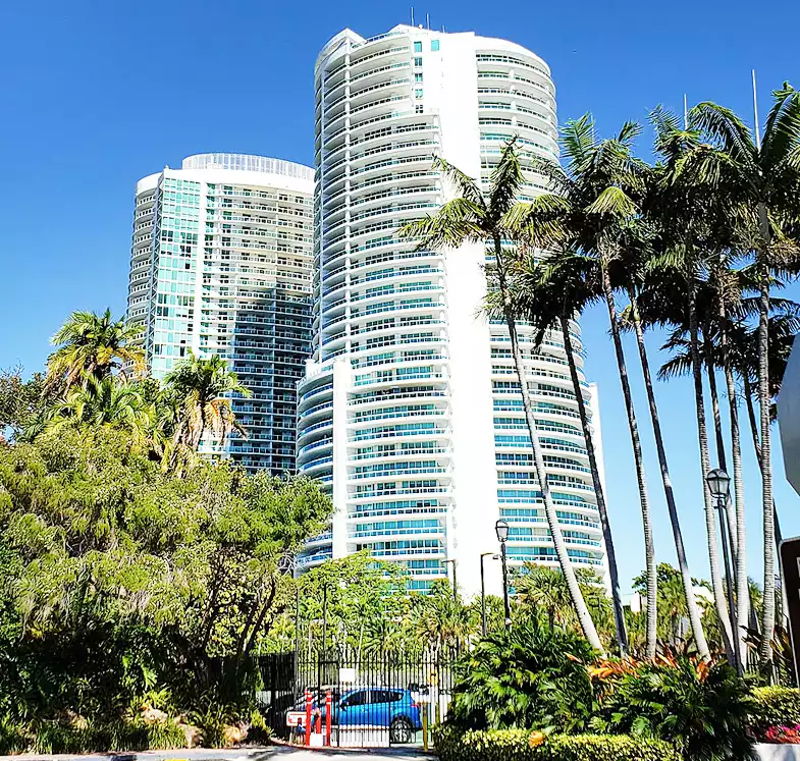 Architectural Marvel
Designed by renowned architectural firm Revuelta Vega Leon, Bristol Tower's distinctive triangular shape not only grants each residence stunning panoramic views of Biscayne Bay, the Atlantic Ocean, and the city skyline but also ensures maximum natural light throughout the day. The building's sleek, contemporary design reflects elegance and sophistication, while the high-quality construction ensures durability and comfort for its residents.
Luxurious Condo Residences
Bristol Tower offers an exclusive collection of spacious condominiums, each meticulously crafted to embody modern luxury and opulence. With various floor plans and sizes available, potential buyers can find units that perfectly suit their preferences and lifestyle. Large balconies enhance the living experience, providing residents with a private oasis to savor breathtaking sunrises and sunsets over the glittering Miami skyline.
World-Class Amenities
At Bristol Tower, luxury is not just limited to the living spaces; it extends to a wealth of world-class amenities. The building boasts a grand lobby, meticulously landscaped gardens, and a resort-style swimming pool that offers a serene escape from the urban hustle. State-of-the-art fitness facilities, a spa, and a tennis court cater to residents' wellness and recreational needs, ensuring that they can unwind and rejuvenate without leaving the premises.
Dedicated Concierge Service
Residents of Bristol Tower are treated to an unparalleled level of service with a dedicated concierge team available around the clock. From handling package deliveries to arranging private events or reservations at exclusive restaurants, the concierge staff ensures that residents enjoy a seamless and personalized living experience.

Enhanced Security and Privacy
The safety and privacy of its residents are top priorities at Bristol Tower. The building offers 24/7 security and surveillance, controlled access elevators, and a secure parking facility. This ensures that residents can relax and live their lives with peace of mind, knowing that their safety is well taken care of.
Bristol Tower condos for sale in Brickell represent the epitome of luxurious living in Miami's thriving urban landscape. The combination of its prime location, elegant architecture, upscale amenities, and dedicated services make it a top choice for those seeking a sophisticated and comfortable lifestyle. Whether it's a primary residence or an investment opportunity, Bristol Tower stands as an extraordinary living space that promises a lifetime of cherished memories and experiences. With limited availability, now is the perfect time to explore the opportunity to become a part of this exclusive and prestigious community.
---
Real estate market in the area
Market conditions can change over time, and it's essential to consult with a local real estate agent or conduct further research for the most up-to-date information.
Strong Demand
Brickell has been a highly desirable neighborhood in Miami for both residents and investors. The area's central location, proximity to downtown Miami, and waterfront views attract a diverse range of buyers, including young professionals, families, and international investors.
Limited Inventory
The demand for real estate in Brickell has often outpaced the supply of available properties. This limited inventory has contributed to rising property prices and competitive bidding among potential buyers.
Rising Property Prices
Over the years leading up to 2021, property prices in the Brickell area, including condos in buildings like Bristol Tower, have steadily increased. The combination of high demand and limited supply has driven up prices, making it a seller's market.
Strong Rental Market
Many buyers, especially international investors, are attracted to Brickell's strong rental market. The area's popularity among young professionals and the increasing number of businesses have created a steady demand for rental properties, providing attractive investment opportunities for landlords.
Luxury Condos Dominating the Market
Miami, and particularly Brickell, is known for its luxury real estate market. Bristol Tower and other high-end condos in the area have been sought-after by affluent buyers seeking exclusive amenities, breathtaking views, and a sophisticated lifestyle.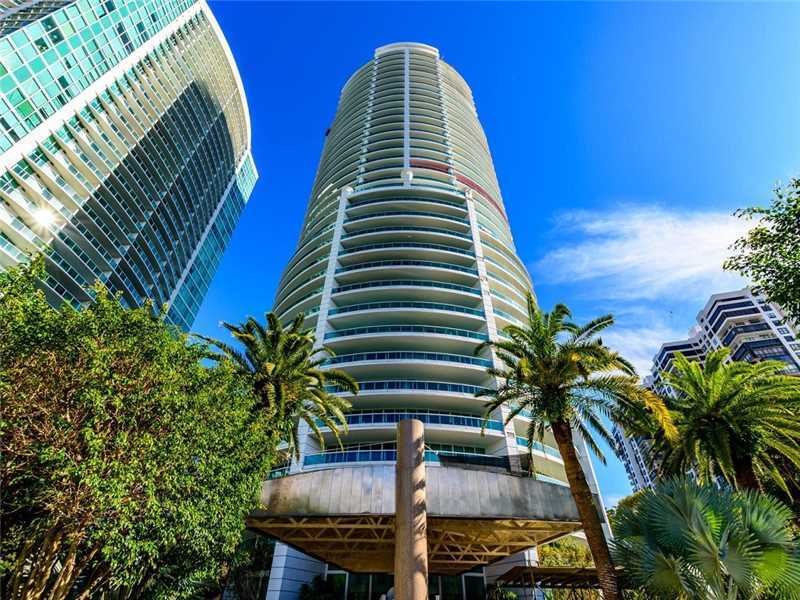 Development Projects
Brickell has seen ongoing development projects and new construction, which might impact the local real estate landscape. New developments can introduce additional inventory to the market, potentially affecting supply and demand dynamics. It's important to emphasize that real estate markets are subject to fluctuations, influenced by various factors such as economic conditions, interest rates, local development, and geopolitical events. If you are considering buying or selling property in the Brickell area or anywhere else, it is crucial to seek advice from local real estate experts who can provide the most current and relevant insights.
---
Real estate agents in the area of Brickell
As an AI language model, I don't have access to real-time data or specific business listings. However, I can suggest some common ways to find real estate agents in the Brickell area:
Online Search: Use search engines to look for real estate agents in Brickell. You can try searching for phrases like "real estate agents in Brickell," "top real estate agents in Brickell," or "Brickell realtors."

Real Estate Websites: Many real estate websites have a directory or search function that allows you to find agents based on location. Websites like Zillow, Realtor.com, and Redfin often have listings of real estate agents in various areas, including Brickell.

Local Real Estate Brokerages: Check out the websites of local real estate brokerages in the Brickell area. They typically have a list of their agents along with their contact information and specialties.

Referrals: Ask friends, family members, or colleagues who have recently bought or sold property in Brickell for recommendations. Personal referrals can often lead to finding reliable and trusted agents.

Social Media and Local Forums: Look for local real estate groups or forums on platforms like Facebook or Reddit. Real estate agents may actively participate in these groups, making it easier to find someone with local expertise.
Local Events and Open Houses: Attend local real estate events or visit open houses in the Brickell area. This will give you the opportunity to meet and interact with real estate agents in person.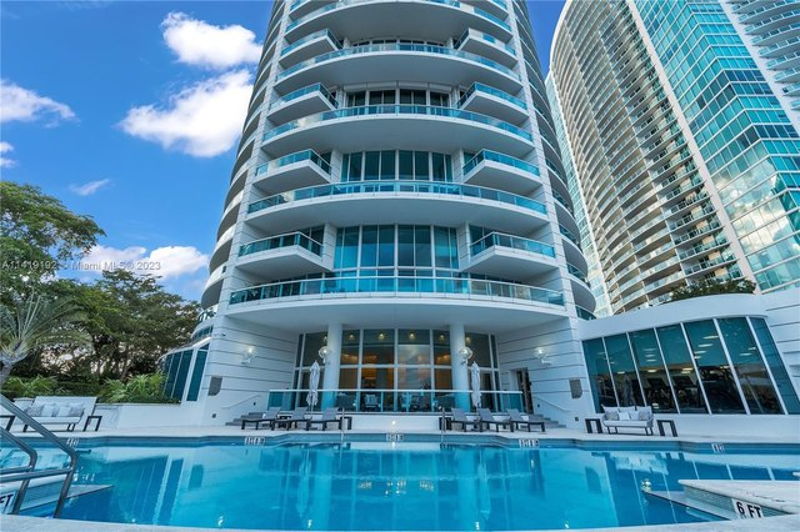 Professional Associations: Check with professional real estate associations in Florida, such as the Florida Realtors or the Miami Association of Realtors, as they may provide directories of registered agents in the area.
Check also: new construction in Brickell Miami area
When selecting a real estate agent, consider factors such as their experience, knowledge of the local market, client reviews, communication skills, and their ability to understand and meet your specific needs and preferences. Take the time to interview a few agents before making a decision to ensure you find the right fit for your real estate goals in Brickell.