Renting a car in Miami Brickell to search for a property
Renting a car in Miami Brickell to search for a property guide. The allure of Brickell, Miami, is undeniable. With its gleaming skyscrapers, waterfront views, and vibrant cultural scene, it's no wonder that this urban paradise has captured the hearts of both locals and newcomers alike. Whether you're a prospective resident seeking a new home or an investor looking for a lucrative property opportunity, renting a car in Brickell can greatly enhance your property search experience. In this guide, we'll delve into the benefits of renting a car for your property search and offer practical tips to ensure a successful and enjoyable journey.
Miami Brickell area
Nestled within the heart of Miami, the vibrant neighborhood of Brickell stands as a testament to modern urban living. With its gleaming skyscrapers, chic boutiques, and thriving cultural scene, Brickell offers an unparalleled experience for both locals and tourists alike. As you embark on your journey to explore this urban oasis, the convenience of a rental car becomes an essential companion. In this guide, we'll explore the top rental car companies in Brickell, Miami, helping you navigate the city with ease and style.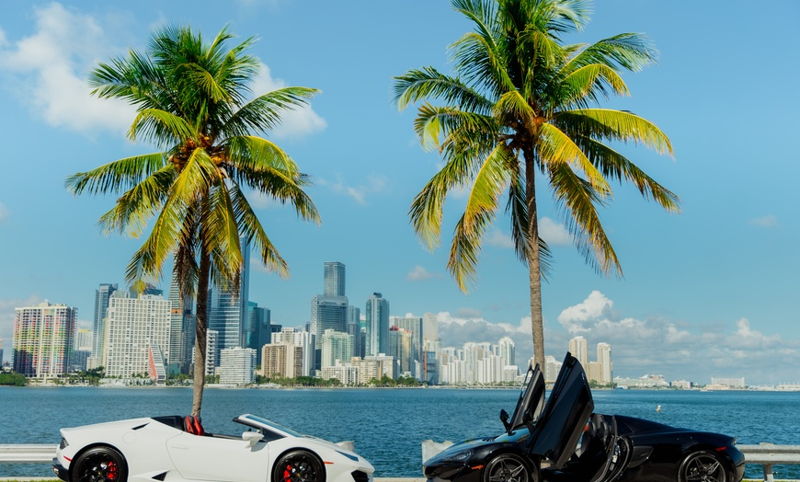 Freedom to Explore
Renting a car in Brickell provides you with the freedom to explore the neighborhood and its surrounding areas at your own pace. While public transportation and rideshares are readily available, having a rental car allows you to effortlessly venture into different corners of Brickell and beyond, enabling you to get a comprehensive feel for the various neighborhoods and their unique characteristics.
Convenience and Efficiency
Property hunting involves visiting multiple locations, often within a limited timeframe. Renting a car streamlines the process, allowing you to efficiently navigate from one property to another without the constraints of waiting for rides or adhering to public transportation schedules. This convenience can save you valuable time and energy, ensuring that you maximize your property search efforts.
Exploring Nearby Communities
Brickell is nestled within proximity to other notable neighborhoods, each offering distinct lifestyles and property opportunities. With a rental car, you can easily venture into areas like Coconut Grove, Coral Gables, and Wynwood, broadening your scope and increasing your chances of finding the perfect property that aligns with your preferences and goals.

Uninterrupted Flexibility
Renting a car grants you uninterrupted flexibility to view properties on your schedule. Whether you prefer early morning viewings, late-afternoon appointments, or anything in between, having a rental car ensures you can accommodate your property search around your personal timeline.
Scenic Drive for Insight
Brickell's charm extends beyond its buildings; its streets reveal a tapestry of culture, lifestyle, and ambiance. Driving through the neighborhood allows you to soak in the atmosphere, observe the daily rhythms, and gain insights into what life might be like as a resident. This firsthand experience can be invaluable in making an informed property decision.
Organized and Comprehensive Research
Before embarking on your property search, plan your route, and create a list of properties you want to visit. Use mapping apps to optimize your itinerary, making your journey organized and efficient. Having a rental car empowers you to stick to your plan and cover all the properties you intend to see.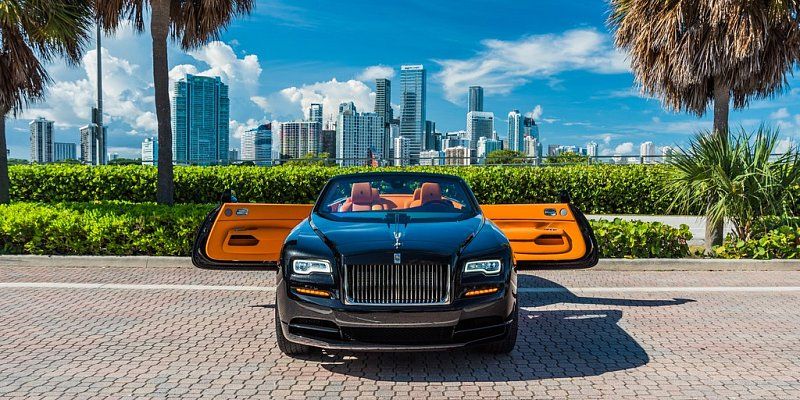 Renting a car in Brickell, Miami, to search for a property is a smart choice that provides you with unparalleled convenience, flexibility, and the freedom to explore the neighborhood and its surroundings. By opting for a rental car, you can navigate the streets of Brickell and nearby communities with ease, ensuring that you make the most of your property search journey. As you embark on this exciting endeavor, remember that a rental car isn't just a means of transportation – it's a key to unlocking the full potential of your property search experience in one of Miami's most captivating neighborhoods.
---
Avis Car Rental
With a strong reputation for quality service and a diverse fleet of vehicles, Avis Car Rental has established itself as a reliable choice for exploring Brickell and beyond. Located conveniently in the heart of the neighborhood, Avis offers an array of vehicles suitable for solo travelers, families, or business ventures. From fuel-efficient compacts to luxurious SUVs, Avis provides options for every preference and budget.
Enterprise Rent-A-Car
Known for its widespread presence and commitment to customer satisfaction, Enterprise Rent-A-Car has a branch strategically situated within Brickell. Their user-friendly online booking system allows you to conveniently select the ideal vehicle for your needs. Whether you're looking for a sleek sedan to explore the city's nightlife or a spacious minivan for family excursions, Enterprise has you covered.
Budget Car Rental
For travelers seeking competitive rates without sacrificing quality, Budget Car Rental is a top contender. With a location in Brickell, Budget provides a range of well-maintained vehicles suitable for leisure and business travelers alike. Their straightforward rental process and various vehicle options make them an attractive choice for those exploring Brickell's attractions, from the bustling financial district to the serene waterfront.
Sixt Rent a Car
If you're in the mood to experience Miami's glamour in style, Sixt Rent a Car might be your go-to option. Renowned for its premium fleet of vehicles, Sixt offers an array of luxury and exotic cars that can transform your journey into a memorable experience. From sporty convertibles to high-end SUVs, Sixt enables you to explore Brickell with a touch of elegance and sophistication.
Hertz Car Rental
With a commitment to providing a seamless rental experience, Hertz Car Rental has a conveniently located branch in Brickell. Whether you're a solo traveler, a couple, or a family, Hertz offers an extensive selection of vehicles to suit your needs. From compact cars for city exploration to spacious rentals for group adventures, Hertz ensures you have the right set of wheels to navigate Brickell's bustling streets.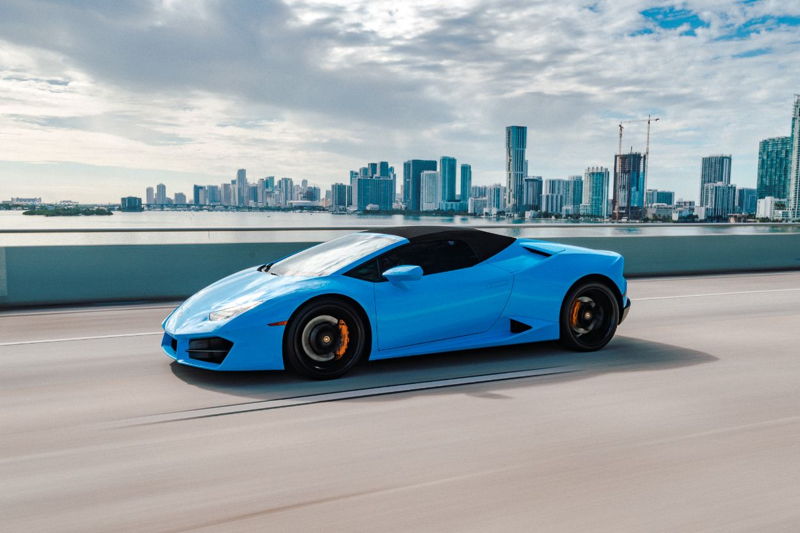 Exploring the dynamic neighborhood of Brickell, Miami, is a captivating experience that demands the freedom and flexibility of a rental car. As you traverse the streets lined with modern architecture, lush green spaces, and a myriad of entertainment options, having a reliable vehicle at your disposal is essential.
The rental car companies mentioned in this guide – Avis Car Rental, Enterprise Rent-A-Car, Budget Car Rental, Sixt Rent a Car, and Hertz Car Rental – offer diverse fleets and convenient locations, ensuring that your exploration of Brickell is both comfortable and unforgettable. So, embark on your journey with confidence, knowing that these rental car options will elevate your Miami experience to new heights.