Rampart Homes Florida construction company
Rampart Homes Florida construction company. Rampart Homes is a reputable construction company based in Florida, known for its expertise in residential construction projects. The company has established a strong presence in the local market and has earned a reputation for delivering high-quality homes. With a team of experienced professionals, including architects, engineers, project managers, and skilled craftsmen, Rampart Homes offers comprehensive construction services from initial design to the final construction stages.
Sarasota homes
Rampart Homes takes pride in their attention to detail, innovative designs, and commitment to customer satisfaction. They work closely with clients to understand their vision and requirements, ensuring that each home is tailored to the specific needs and preferences of the homeowners. The company is dedicated to using quality materials, implementing modern construction techniques, and adhering to industry standards to ensure the longevity and durability of their homes.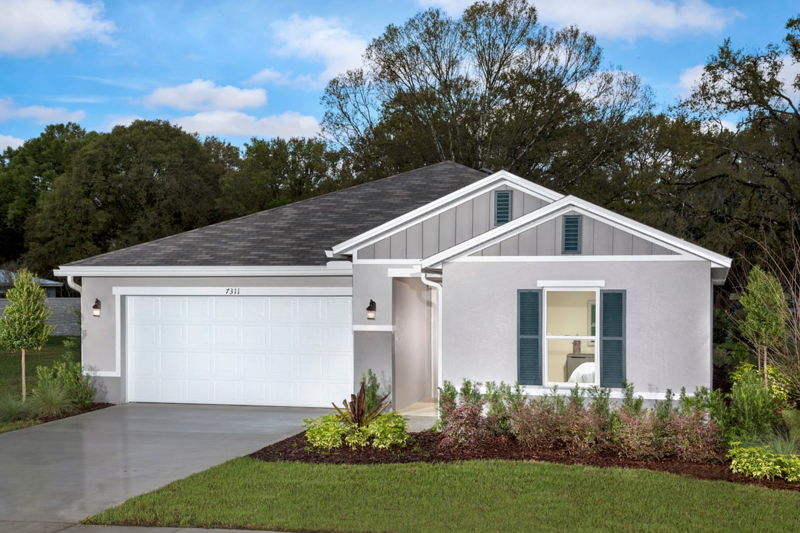 Rampart Homes places a strong emphasis on transparency and open communication throughout the construction process. They strive to keep clients informed about the progress of their projects and address any concerns promptly. Their goal is to create beautiful, functional, and energy-efficient homes that exceed their clients' expectations.

Office
Rampart Homes, Inc. 4401-E Ashton Road Sarasota, FL 34233