Real Estate Investment Opportunities in Palm Beach County Florida
As a professional investor, one is always on the lookout for promising opportunities that offer both stability and growth potential. When it comes to real estate investment, few places can rival the allure and potential of Palm Beach County, Florida. Boasting a diverse range of cities.
Each with its own unique charm and investment prospects, this vibrant region is attracting investors from around the world to Florida. In this article, we will explore the real estate market in Palm Beach County and highlight the opportunities that await astute investors seeking to capitalize on Florida's flourishing property market.
Thriving Coastal Enclaves
Palm Beach County is home to several thriving coastal enclaves, such as Jupiter, Delray Beach, and Boca Raton, which have witnessed remarkable growth in recent years. These areas offer a winning combination of pristine beaches, upscale communities, and a vibrant cultural scene.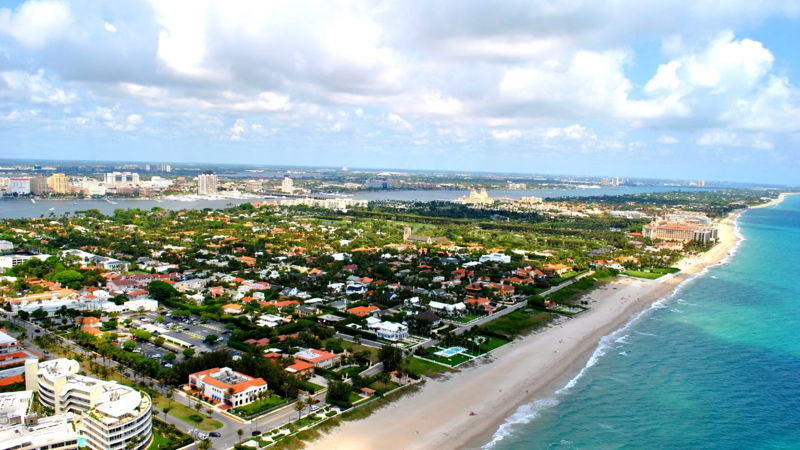 From luxury waterfront properties to exclusive golf course estates, the demand for high-end real estate is on the rise. Investors can capitalize on this trend by acquiring properties in sought-after locations and leveraging their potential for long-term appreciation.
Glen Ridge property
Briny Breezes property
Gulf Stream property
Mangonia Park property
Haverhill property
Juno Beach property
Lake Clarke Shores property
Palm Springs property
Atlantis property
South Palm Beach property
Highland Beach property
Lake Park property
Lantana property
Palm Beach Shores property
Tequesta property
North Palm Beach property
Hypoluxo property
Jupiter Inlet Colony property
Ocean Ridge property
Pahokee property
Lake Worth Beach property
Riviera Beach property
Boynton Beach property
Greenacres property
Wellington property
Delray Beach property
Palm Beach Gardens property
Royal Palm Beach property
North Palm Beach property
Jupiter property
West Palm Beach property
Emerging Investment Hotspots
While coastal cities dominate the real estate market, Palm Beach County also presents promising opportunities in emerging investment hotspots. Cities like Boynton Beach, Lake Worth Beach, and Greenacres offer more affordable options for investors while still benefiting from the county's overall growth. These areas have experienced revitalization and infrastructure development, attracting a younger demographic seeking desirable housing options. Investors can explore entry-level properties and capitalize on the potential for rental income and future appreciation as these areas continue to transform.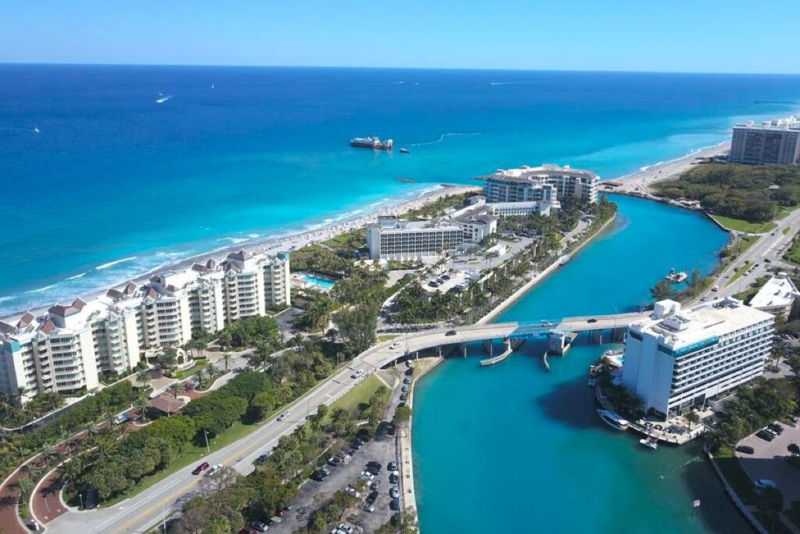 Strong Rental Market
With its growing population and appeal as a desirable place to live, Palm Beach County boasts a robust rental market. From seasonal rentals catering to snowbirds and vacationers to long-term rentals for families and professionals, there is a consistent demand for well-located, well-maintained rental properties. Investors can tap into this market by acquiring properties in strategic locations and offering attractive amenities and services. A well-managed rental property can generate reliable cash flow and provide a solid return on investment.
Favorable Economic Factors
Palm Beach County benefits from a range of favorable economic factors that contribute to its real estate market's stability and growth potential. The region's strong job market, diverse industries, and business-friendly environment attract residents and businesses alike. The county's robust tourism industry also plays a significant role in supporting the real estate market, particularly in coastal areas. Additionally, Florida's lack of state income tax makes it an attractive destination for those seeking to relocate or establish residency, further fueling demand for housing.
Long-Term Appreciation
Florida has long been known for its potential for long-term appreciation in real estate. Palm Beach County is no exception, with its desirable location, favorable climate, and strong market fundamentals. Historical data shows a consistent upward trajectory in property values, indicating the potential for investors to build wealth over time. By carefully selecting properties in high-demand areas and leveraging the county's overall growth, investors can position themselves for long-term appreciation and capitalize on the wealth-building potential of the region.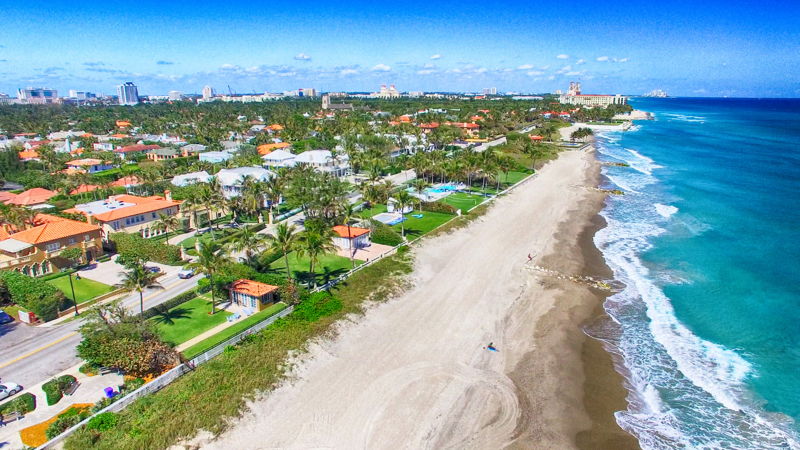 Palm Beach county - a great place for property investors in FL
Palm Beach County, Florida, offers a wealth of real estate investment opportunities for professional investors seeking to tap into a thriving market. Whether it's the allure of coastal enclaves, emerging investment hotspots, a strong rental market, favorable economic factors, or the potential for long-term appreciation, this region provides a diverse range of options for astute investors.
By conducting thorough market research, partnering with local experts and local real estate agents, and identifying properties with strong growth potential, investors can make sound investment decisions and capitalize on the wealth-building opportunities that Palm Beach County has to offer. With its sunshine, beaches, and prosperous market, Palm Beach County is indeed an inspiring destination for real estate investment in Florida.