We are selling property in Miami Coral Gables
Activa Realty sells property in Coral Gables. Nestled in the heart of Miami, Coral Gables stands as a beacon of elegance, refinement, and natural beauty. Its lush landscapes, Mediterranean-inspired architecture, and vibrant community make it a sought-after destination for those seeking a slice of paradise. Activa Realty, a name synonymous with excellence in real estate, invites you to explore the enchanting world of Coral Gables and discover your dream property. With their unrivaled expertise and passion for connecting buyers with their ideal homes, Activa Realty is your gateway to the extraordinary lifestyle that awaits you.
Enduring Beauty
Coral Gables, often referred to as "The City Beautiful," exudes a timeless beauty that captivates residents and visitors alike. The city's tree-lined streets, adorned with swaying palms and blooming bougainvilleas, create a picturesque setting that seamlessly merges with the charm of Mediterranean-style architecture. Activa Realty specializes in offering a carefully curated selection of properties that showcase the unique allure of Coral Gables, ranging from elegant estates to luxurious condominiums. They understand the significance of finding a home that not only meets your needs but also reflects your personal style and aspirations.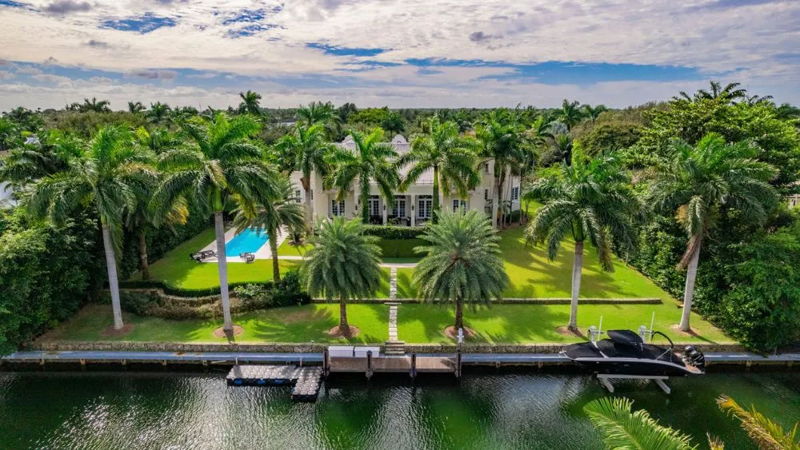 Unparalleled Lifestyle
Living in Coral Gables means embracing a lifestyle that effortlessly blends sophistication with leisure. From the exclusive shops and dining establishments of Miracle Mile to the breathtaking views of the Venetian Pool, Coral Gables offers an array of amenities that cater to every taste. Activa Realty understands the importance of location when finding your dream property. Whether you desire the tranquility of a waterfront residence or the convenience of being near the vibrant downtown area, their team of dedicated professionals will guide you towards the ideal property that complements your desired lifestyle.
Commitment to Excellence
Activa Realty is renowned for its commitment to excellence and personalized service. With a deep understanding of the local real estate market, they possess the knowledge and expertise to guide you through every step of the buying process. Activa Realty's team of seasoned professionals listens attentively to your preferences, understands your unique requirements, and presents you with an extensive range of options tailored to your needs in Miami area. Their unwavering dedication to ensuring client satisfaction has earned them a stellar reputation in the industry.
Investment Potential
Coral Gables is not only a haven for those seeking a dream home but also a promising investment opportunity. Activa Realty recognizes the value of the Coral Gables real estate market and can provide valuable insights to help you make informed decisions. Whether you're a first-time buyer, a seasoned investor, or looking to expand your real estate portfolio, Activa Realty's expertise and market knowledge can help you maximize the potential of your investment.
As you embark on the journey of finding your perfect property in Coral Gables, Activa Realty stands ready to guide you towards your dreams. With their exceptional service, profound knowledge, and unwavering dedication, Activa Realty ensures that your real estate experience is not only successful but also memorable. Discover the timeless charm and enchanting lifestyle that Coral Gables offers, and let Activa Realty be your trusted partner in making this vibrant city your new home. Contact Activa Realty today and unlock the door to extraordinary possibilities.
---
Best areas in Coral Gable to buy property
Coral Gables is a city renowned for its elegance and beauty, offering a variety of desirable neighborhoods to consider when buying property. It is important to work with a reputable real estate agent like Activa Realty, who can provide you with in-depth knowledge of each neighborhood and help you find the area that best suits your needs and preferences. With their expertise, you can make an informed decision and find the perfect property in Coral Gables. While the best area for you will depend on your personal preferences and lifestyle, here are some of the top neighborhoods in Coral Gables.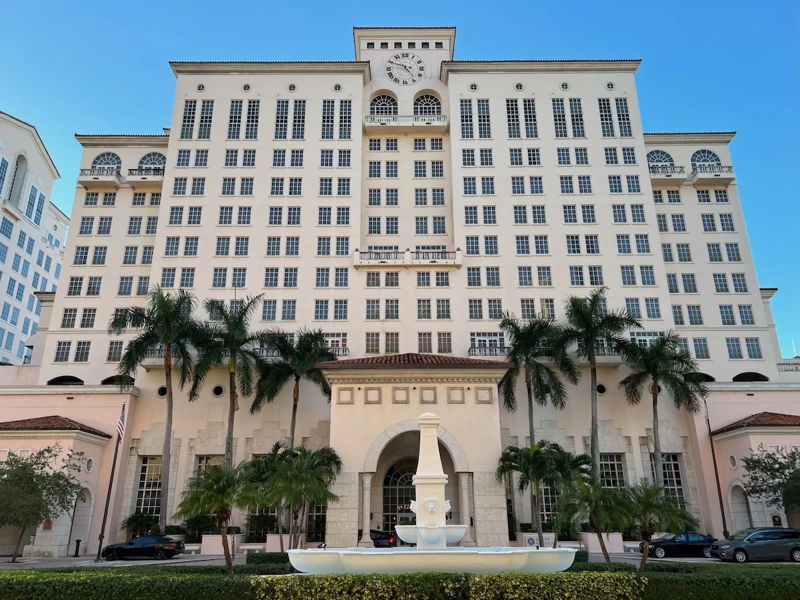 Gables Estates
Situated along the waterfront, Gables Estates is an exclusive gated community renowned for its luxurious waterfront mansions and estates. With expansive lots, private docks, and breathtaking views, this neighborhood offers privacy and tranquility for those seeking an opulent lifestyle.
Cocoplum
Another prestigious gated community, Cocoplum, offers a mix of waterfront homes and lushly landscaped properties. Known for its security, privacy, and upscale amenities, Cocoplum is an excellent choice for those who value a secure and luxurious living environment.
Old Cutler Bay
Nestled along the scenic Old Cutler Road, this upscale neighborhood features elegant homes with large lots and waterfront access. With tree-lined streets and a serene ambiance, Old Cutler Bay offers a peaceful retreat while being in close proximity to Coral Gables' amenities.
Sunrise Harbor
Located on the northern edge of Coral Gables, Sunrise Harbor is a waterfront community known for its picturesque views of Biscayne Bay. The neighborhood features a mix of single-family homes, townhouses, and luxury condominiums, providing residents with a range of options to suit their preferences.
Riviera
Known for its charming streets lined with oak trees and Mediterranean-style homes, the Riviera neighborhood offers a blend of architectural beauty and a family-friendly atmosphere. With its proximity to the University of Miami and the Riviera Country Club, it appeals to those seeking a vibrant and well-established community.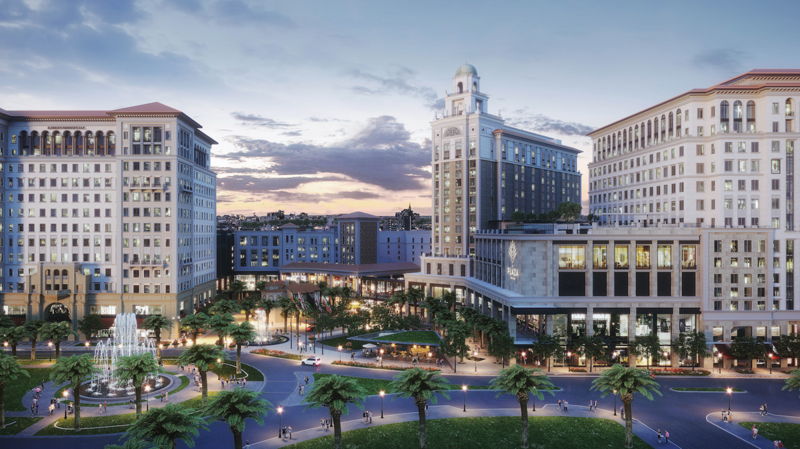 South Gables
South Gables offers a mix of upscale homes, ranging from classic Mediterranean-style to modern architectural designs. This neighborhood is characterized by its spacious lots, beautiful gardens, and proximity to the University of Miami and Merrick Park, a premier shopping destination.
Deering Bay
Located on the edge of Biscayne Bay, Deering Bay is an exclusive gated community offering stunning views, a private golf course, and a marina. With luxurious residences and a resort-like ambiance, Deering Bay provides a serene and sophisticated lifestyle.
---
Activa Realty agents sells properties in Coral Gables
Yes, Activa Realty is a trusted real estate agency that specializes in selling properties in Coral Gables. Their team of experienced agents is well-versed in the local real estate market and has a deep understanding of the neighborhoods, property values, and market trends in Coral Gables. Whether you are looking to buy a waterfront estate in Gables Estates, a luxurious home in Cocoplum, or a charming residence in any other neighborhood in Coral Gables, Activa Realty's agents can assist you throughout the buying process.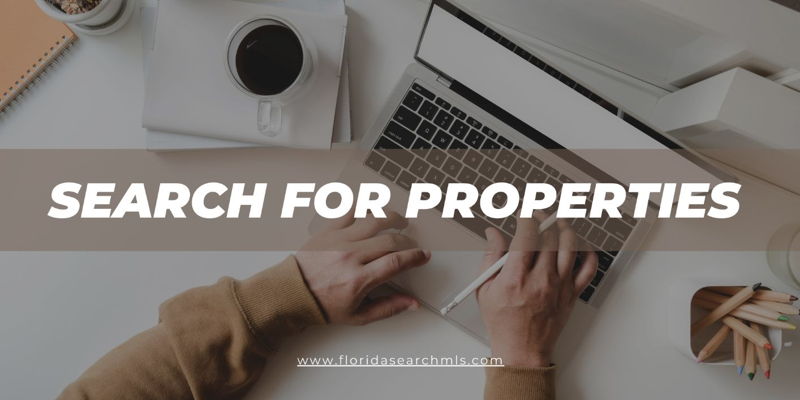 Activa Realty's agents are committed to providing personalized service and catering to your specific needs and preferences. They will take the time to listen to your requirements, understand your desired criteria, and present you with a selection of properties that align with your goals. With their expertise and knowledge, Activa Realty's agents can guide you through property viewings, negotiations, and the necessary paperwork to ensure a smooth and successful transaction.
Work with us
When working with Activa Realty, you can expect professionalism, integrity, and a dedication to exceeding your expectations. Their agents are equipped with the resources and market insights to help you make informed decisions and find the perfect property in Coral Gables that meets your lifestyle and investment goals.
Whether you are a first-time buyer or an experienced investor, Activa Realty's agents are there to assist you every step of the way, making your property buying experience in Coral Gables a rewarding and enjoyable one. Contact Activa Realty today to connect with their knowledgeable agents and begin your journey towards finding your dream property in Coral Gables.