Top 10 urbanizations to buy a property in Boynton Beach
Check top 10 locations to buy a property in Boynton Beach in Florida. Are you looking for something cheaper then Boca Raton homes or Delray Beach properties? Do not forget to check Boynton Beach property listings - more affordable location to own a home in Palm Beach county in south east Florida area.
With its sun-kissed shores, vibrant community spirit, and a plethora of recreational opportunities, Boynton Beach stands tall as one of Florida's most desirable destinations. Nestled in the heart of Palm Beach County, this charming city offers a unique blend of urban living and natural beauty. If you're considering investing in a property in Boynton Beach, we've curated a list of the top 10 urbanizations, including some prestigious country clubs, that perfectly encapsulate the essence of this remarkable city.
Canyon Isles
Boasting Mediterranean-inspired homes and a host of family-friendly amenities, Canyon Isles is a thriving community that offers luxurious living. Immerse yourself in the resort-style pool, state-of-the-art fitness center, and enjoy the lush landscapes that surround this exquisite urbanization.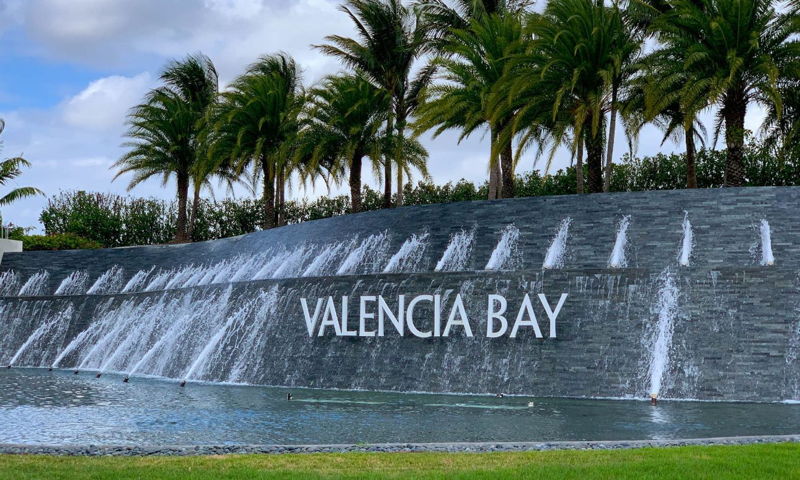 Valencia Bay
Valencia Bay caters to the 55+ active adult community, offering an unmatched resort-style living experience. Indulge in a vibrant social scene, a world-class clubhouse, and an array of recreational amenities such as tennis courts and a resort-style pool. Discover the epitome of upscale retirement living in this premier urbanization.
Delray Dunes Golf & Country Club
Delray Dunes Golf & Country Club presents an oasis for golf enthusiasts. This exclusive club features an impeccably manicured 18-hole championship golf course, designed by renowned architect Pete Dye. Delight in the luxury of a private club setting while relishing breathtaking views and an exceptional dining experience. Check also informations about golfing in Florida area.
Valencia Sound
Valencia Sound is an active adult community that combines elegance, leisure, and a vibrant social scene. Discover an impressive 39,000-square-foot clubhouse, a full-service restaurant, a fitness center, and much more. This community offers an array of luxurious homes with countless amenities to support an active lifestyle.
Aberdeen Golf & Country Club
For golf lovers seeking a refined living experience, Aberdeen Golf & Country Club presents an idyllic haven. This exclusive community features a championship golf course, tennis courts, a spa, and a stunning clubhouse. Enjoy a year-round calendar of social events while surrounded by an atmosphere of elegance and sophistication.
Equus
For those seeking an equestrian lifestyle, Equus is an idyllic retreat. This gated community showcases elegant estate homes and provides residents with access to a private equestrian center. With sprawling properties, a clubhouse, and a riding trail, Equus offers a harmonious blend of nature and sophistication.
Ponte Vecchio
Ponte Vecchio is an elegant, 24-hour guard-gated community that radiates luxury. This Mediterranean-inspired neighborhood offers an opulent clubhouse, resort-style pool, and state-of-the-art fitness center. Indulge in the peaceful ambiance, well-maintained grounds, and an array of social activities that foster a strong sense of community.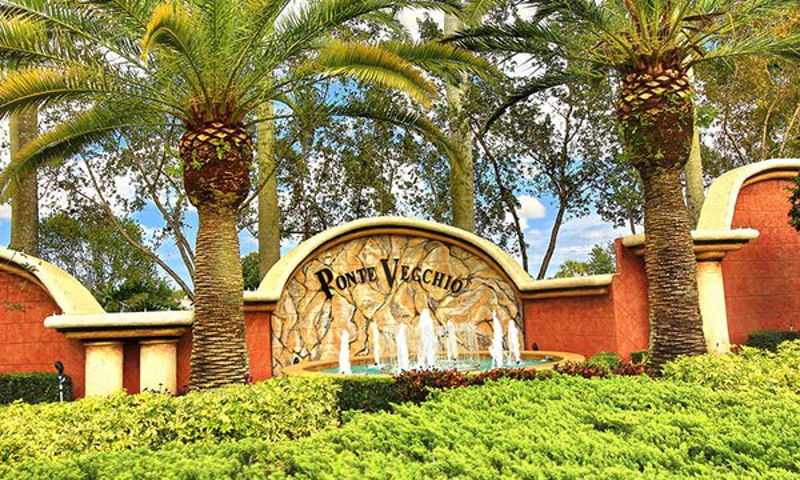 The Club at Indian Lakes
Nestled amidst natural preserves, The Club at Indian Lakes provides a serene and picturesque living environment. Enjoy a challenging 18-hole golf course, tennis courts, a fitness center, and a clubhouse with dining options. This upscale community embodies a tranquil oasis while being just minutes away from Boynton Beach's urban conveniences.
Delray Beach Polo Club
For equestrian enthusiasts, the Delray Beach Polo Club offers an unparalleled experience. Witness thrilling polo matches and take part in an exclusive lifestyle surrounded by rolling green fields and top-notch facilities. Immerse yourself in the glamour and excitement that comes with being a part of this prestigious community.
Mizner Falls
Mizner Falls is a gated, active adult community that exudes charm and elegance. With its Mediterranean-inspired architecture, a beautifully designed clubhouse, and an impressive array of amenities, Mizner Falls provides a sophisticated and welcoming atmosphere. Enjoy the camaraderie of neighbors, engage in social activities, and bask in the luxury of this outstanding urbanization.
---
Investing in a property in Boynton Beach opens the door to a world of luxurious living, unrivaled recreational opportunities, and a vibrant community spirit. Whether you're an avid golfer, equestrian enthusiast, or simply seeking an upscale lifestyle, the top 10 urbanizations mentioned above in Palm Beach county area, including renowned country clubs, offer an array of choices to suit diverse tastes and preferences. Embrace the beauty of Boynton Beach and find your dream property in one of these exclusive communities, where lifestyle meets luxury and lasting memories are made.
Boynton Beach top 10 places for retail therapy
Are you are shopoholic? Can not stop without shopping. Boynton Beach is a great place to spend your hard earned dollars. Boynton Beach, located in sunny Florida, not only offers beautiful beaches and a vibrant community but also a plethora of shopping opportunities. Whether you're searching for the latest fashion trends, unique gifts, or home decor, Boynton Beach has it all. Join us as we explore the top 10 places for an unforgettable shopping experience in this delightful city.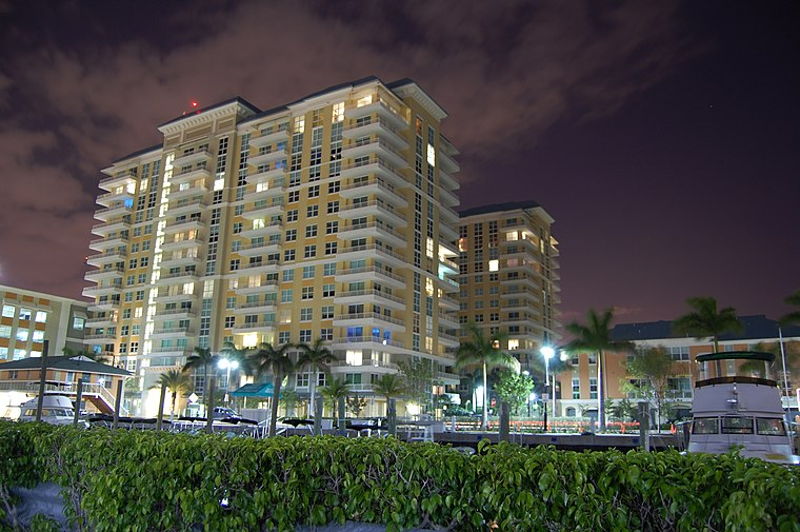 Boynton Beach Mall
A premier shopping destination, Boynton Beach Mall is home to an extensive selection of national retailers, including department stores, fashion boutiques, and specialty shops. Browse through popular stores such as Macy's, H&M, Victoria's Secret, and Bath & Body Works, among many others, while enjoying a comfortable indoor shopping experience. Check Boynton Beach Mall website here.
Renaissance Commons
Located in the heart of Boynton Beach, Renaissance Commons is a vibrant shopping and dining district. Stroll through its pedestrian-friendly streets and discover a variety of shops, ranging from fashion boutiques to specialty stores. Don't forget to explore the eclectic mix of restaurants, cafes, and bars for a well-deserved break during your shopping spree.
Promenade Shopping Plaza
Promenade Shopping Plaza offers a charming open-air shopping experience. This retail destination features a unique blend of boutique shops, restaurants, and entertainment options. Explore the diverse array of stores, from clothing boutiques to home decor outlets, and relish the relaxed ambiance of this stylish shopping plaza.
Seagate Plaza
Seagate Plaza is a bustling shopping center that caters to a wide range of needs. From supermarkets and pharmacies to popular retail chains, this plaza provides a convenient one-stop shopping experience. Stock up on groceries, shop for everyday essentials, or enjoy a meal at one of the many eateries in the area.
Sunshine Square
Conveniently located on Boynton Beach Boulevard, Sunshine Square is a popular shopping center renowned for its diverse selection of stores. Discover a mix of national retailers, specialty shops, and local boutiques. Whether you're in search of fashion, electronics, or home goods, Sunshine Square has something for everyone.
The Shoppes at Woolbright
Nestled in the heart of Boynton Beach, The Shoppes at Woolbright is a charming shopping destination that offers a relaxed and welcoming atmosphere. Explore the independent boutiques, gift shops, and specialty stores that line the streets. Uncover hidden gems and unique finds while supporting local businesses.
Gateway Plaza
Gateway Plaza is a bustling shopping center that caters to both practical and recreational needs. From large retailers and grocery stores to fitness centers and entertainment venues, Gateway Plaza offers a diverse mix of options. Grab your shopping list and spend a day exploring the various stores and services available.
Congress Square Plaza
Situated on Congress Avenue, Congress Square Plaza is a retail hub that combines convenience with a variety of shopping choices. This shopping center features a range of stores, including fashion retailers, beauty salons, and specialty shops. Enjoy a leisurely shopping experience while taking advantage of ample parking facilities.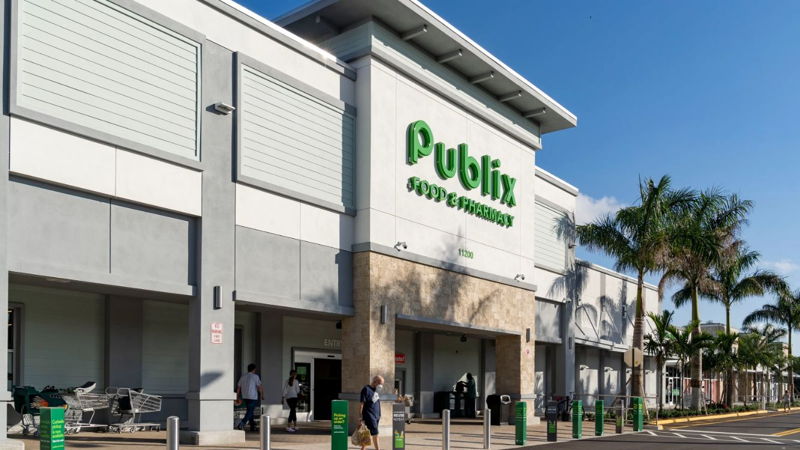 Cobblestone Village
Cobblestone Village is a charming outdoor shopping center that blends boutique shopping with a relaxed ambiance. Explore the picturesque walkways adorned with specialty shops, jewelry stores, and unique boutiques. Indulge in a leisurely shopping experience, savoring the charm and character of this delightful retail destination.
Renaissance Commons Plaza
Renaissance Commons Plaza is a bustling shopping and dining district that offers a vibrant atmosphere and a diverse range of stores. From national retailers to local boutiques, you'll find an array of options to suit your shopping needs. After a successful shopping spree, unwind at one of the restaurants or cafes and enjoy the lively ambiance.
From large shopping malls to charming boutiques and plazas, Boynton Beach provides a wealth of options for retail therapy. Whether you're in search of fashion, home decor, or everyday essentials, the top 10 shopping destinations in Boynton Beach offer an exceptional experience. Embark on a shopping adventure in this vibrant city and discover the perfect treasures to suit your style and preferences. Happy shopping and happy living in Boynton Beach area in palm Beach county. Please contact our real estate agency specializing in property sales in Boynton Beach area.