Homes for sale in Seven Bridges Boca Raton
Homes for sale in Seven Bridges Boca Raton. Boca Raton, Florida, is renowned for its upscale living, pristine beaches, and vibrant cultural scene. Within this coastal paradise lies Seven Bridges, an exclusive gated community that epitomizes luxury living. Offering an array of exquisite homes, world-class amenities, and a prime location, Seven Bridges has become one of the most sought-after neighborhoods for prospective homebuyers. In this article, we will delve into the features and allure of the homes for sale in Seven Bridges, Boca Raton.
An Exclusive Gated Community
Nestled in the heart of Boca Raton, Seven Bridges is a masterfully planned development by GL Homes, a prestigious builder known for its upscale communities. The neighborhood's main attraction is its gated entrance, which provides residents with a sense of security and exclusivity. The manicured landscapes, lush greenery, and picturesque water features further enhance the community's ambiance, creating an inviting and tranquil atmosphere.
Luxurious Homes
The homes for sale in Seven Bridges epitomize elegance and sophistication. The architecture showcases a harmonious blend of Mediterranean and contemporary styles, featuring stunning facades, grand entrances, and meticulous attention to detail. Prospective buyers can choose from an impressive selection of single-family homes that range in size and design, ensuring there's a perfect fit for various preferences and family sizes.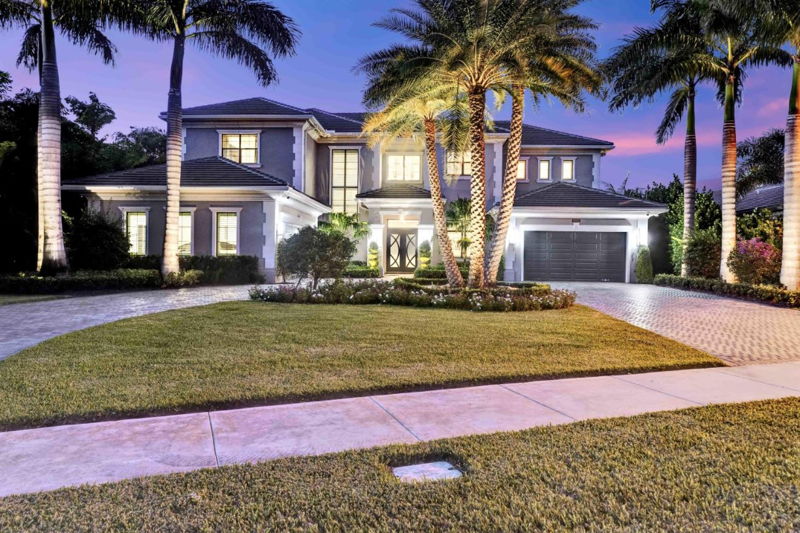 The interiors of these residences exude opulence, boasting high ceilings, expansive living spaces, and premium finishes throughout. Many homes are equipped with state-of-the-art smart home technology, allowing homeowners to control various aspects of their property with ease.
Resort-Style Amenities
Seven Bridges offers an unparalleled array of amenities, rivaling that of a five-star resort. The residents' clubhouse serves as the community's central hub, featuring a spacious social hall, a fully-equipped fitness center, and an elegant lounge area. Those seeking outdoor recreation will delight in the resort-style swimming pool, children's water play area, and an aqua lot.
For sports enthusiasts, the community offers multiple tennis courts, including a stadium court for tournaments and exhibition matches. Basketball and volleyball courts, as well as a shaded playground, provide additional opportunities for active entertainment. Additionally, Seven Bridges features an on-site restaurant, allowing residents to enjoy delectable meals without leaving the comfort of the community.
Prime Location
One of the most significant advantages of purchasing a home in Seven Bridges in Boca Raton is its prime location. Situated in the heart of Boca Raton, residents have easy access to the city's best amenities, including upscale shopping at Town Center at Boca Raton, gourmet dining, and top-rated schools. The beautiful beaches along the Atlantic Ocean are just a short drive away, offering a perfect escape for leisure and relaxation.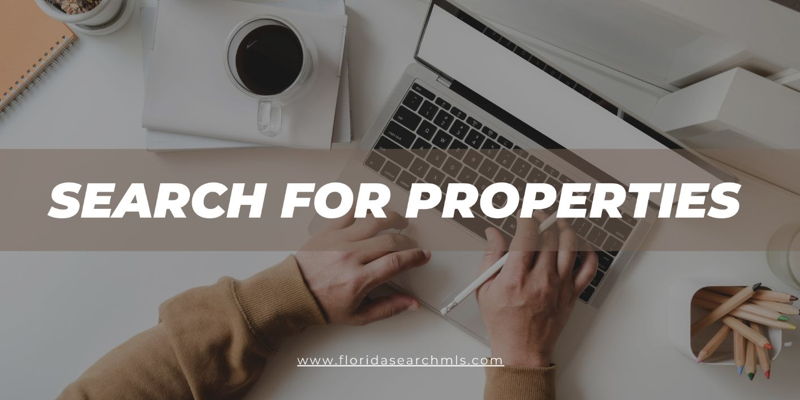 In conclusion, the homes for sale in Seven Bridges, Boca Raton, present an exceptional opportunity for those seeking an upscale and luxurious lifestyle. With an exquisite selection of homes, resort-style amenities, and a prime location, this gated community epitomizes the allure of South Florida living. Whether you're looking for a primary residence or an exclusive vacation home, Seven Bridges offers a prestigious and welcoming environment for discerning homebuyers.
Please note that the availability of homes may change rapidly, and it's essential to consult with a reputable real estate agent who specializes in the Boca Raton area for the most up-to-date listings and personalized guidance.